Possibly spinning out of the Guardians of the Galaxy franchise is a Rocket and Groot series for the new Disney+ streaming service.
The information is to be considered a rumor at this time, but it should be noted Rocket and Groot are really big fan favorite characters, and in addition, Dan Abnett and Andy Lanning wrote a Rocket and Groot mini-series comic book for Marvel back when their 2008 Guardians of the Galaxy series inspired the MCU movies.
According to the rumor, a Rocket and Groot TV series has been pitched to Marvel Studios president Kevin Feige.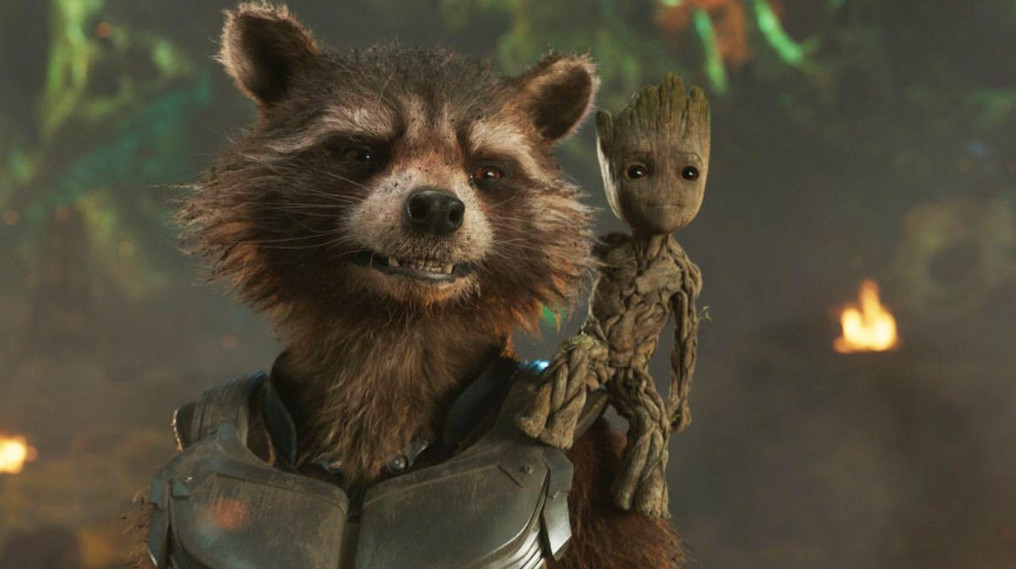 It is known that the Marvel Studios series being developed for the Disney+ streaming service involve characters that don't have their own solo movie, so Rocket and Groot would fit. (It would be cool if they threw Chris Hemsworth as Thor into the mix, maybe as a guest appearance, as they all teamed up in Infinity War, and it is known a big chunk of their adventures together had to be cut).
Presently, Marvel Studios is developing a Tom Hiddleston Loki series, a Scarlet Witch series that will feature Elizabeth Olsen and Paul Bettany back as Vision, and a series for Anthony Mackie as Falcon teaming with Sebastian Stan as the Winter Soldier.
Regarding the Dan Abnett and Andy Lanning Rocket and Groot mini, while the MCU movies are usually different, Abnett and Lanning's Rocket and Groot series followed the two characters after the Guardians of the Galaxy disbanded. Rocket Raccoon settled into a quiet life with a steady job in a mailroom, but when a killer clown made of sentient wood attacks him at work, the trigger-fingered and quick-witted hero must journey to Planet X – home of his old buddy Groot, the giant tree-creature – in search of answers! The cosmic dream team is reunited at last! Then: Mojo, bloated entertainment mogul of the Mojoverse, battles Rocket Raccoon and Groot…onstage! It's a high-stakes campy cosmic free-for-all! Plus the graphic novel offers fans a chance to get caught up on the early adventures of Rocket and Groot.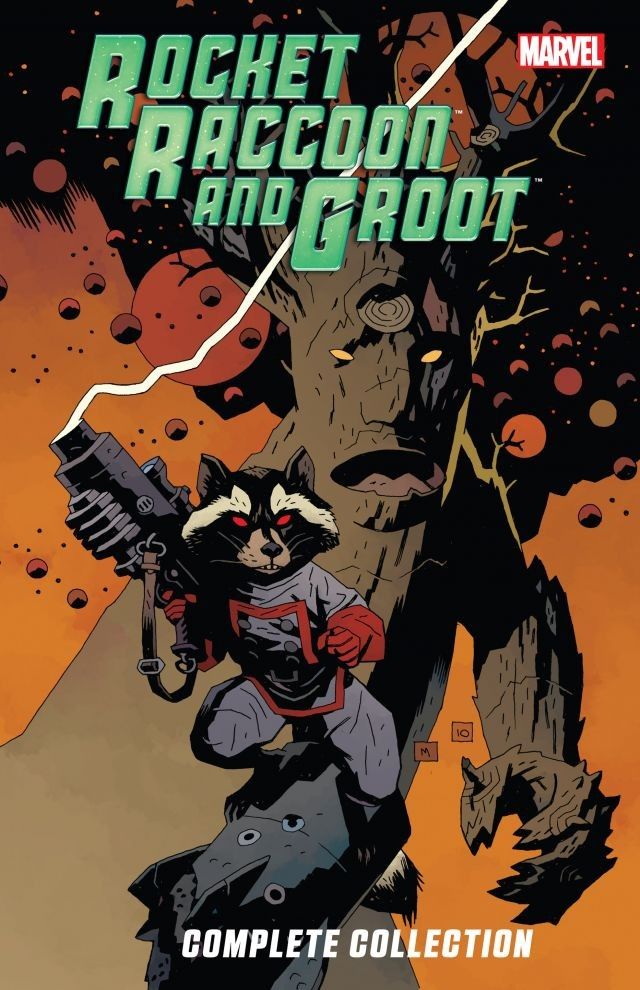 (rumor via thehashtagshow.com)