Things are worse than thought for Robert Downey Jr's Dolittle movie as it looks to be losing millions and millions of dollars for Universal Pictures, and it also comes in under weekend estimates.
While originally estimated to have a four-day Martin Luther King holiday weekend gross of $30 million or more, Universal is reporting the four-day gross is actually only $29.5 million in North America; likewise, its three-day Friday to Sunday gross is only $21.95 million.
Deadline offers Dolittle will lose $50 million or more, and also that its international gross isn't much better.
The reason the numbers are considered so bad is that Dolittle has a massive budget, around $175 million, plus marketing.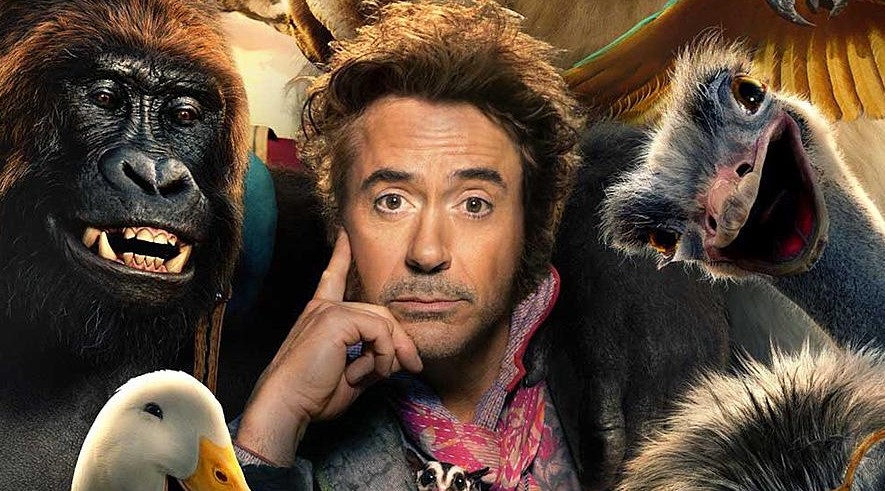 Things even worse for Robert Downey Jr. and Dolittle
Things get even worse for Robert Downey Jr. and his version of Dolittle as it is underperforming compared to the Eddie Murphy Dr. Dolittle movies from twenty years ago, as the Eddie Murphy films outperformed the 2020 movie without including inflation.
Why audiences aren't going to see Dolittle is anybody's guess, especially considering the star power of Robert Downey Jr. following The Avengers: Endgame, but it could be just that the movie isn't any good.
The flick is getting crushed by critics over at Rotten Tomatoes, as the Doolittle Rotten Tomatoes Score stands at a "Rotten" 19% with 137 reviews accounted for.
Its Rotten Tomatoes Audience Score has also dropped by a couple of points, as with over 3k fan reviews, it stands at 77%.
Metacritic also gives Dolittle a low score of 27, with the audience's also giving the flick a CinemaScore of only a "B."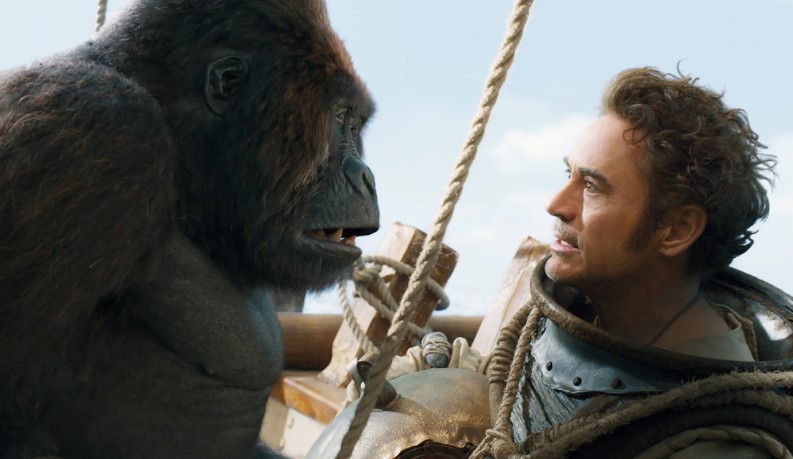 Robert Downey Jr.'s Dolittle a big mess from the start
A Wall Street analyst also places the blame on the movie not knowing what it's supposed to be, as Eric Handler of MKM Partners, tells THR, "It seems like they couldn't decide whether it was an adventure film or a comedy. It was a waste of Downey's talents."
The site further says that the director, Stephen Gaghan, had no experience with big-budget VFX movies and that the film tested poorly in test screenings which led to a reworking of parts of the story and reshoots, with Universal quietly pushing the movie away from a big Summer release to a quiet January release.
Robert Downey and his team produced Dolittle with it also said another studio passed on the project because of its high budget, so it seems as if the writing has been on the wall for the film to be a big disaster from the start.
Doolittle has a current box office gross of $56.8 million.