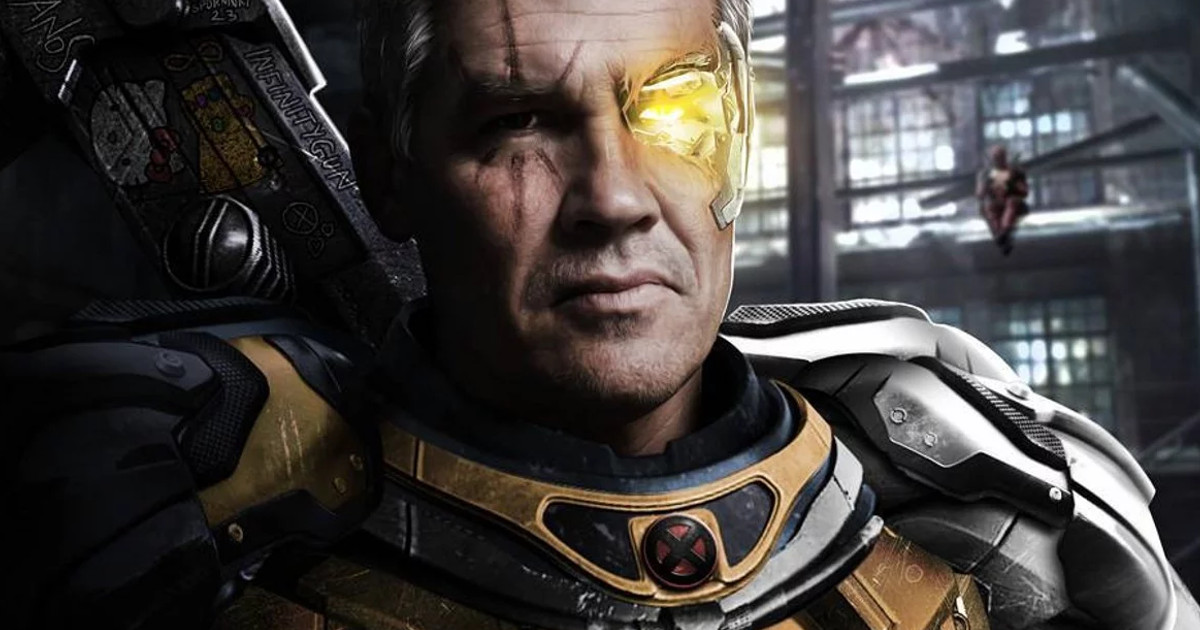 It was recently announced that Josh Brolin will be playing Cable for the FOX Studios X-Men franchise which includes Deadpool 2, Deadpool 3 and X-Force.
Rob Liefeld, the co-creator of Deadpool and Cable, recently chatted with THR about his new Deadpool: Bad Blood Marvel comic book and mentioned Josh Brolin. 
"Josh Brolin is a home run any way you cut it," Liefeld says. "I have never seen a casting derby like the derby there was for Cable. That was like every race I'd ever seen combined into one. Everybody who was 38-65 made sure they put their name in there, and you have no idea some of the names that you didn't hear!"
Liefeld admits he was a bit nervous about FOX getting the right actor for Cable, but offers he is pretty psyched (as wel all are) for Josh Brolin as the time traveling mutant.
"Did I sweat that the wrong guy would get cast? Yes, 100 percent. That kept me up at night, but the planets aligned, everything worked out and I love seeing these videos of Josh pumping those guns."
Deadpool 2 has a June 1, 2018 release date directed by David Leitch also starring Ryan Reynolds as Deadpool and Zazie Beetz as Domino.
Rob Liefeld also whipped up the following sketch of Josh Brolin as Cable on Instagram:
Tags: