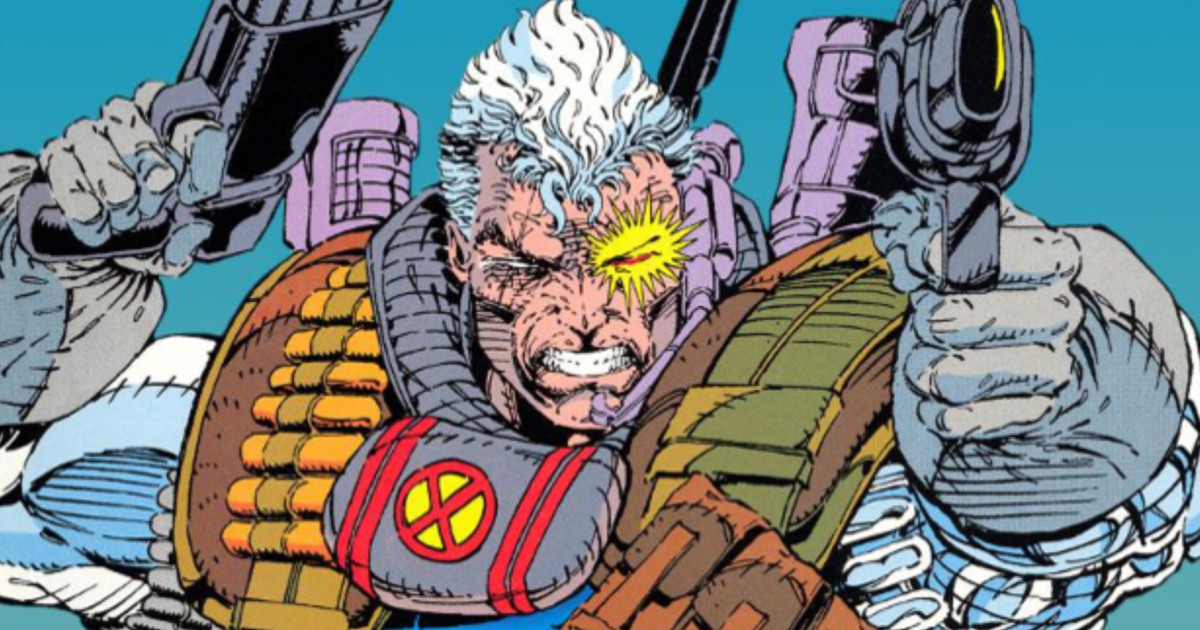 Who better to sketch a pic of Josh Brolin as Cable for Deadpool 2 other than the creator of the character himself, Rob Liefeld?!
Rob Liefeld took to Instagram to post a quick sketch of Josh Brolin as the time travelling mutant, Cable.
Josh Brolin was recently announced to be joining the cast of Deadpool 2 and will play Cable in X-Force, Deadpool 3 and whatever else is planned.
Check it out below.
Rob Liefeld and Louise Simonson created Cable back in New Mutants #86-87 in 1991.
Deadpool 2 starts filming this June in Vancouver directed by John Wick co-director David Leitch starring Ryan Reynolds and Zazie Beetz as Domino. 
Tags: