The Lord of the Rings: The Rings of Power premiere last Thursday scored record viewership ratings for Amazon Prime Video.
The streaming service has reported the first two episodes were watched by more than 25 million viewers in its first day which spanned 240 countries and territories across the world.
"It is somehow fitting that Tolkien's stories – among the most popular of all time, and what many consider to be the true origin of the fantasy genre – have led us to this proud moment," said the head of Amazon Studios, Jennifer Salke, in a statement. "I am so grateful to the Tolkien Estate – and to our showrunners J.D. Payne and Patrick McKay, executive producer Lindsey Weber, cast and crew – for their tireless collaborative efforts and boundless creative energy. And it is the tens of millions of fans watching – clearly as passionate about Middle-earth as we are – who are our true measure of success."
Over 25 million people tuning in marks the best and biggest premiere for Amazon Prime Video in its 15 years of existence.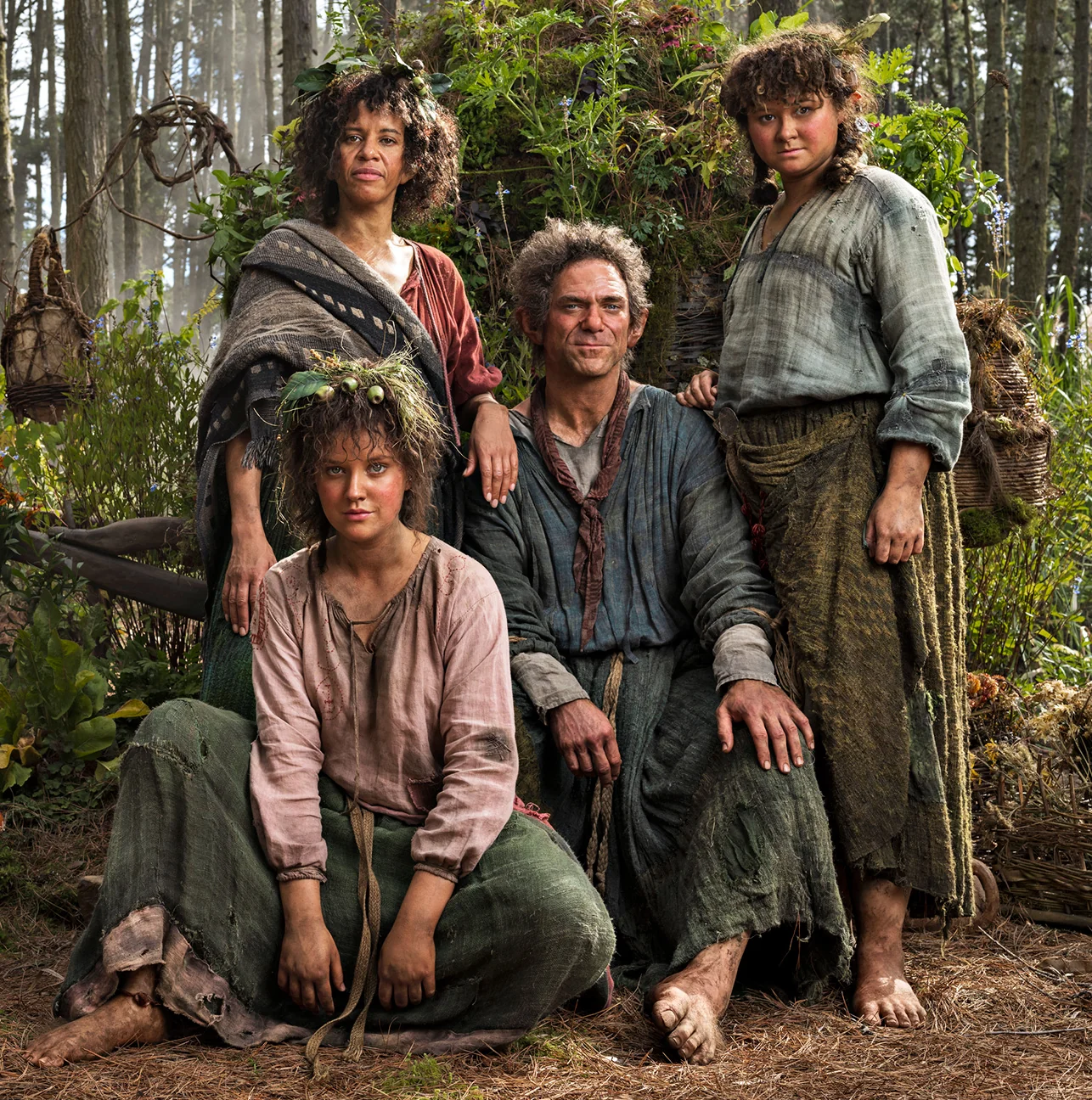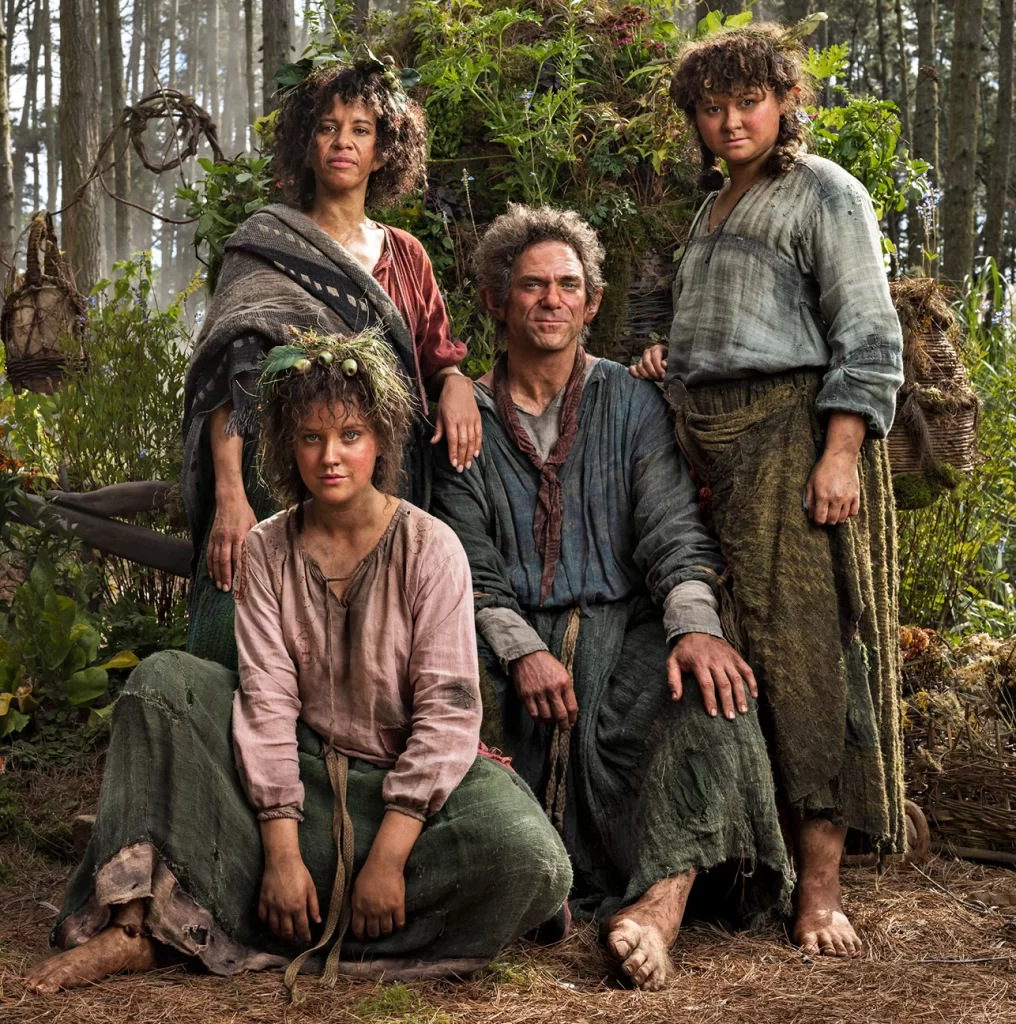 Will viewers return for more Rings of Power?
While a lot of people were obviously curious about the billion-dollar series, what remains to be seen is how many of them will continue to tune in week after week as the series doesn't come without controversy.
The Lord of the Rings: The Rings of Power has a very low Rotten Tomates Audience Score which is now at 39% from a low of 34% and its IMDb rating got a slight bump recently as well as it's now at a 6.8 from a low of a 6.1.
It has been reported Amazon shut down reviews of The Lord of the Rings: The Rings of Power and there are claims Rotten Tomatoes has removed some negative reviews, so if anything, it seems the fan response to the first two episodes isn't all that good.
I did find the episodes to be really boring and directionless but the cinematography and locations were off the charts, which of course is due to the high budget, but again, the writing so far is subpar. Hopefully, things pick up.
HBO's House of the Dragon, which also set records, is much better, and the first episode is available to watch online for free.