Universal Pictures has released the final trailer for Renfield which stars Nicolas Cage as Dracula, with Nicholas Hoult as the titular character, and is more or less a sequel to the 1931 original.
The flick gets released on April 14, with tickets now on sale. Watch the trailer below.
"I kept telling marketing that that's what we should say, that this is the only direct sequel," director Chris McKay recently filled in Collider. "I guess you could argue 'Dracula's Daughter' is a sequel because the opening scene is the aftermath of the Tod Browning movie, but Bela Lugosi's not in it, it's a whole different set of characters. And it's a great movie, it's wild if you haven't seen it. I thought the movie was great. But to me, this is the only real direct sequel with the Dracula and the Renfield of that movie. So yeah, I wish they'd use that in the marketing. I think that would've been a funny way of positioning this movie. The longest time between the original movie and the sequel, beating 'Psycho,' or whatever. I guess 'Avatar' maybe now, since it feels like a long time since the first one."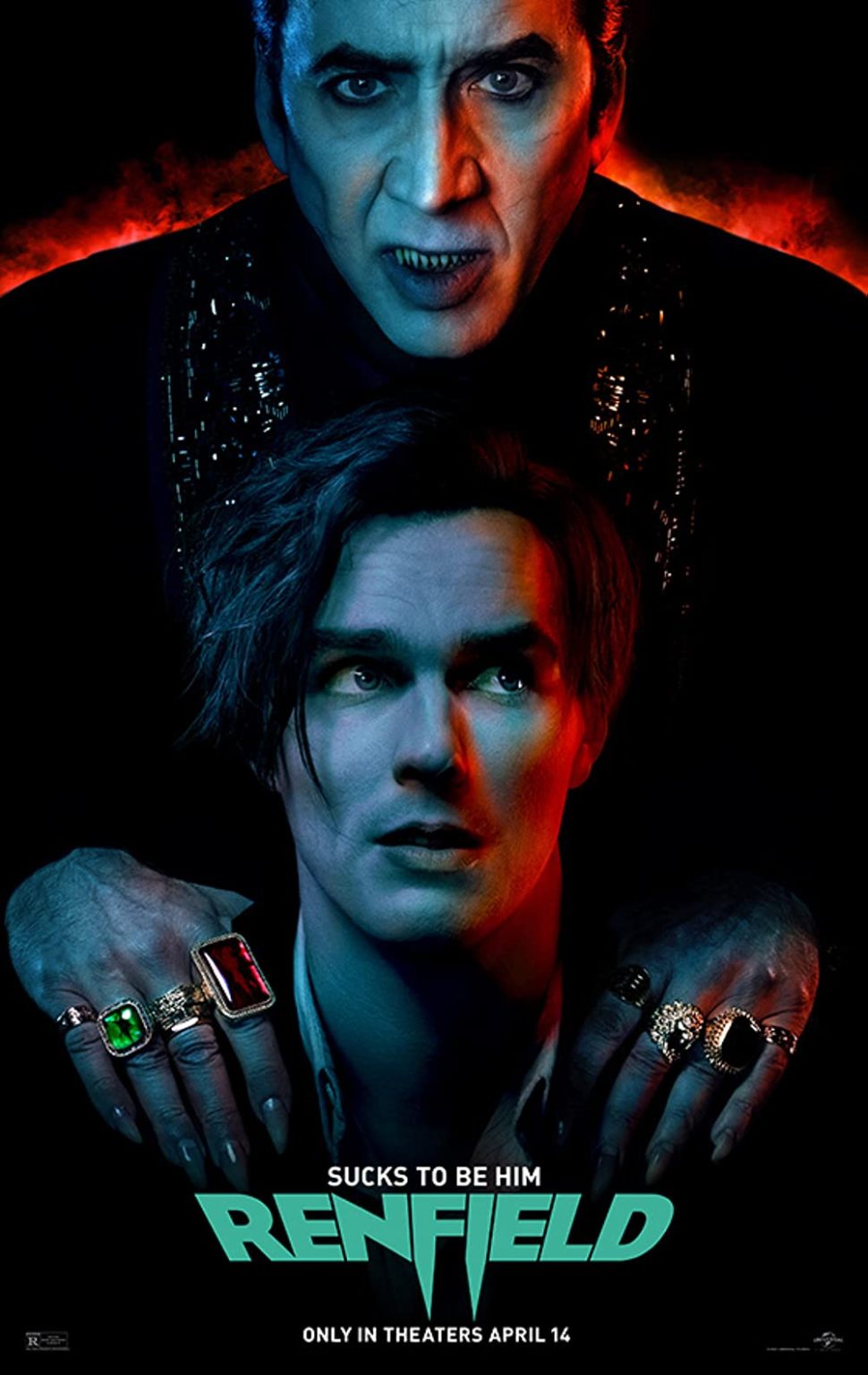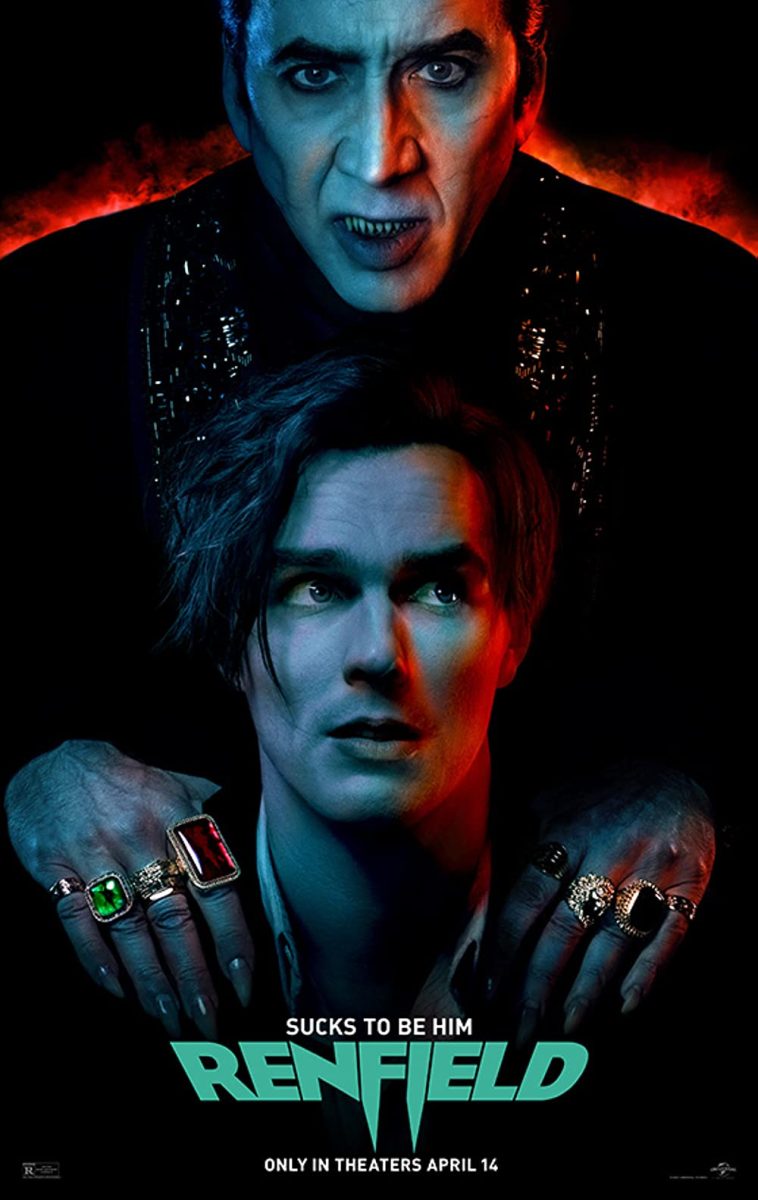 What is Renfield about?
Evil doesn't span eternity without a little help.
In this modern monster tale of Dracula's loyal servant, Nicholas Hoult (Mad Max: Fury Road, X-Men franchise) stars as Renfield, the tortured aide to history's most narcissistic boss, Dracula (Oscar® winner Nicolas Cage). Renfield is forced to procure his master's prey and do his every bidding, no matter how debased. But now, after centuries of servitude, Renfield is ready to see if there's a life outside the shadow of The Prince of Darkness. If only he can figure out how to end his codependency.
Renfield is directed by Chris McKay (The Tomorrow War, The LEGO Batman Movie) from a screenplay by Ryan Ridley (Ghosted series, Rick & Morty series), based on an original idea by The Walking Dead and Invincible creator Robert Kirkman.
The film co-stars Awkwafina (The Farewell, Marvel's Shang-Chi and the Legend of Ten Rings), Ben Schwartz (Sonic, The Afterparty) and Adrian Martinez (The Secret Life of Walter Mitty, Focus) and Emmy winner and Oscar® nominee Shohreh Aghdashloo (House of Saddam, House of Sand and Fog).
Renfield is produced by Skybound Entertainment partners Robert Kirkman and David Alpert (The Walking Dead, Invincible), co-presidents Bryan Furst (Daybreakers) and Sean Furst (Daybreakers) and by Chris McKay. McKay's producing partner Samantha Nisenboim (co-producer, The Tomorrow War) will executive produce.
Watch the trailer: