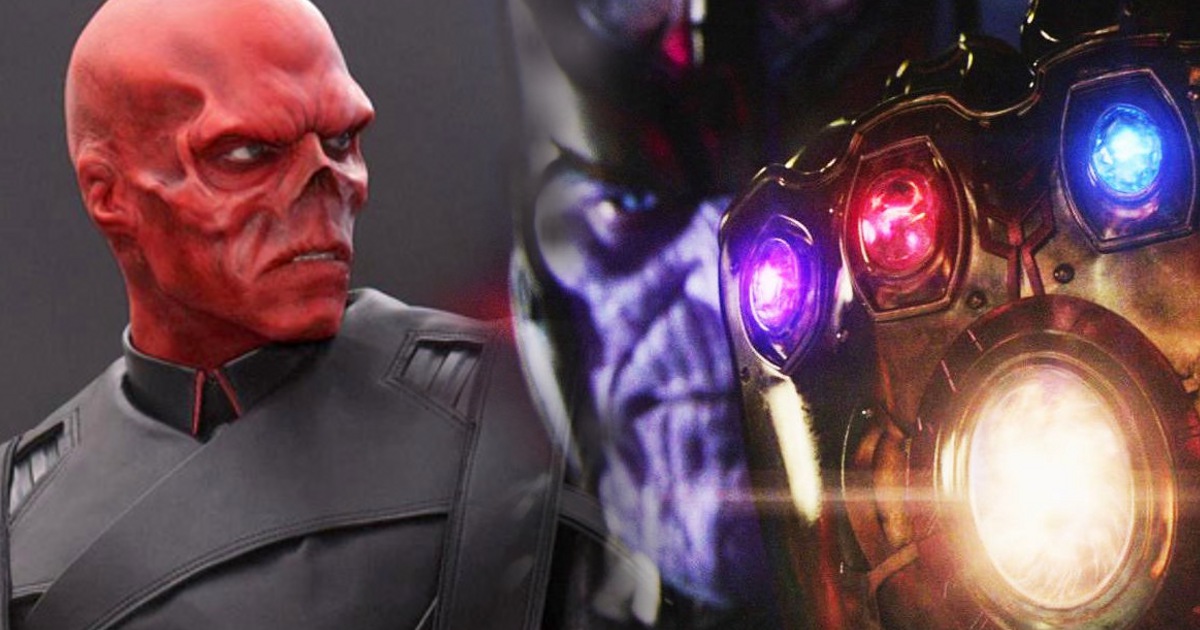 Following The Avengers: Age Of Ultron, where has Samuel L. Jackson's Nick Fury been in the MCU?
We may have an answer: Nick Fury might be hunting down none other than the Red Skull?!
Samuel L. Jackson recently appeared on Hot 97 where he was asked why he isn't in the upcoming Black Panther movie.
"No. They're not letting my black a– go through Wakanda. I was trying. I asked. I was like 'What do mean?" Jackson explained.
It's then brought up that Nick Fury is already a part of the MCU, where Samuel L. Jackson mentions "The Skull."
"I'm already in the universe," Jackson said. "You didn't see me in Civil War. I'm still out there trying to figure out what, you know, The Skull is going to…"
It's then remarked that Marvel Studios isn't trying to cut Samuel L. Jackson out of the MCU, which Jackson said isn't rue.
"No. I have a nine picture deal, I have only done like seven. I still got stuff to do," Jackson said.
Samuel L. Jackson is said to be a part of The Avengers: Infinity War, is it possible we could see the return of the Red Skull? It did just recently become known that Thanos will have four henchman, could one be the Red Skull? Perhaps the MCU is going in a different direction than the comics and will use Red Skull?
Last we saw of the Red Skull was in Captain America: The First Avenger when the Red Skull disappeared while trying to use the Tesseract, maybe the Red Skull was transported somewhere and found by Thanos?