Ray Stevenson has died at the age of 58, who is known for all kinds of roles including having played The Punisher, Volstagg in Marvel's Thor movies, and is slated to appear in the upcoming Star Wars Ahsoka series on Disney+.
The actor's reps confirmed to the trades that Ray Stevenson died Sunday at the age of 58 in Italy while filming Cassino in Ischia but did not provide details.
Ray Stevenson was a British actor known for his roles in film, television, and theater. He was born on May 25, 1964, in Lisburn, Northern Ireland. Stevenson has appeared in a variety of genres, including drama, action, and historical films.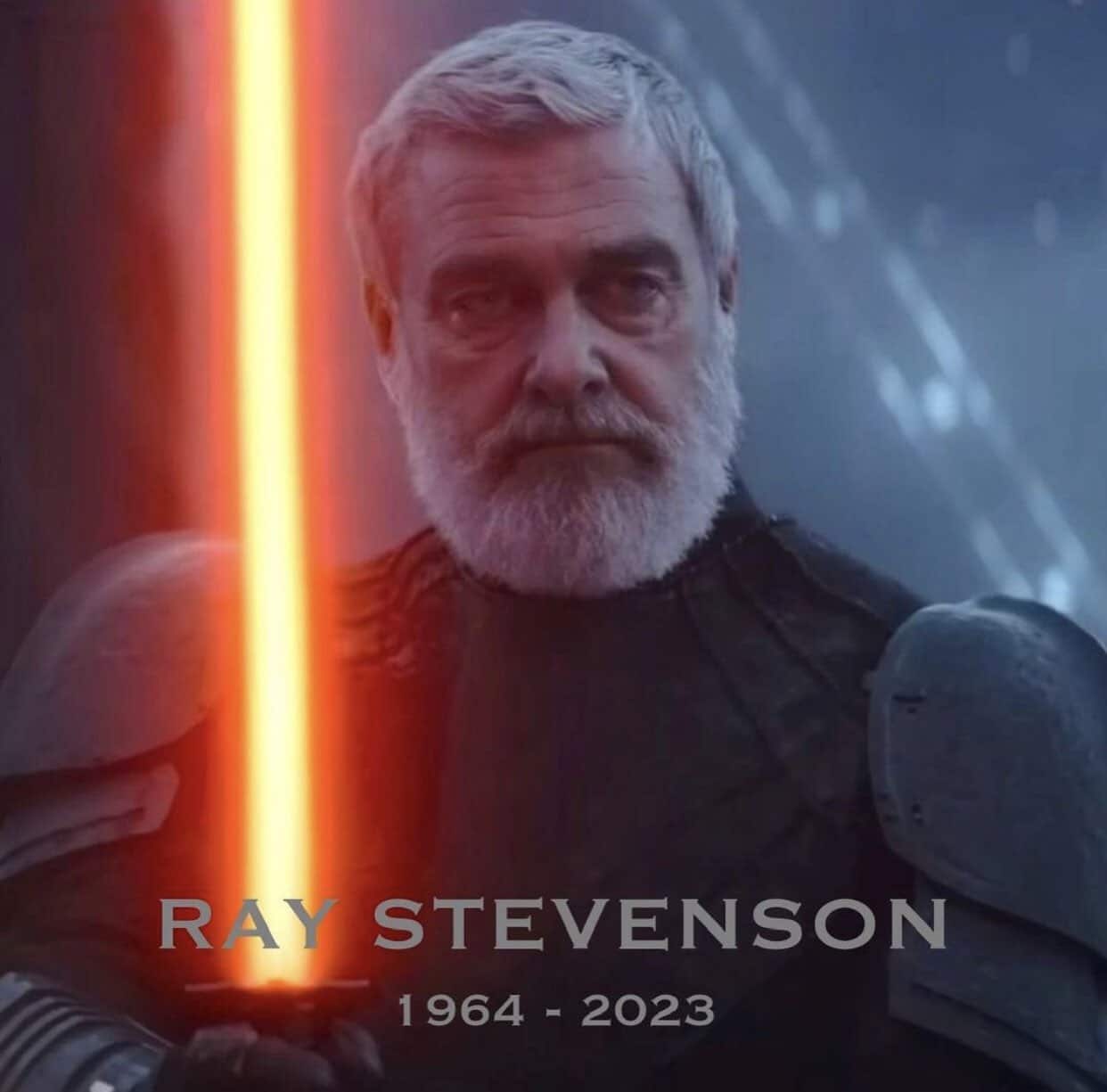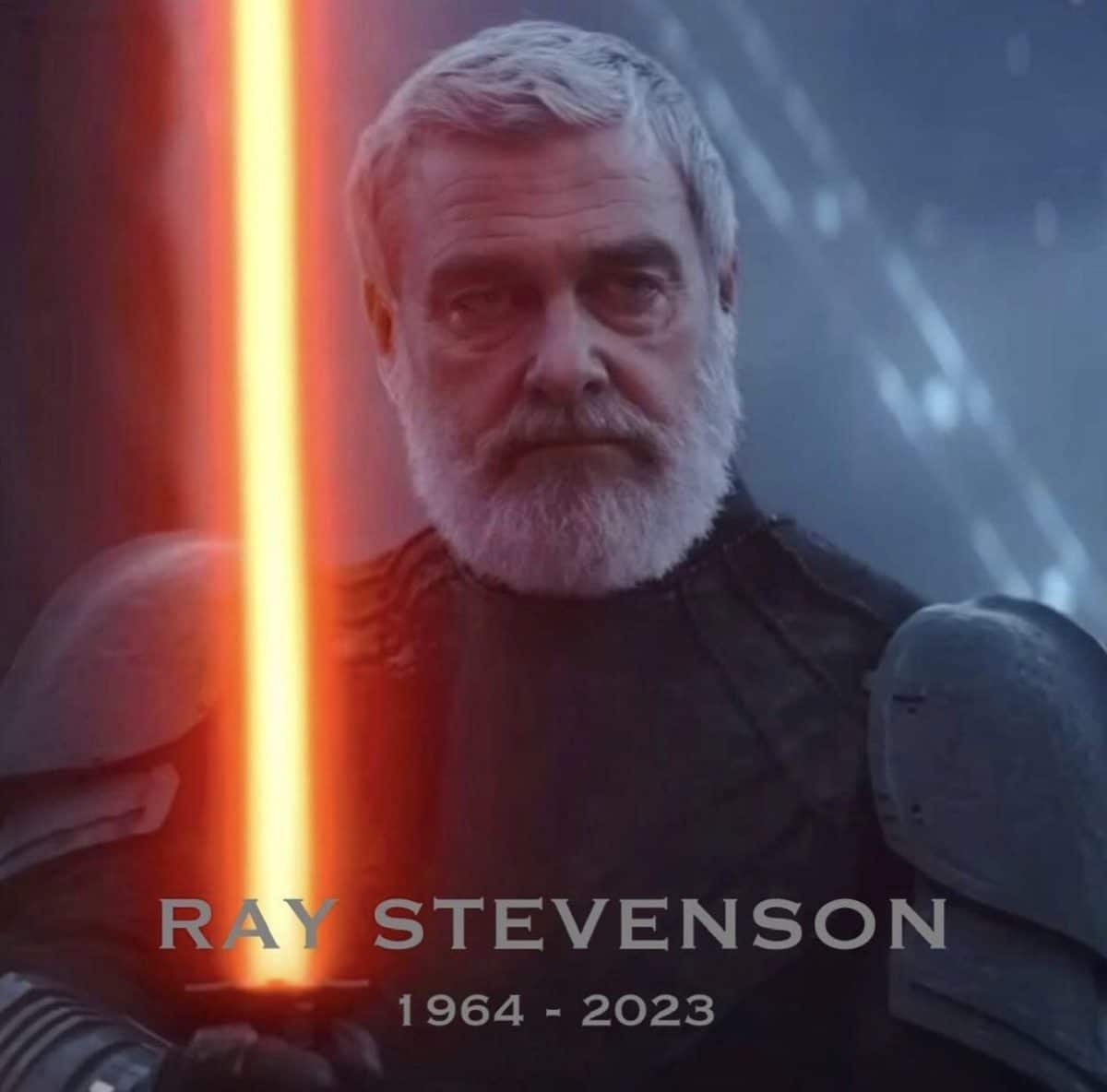 RIP Ray Stevenson
One of his notable roles is that of Titus Pullo in the HBO television series Rome (2005-2007), which earned him critical acclaim. He has also portrayed prominent characters in films such as Dagonet in King Arthur (2004), Frank Castle/The Punisher in Punisher: War Zone (2008), Porthos in Paul W.S. Anderson's The Three Musketeers (2011), and Volstagg in the Marvel Cinematic Universe films Thor (2011), Thor: The Dark World (2013), and Thor: Ragnarok (2017).
Stevenson's other notable film credits include The Book of Eli (2010), Kill the Irishman (2011), G.I. Joe: Retaliation (2013), and The Transporter Refueled (2015). He has also appeared in various television shows such as Dexter, Black Sails, and The Blacklist.
Throughout his career, Ray Stevenson established himself as a versatile actor known for his intense performances and physical presence on screen.
Ahsoka is set to premiere on Disney+ in August, and Ray Stevenson's most recent work included RRR, Memory, Das Boot, Accident Man: Hitman's Holiday, with upcoming projects listed on IMDb also including Gateway to the West.