In a series of retweets, it appears that Rachel Zegler, the controversial actress cast in Disney's version of Show White, is frustrated by men.
The 22-year-old actress retweeted tweets that are blatantly anti-men with the first tweet from a user that states, "this just sent me over my breaking point."
The tweet features a video of how women lose a sense of purpose by pleasing men, and the video also fits with Rachel Zegler recently stating how she doesn't like the original Snow White movie and that Prince Charming is a stalker.
this just sent me over my breaking point pic.twitter.com/UiJklCm7ah

— persian roman roy (@theronfilm) August 13, 2023
The second video she retweeted from another user features Lady Gaga stating "Fuck! God! Fucking Men!"
August 17, 2023
The third video retweeted from a user also features Laday Gaga stating, "I just feel like my threshold for, like, bullshit with men is it's just, I don't have one anymore, I just don't care."
According to Google, Rachel Zegler has been dating Josh Andrés Rivera whom she met on the set of West Side Story and who she stars with in the Hunger Games prequel, The Ballad of Songbirds and Snakes, so maybe her apparent frustrations with men stem from that.
August 18, 2023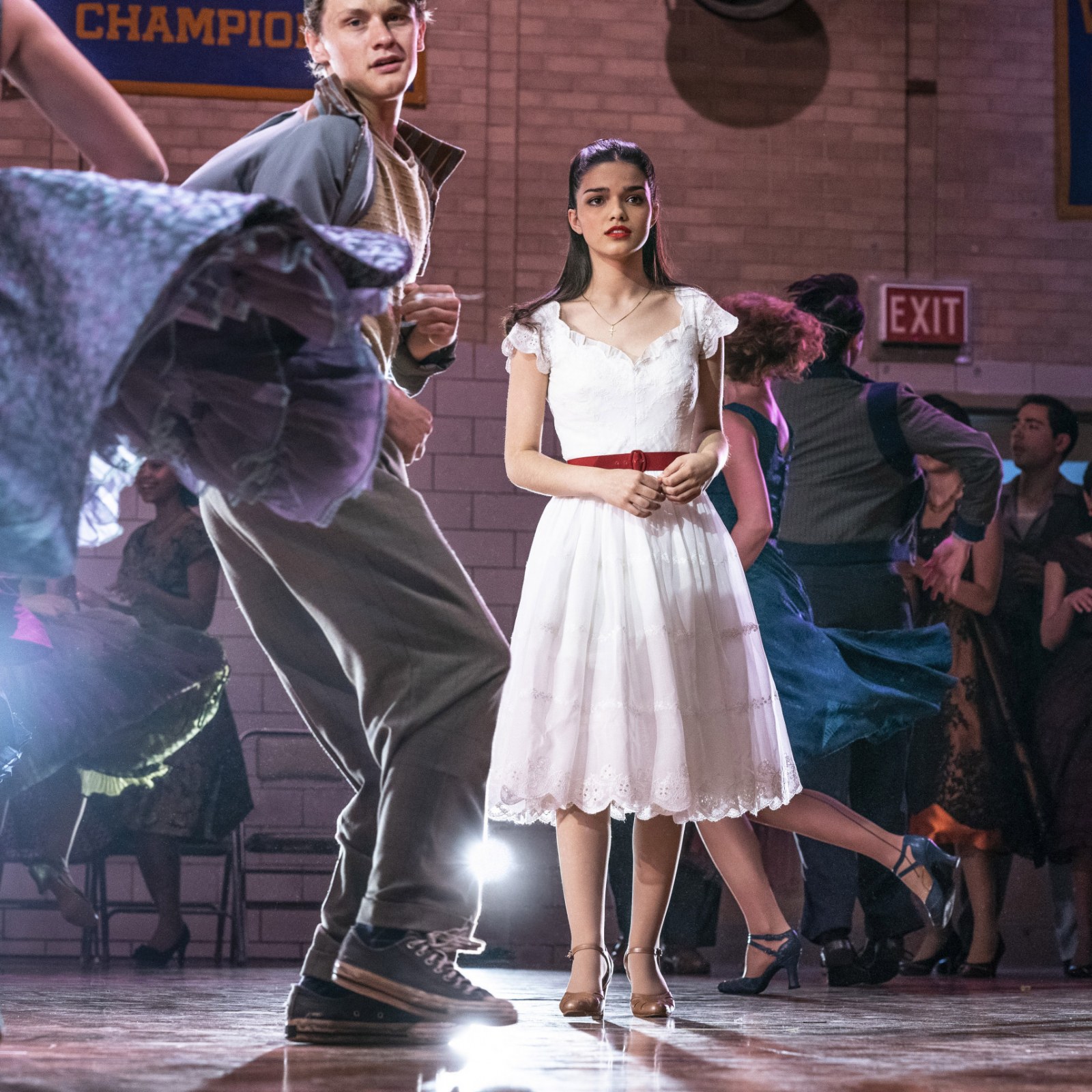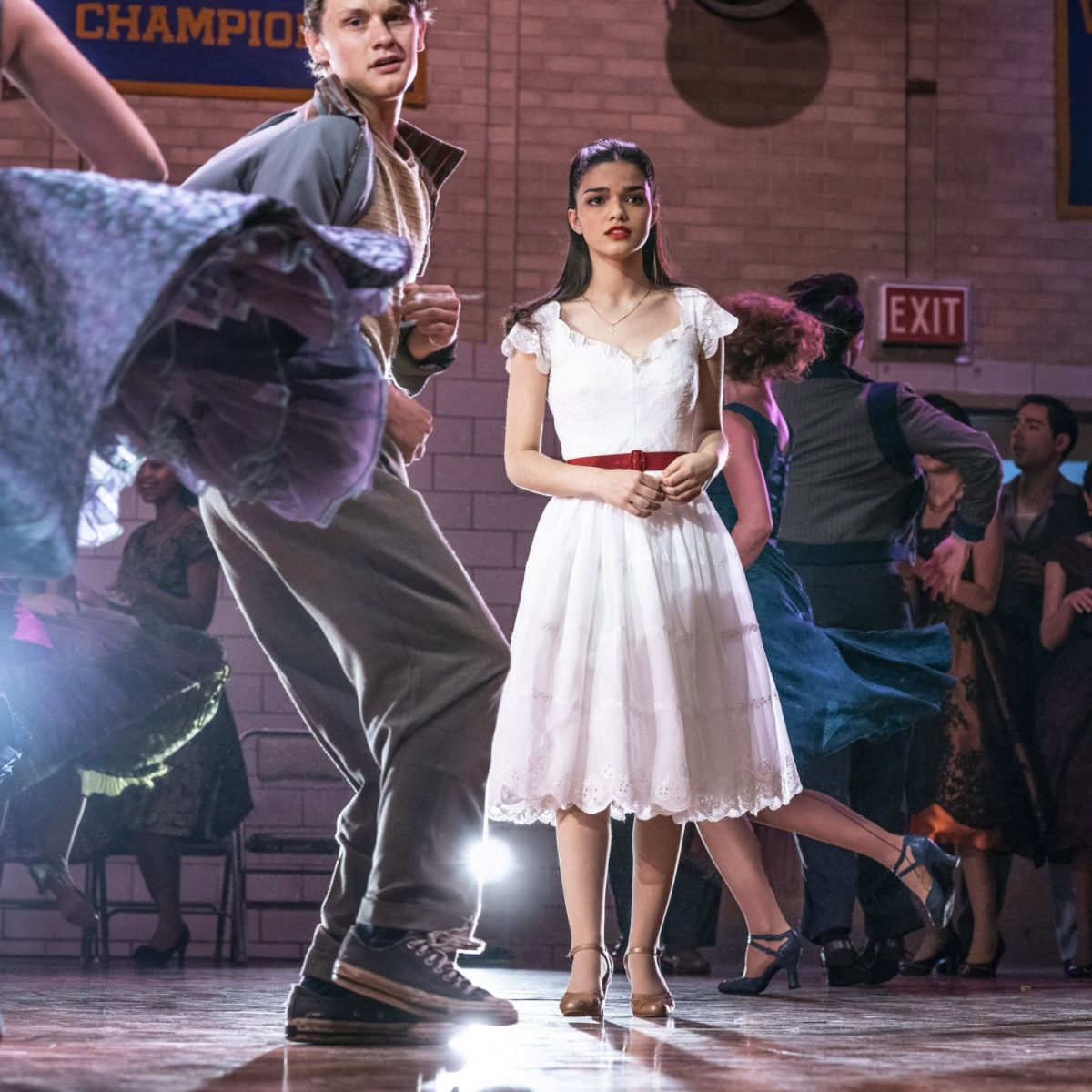 Rachel Zegler in the hot seat over Gina Carano
Rachel Zegler also recently found herself in the hot seat on Twitter over recent tweets regarding treating people and how she previously treated Gina Carano, Jeremy Renner, and others, which saw Carano respond.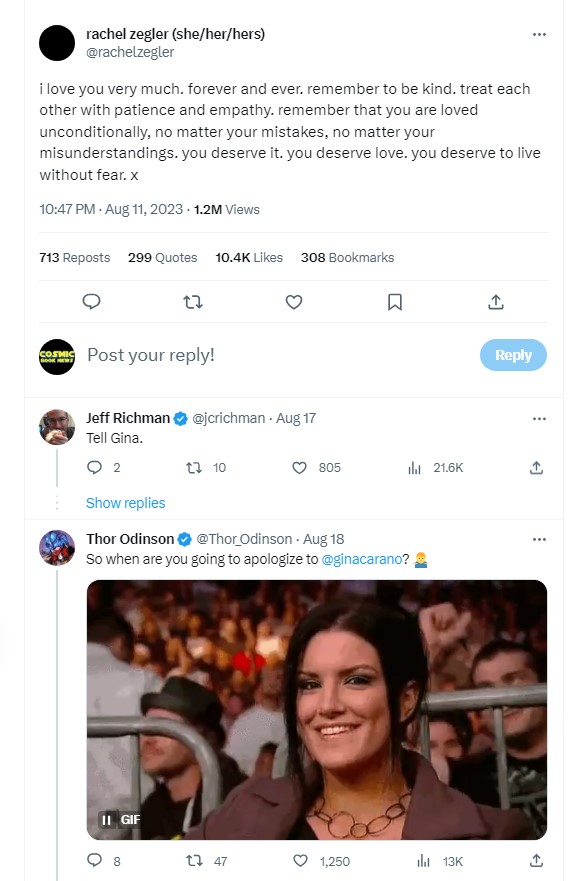 https://t.co/tQSTzxC3qY pic.twitter.com/b5cK4psdSd

— Gina Carano 🕯 (@ginacarano) August 16, 2023
Here is Rachel Zegler sending her stan army to bully Gina Carano. pic.twitter.com/dVI9tJ2h7Z

— Dataracer (@Dataracer117) June 22, 2021
Took Disney's money. Wouldn't give her own job up though. Definition of a true aly. pic.twitter.com/3PvxNN5QZj

— Dataracer (@Dataracer117) June 23, 2021
Rachel Zegler congratulates Disney princesses of color
A recent retweet by Rachel Zegler also sees her retweet "happy disney world princess week to them" which features only Disney princesses of color including Halle Bailey who recently starred in The Little Mermaid.
happy disney world princess week to them! 👸🏾✨ pic.twitter.com/RtX4NixGoO

— khalia. | for the black girls.🫐📜 (@VERONASFILMS) August 21, 2023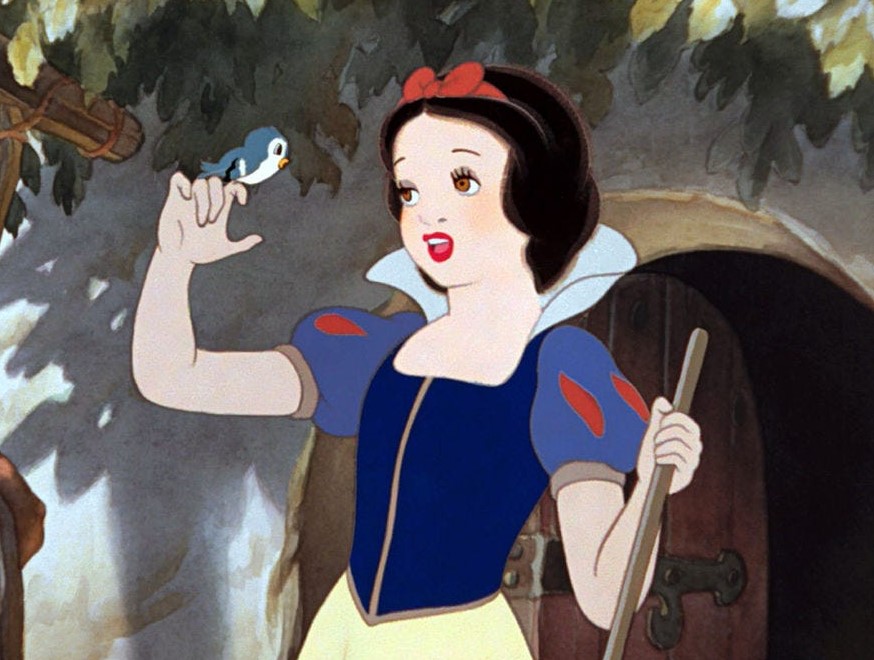 What did Rachel Zegler say about Snow White?
Regarding what Rachel Zegler said about Snow White, she said Snow White isn't going to be saved by the prince and won't be a love story.
"The original cartoon came out in 1937, and very evidently so. There's a big focus on her love story with a guy who literally stalks her. Weird! Weird! So we didn't do that this time," Zegler said.
"We have a different approach to what I'm sure a lot of people will assume is a love story just because we cast a guy in the movie," Zegler added. "All of Andrew's scenes could get cut, who knows? It's Hollywood, baby!"
"I just mean that it's no longer 1937," Zegler said, before adding, "She's not going to be dreaming about true love, she's going to be dreaming about becoming the leader she knows she can be."
Rachel Zegler is single-handedly destroying the new Snow White movie and Disney.

My TikTok feed is full of ppl on all sides posting about her holier-than-thou crappy attitude.

She is turning Disney into the next Bud Light. pic.twitter.com/orqPEhbjf5

— American Dad (@KOShea10) August 14, 2023
🍿 The Daily Mail published a photo from the filming of the film "Snow White" from the Disney studio, which will be released in March 2024.
The role of Snow White is played by Latin American actress Rachel Zegler, the evil stepmother is played by Gal Gadot. pic.twitter.com/ALDYpcNuhd

— MsKit (@kostya_fler) July 15, 2023
Snow White star Rachel Zegler, 22, is slammed as a 'fake feminist' and accused of 'gaslighting' Disney fans as resurfaced interviews show her repeatedly trashing original cartoon https://t.co/bRfHmfezSr pic.twitter.com/t4hQDEfMF1

— Daily Mail US (@DailyMail) August 14, 2023