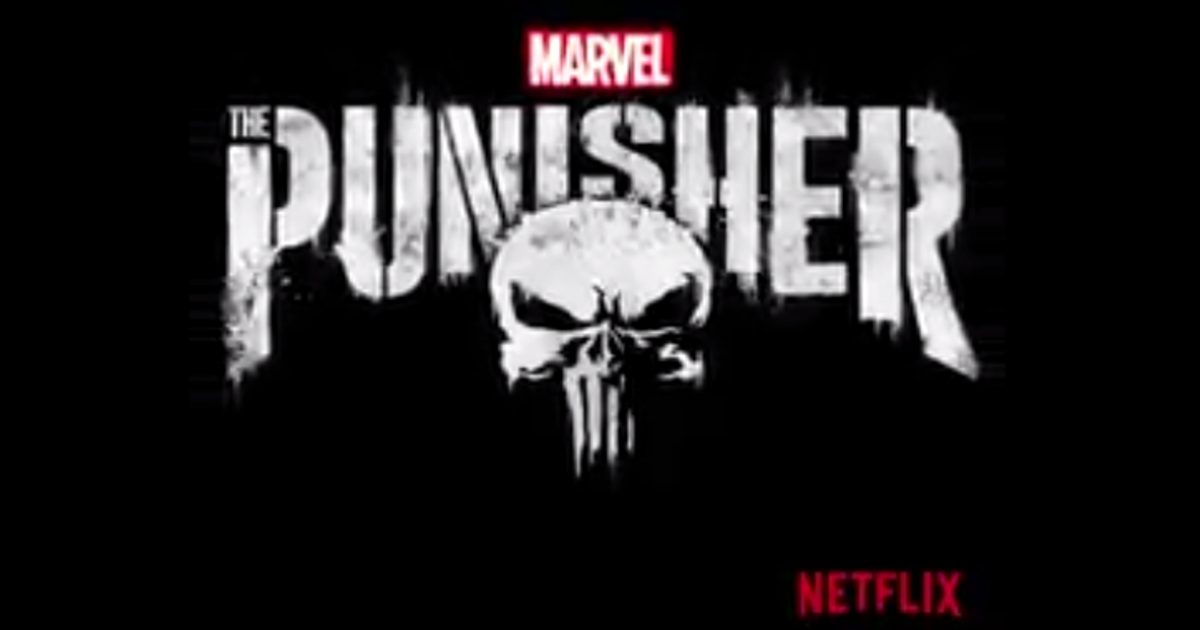 The Punisher gets a new promo motion poster ahead of Comic-Con.
The official Twitter account posted the following video of The Punisher skull and logo adding, "One batch, two batch."
Punisher will be at the SDCC along with Marvel's Defenders on Friday in Hall H at 5:15pm-6:15pm and signing at the Marvel Booth earlier in the day.
Also check out the Punisher Comic-Con poster below.
The Punisher teaser attached with the motion poster is from last year.
Punisher premiers later this year starring Jon Bernthal.