It's learned that a Predator 5 movie is in the works at Disney, under its Fox banner, with the director of 10 Cloverfield Lane.
Disney acquired the Predator franchise when it purchased Fox Studios.
Details for the fifth Predator movie include that it will be directed by Dan Trachtenberg, who in addition to 10 Cloverfield Lane, has directed episodes of The Boys and Black Mirror.
The flick will be written by Patrick Aison who is known for writing episodes of Wayward Pines, Kingdom, Tom Clancy's Jack Ryan, and Treadstone.
The good news is that it's said the movie will not have anything to do with the recent The Predator from Shane Black that was released in 2018 and was a huge disappointment and failure (32% at Rotten Tomatoes, with a worldwide $160 million gross), so hopefully with the franchise at a new studio, things get refreshed.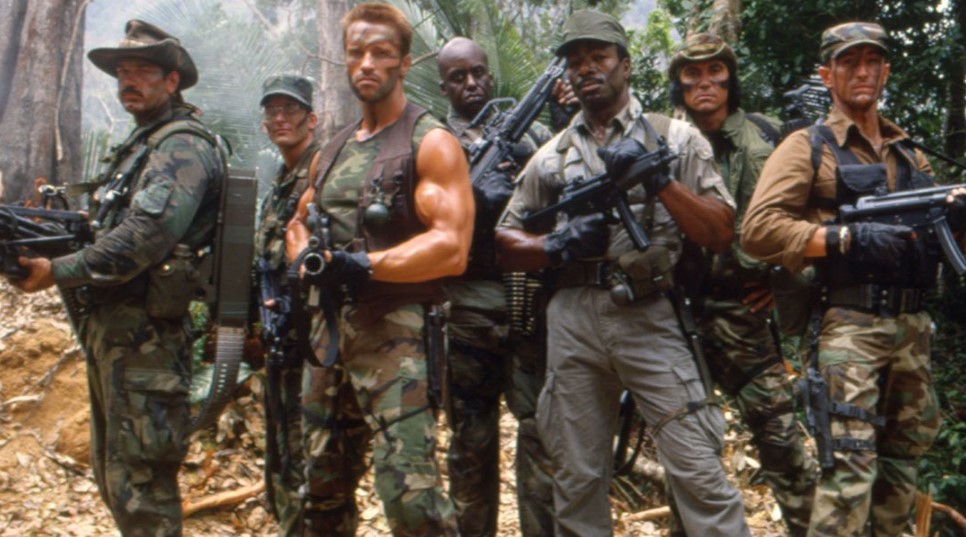 Predator kicked off in 1987 starring Arnold Schwarzenegger
Predator kicked off back in 1987 starring Arnold Schwarzenegger, Carl Weathers, Jesse Ventura, and also featured Shane Black, which was a hit at the time and well-received. The flick, led by Arnold, follows a team of commandos on a mission in a Central American jungle who find themselves hunted by an extraterrestrial warrior.
The sequel was released in 1990 starring Danny Glover, but it failed to impress and made near half as much at the box office as the first movie, more than likely in part because Arnold Schwarzenegger chose not to return.
Alien vs. Predator was then released fourteen years later in 2004 and brought in over $177 million, Aliens vs. Predator: Requiem followed in 2007, followed by Predators in 2010.
(via Deadline)