Marvel Cosmic continues going in the right direction as Peter David is writing a three-part series with "The Prodigal Sun," which includes Fantastic Four, Silver Surfer and Guardians of the Galaxy.
Marvel Comics has released the solicit info, which sees the three-parter kick off in July with Fantastic Four: The Prodigal Sun #1, followed in August by Silver Surfer: The Prodigal Sun #1, and concludes in September with Guardians of the Galaxy: The Prodigal Sun #1.
Each issue is a 40-page one shot, so they should be pretty good.
This month also saw the release of Donny Cates' Silver Surfer Black #1, which was really good. Don't let the art fool you, it fits with the story, and I liked it a lot. The Guardians of the Galaxy annual was also released featuring stories with Nova, Quasar, and Darkhawk, which I thought was just okay, but it didn't impress me that much.
Here is the solicit info and covers for Peter David's The Prodigal Sun:
FANTASTIC FOUR: THE PRODIGAL SUN #1
PETER DAVID (W) • FRANCESCO MANNA (A)
Cover by MICO SUAYAN
VARIANT COVER BY Greg Land
CHAPTER 1 OF 3!
The first of three interconnected special issues featuring the FANTASTIC FOUR, the SILVER SURFER and the GUARDIANS OF THE GALAXY!
Introducing PRODIGAL, a strange alien being who has crash-landed in the Savage Land. When he becomes worshipped by a race of swamp-dwelling barbarians, Ka-Zar and Shanna call upon the Fantastic Four to aid them in stopping the barbarians' plans to conquer the entirety of their world. Join Prodigal on his lengthy journey to try to return home to settle old scores.
40 PGS./one-shot/Rated T+ …$4.99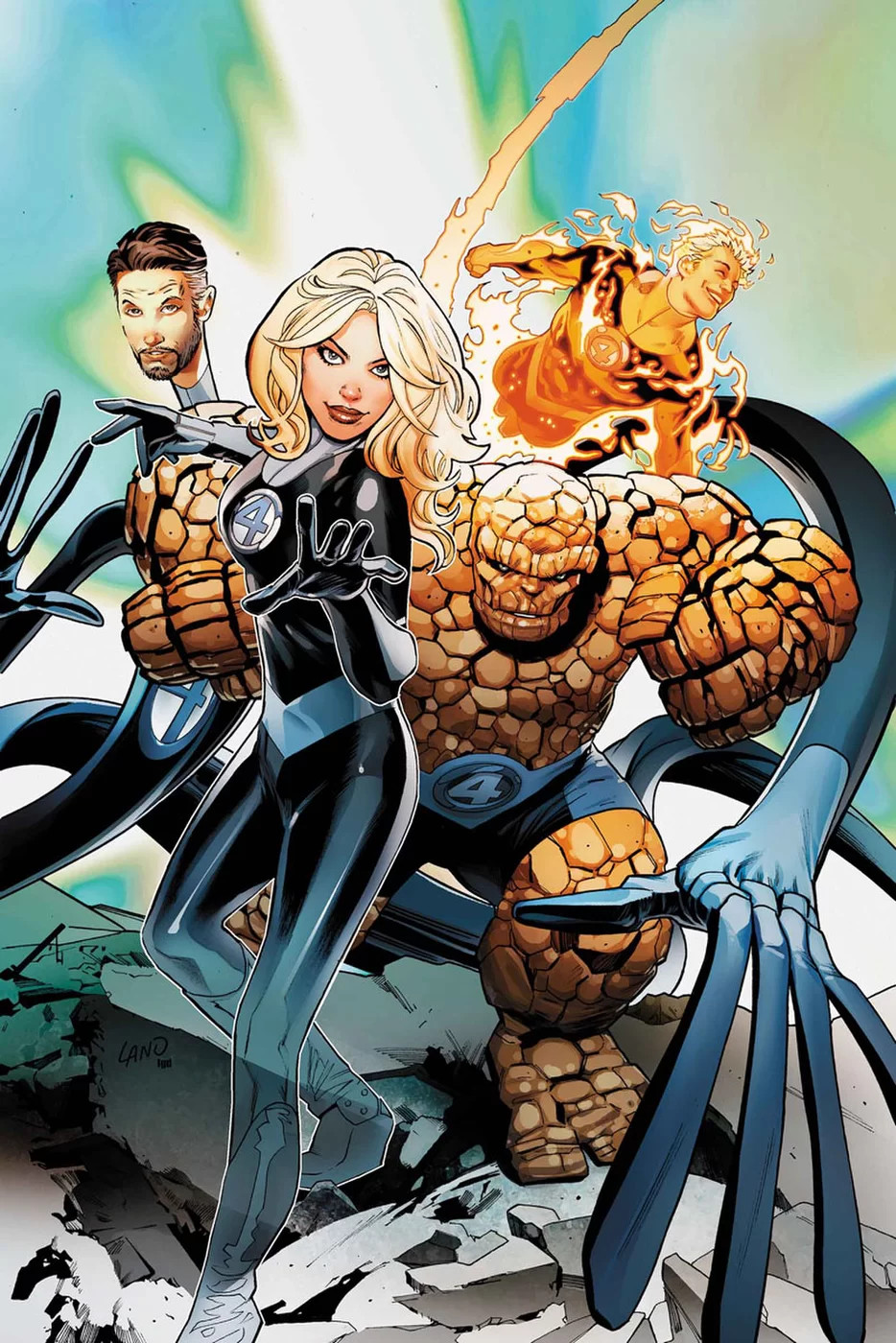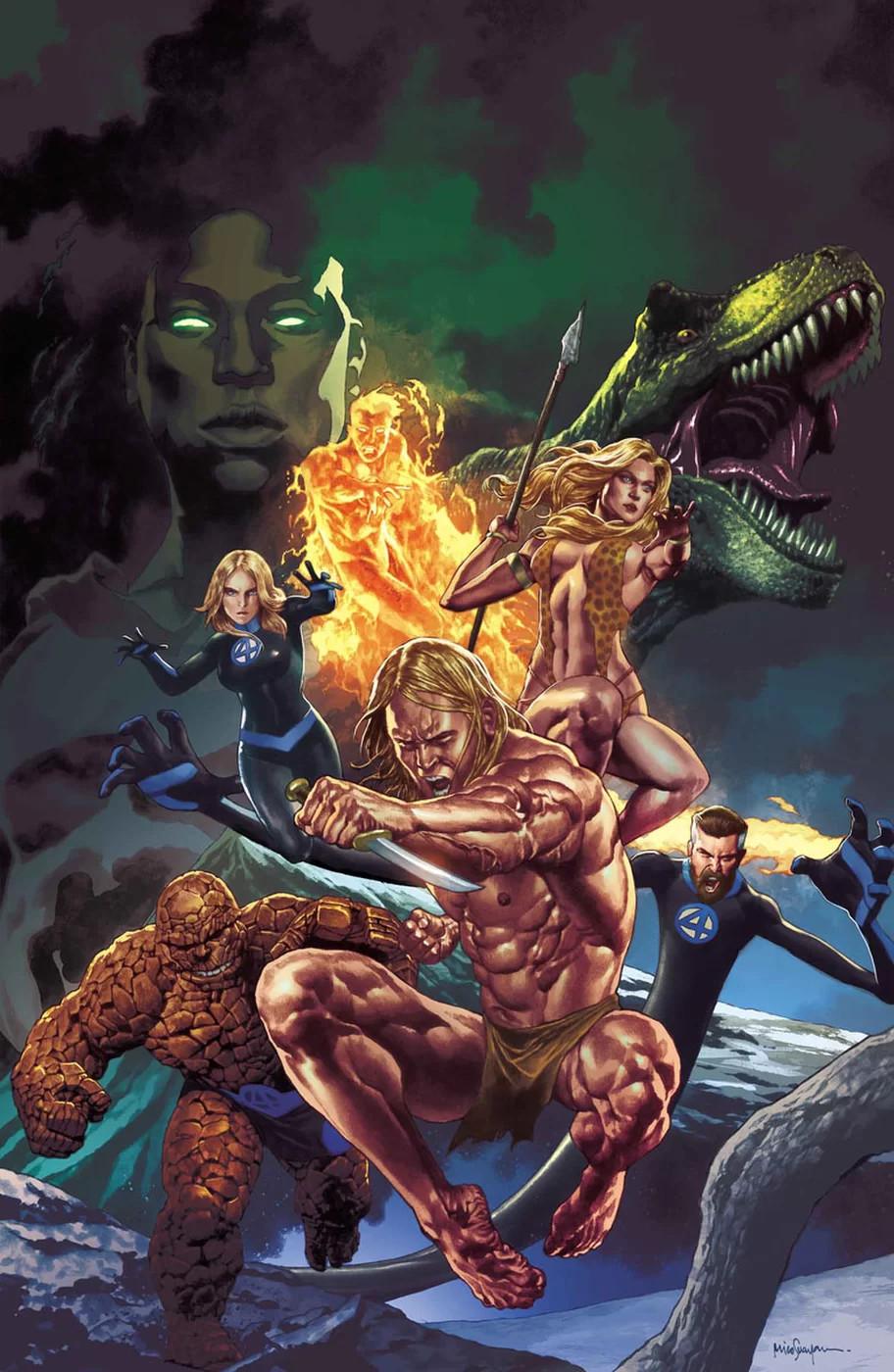 SILVER SURFER: THE PRODIGAL SUN #1
PETER DAVID (W) • FRANCESCO MANNA (A)
Cover by MICO SUAYAN
Variant Cover by RON GARNEY
CHAPTER 2 OF 3!
Continuing Prodigal's journey home from FANTASTIC FOUR: THE PRODIGAL SUN #1, the one individual who can aid him in accomplishing it is the Silver Surfer. But Prodigal has a history with the Surfer. Witness that now as we see the Surfer, back when he was still the herald to Galactus, as Prodigal battles him to prevent Galactus from destroying an entire world because of his unending appetite.
40 PGS./one-shot/Rated T+ …$4.99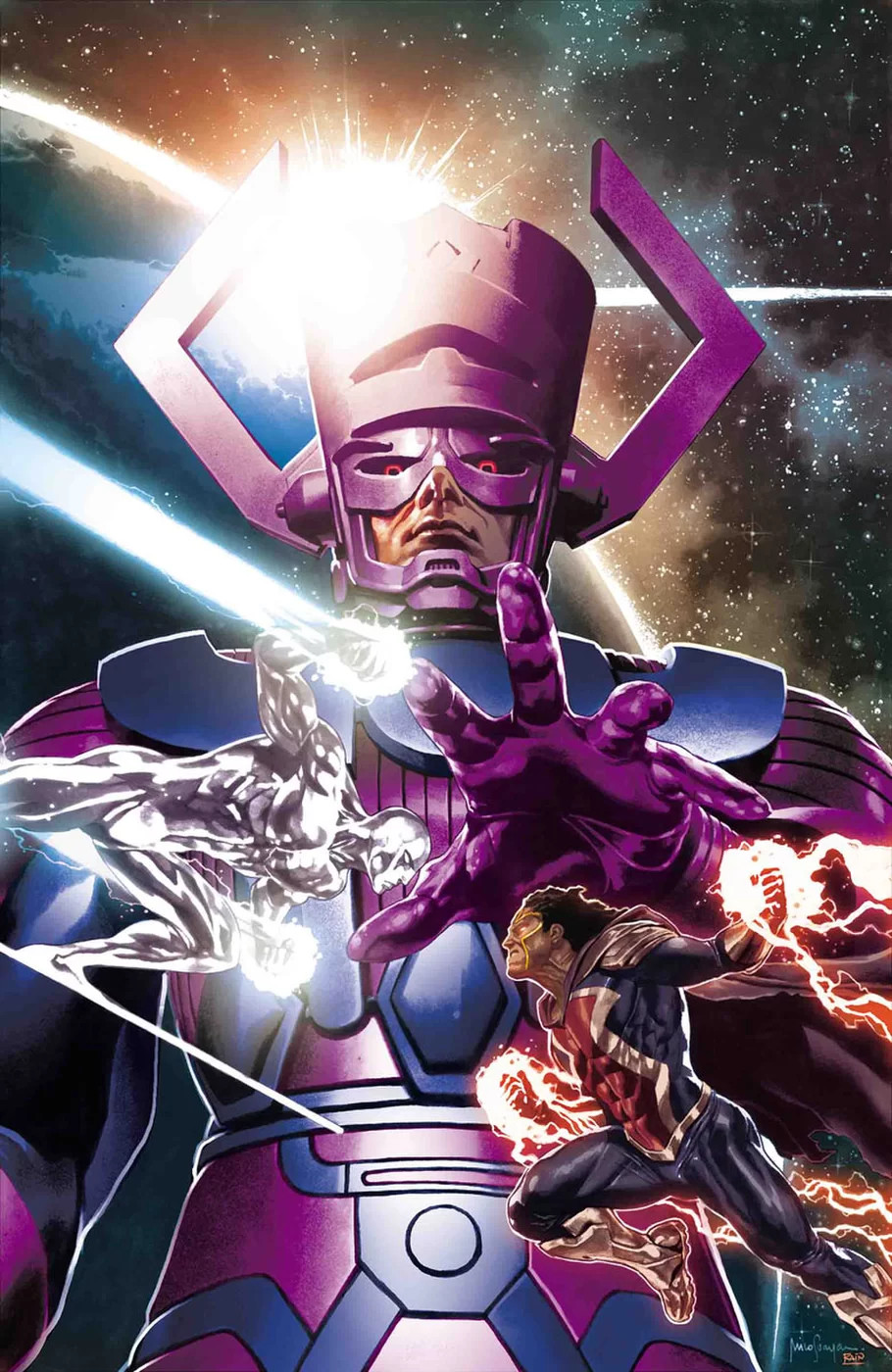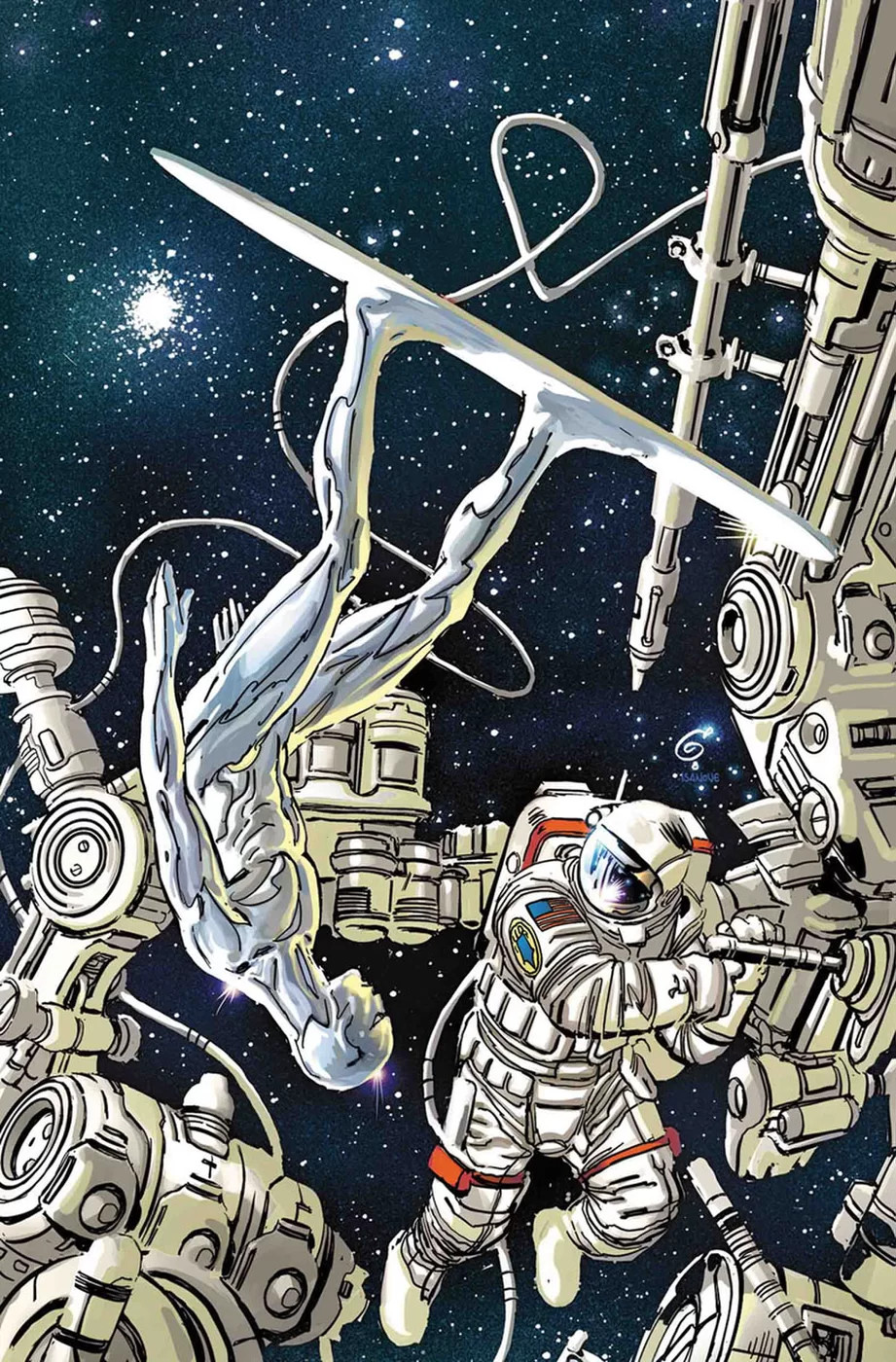 GUARDIANS OF THE GALAXY: THE PRODIGAL SUN #1
PETER DAVID (W)
FRANCESCO MANNA (A)
Cover by MICO SUAYAN
Variant cover by Philip Tan
CHAPTER 3 OF 3
PRODIGAL finally returns home, only to find the situation is far worse than he's left it. His father is dead, Prodigal is an outlaw, and the Guardians of the Galaxy are covering the back of Prodigal's greatest enemy: his own brother. The conclusion to the Prodigal Sun trilogy.
40 PGS./ one-shot/Rated T+ …$4.99