Pacific Rim writer Travis Beacham has provided a list of the Jaeger names for the first movie as well as the prequel graphic novel.
The lists below has been updated and includes Jaeger names for both Pacific Rim movies.
The first Pacific Rim starred Charlie Hunnam and was directed by Guillermo del Toro and was released July 12, 2013.
Its sequel, Pacific Rim Uprising was released on March 23, 2018 directed by Steven S. DeKnight and stars John Boyega.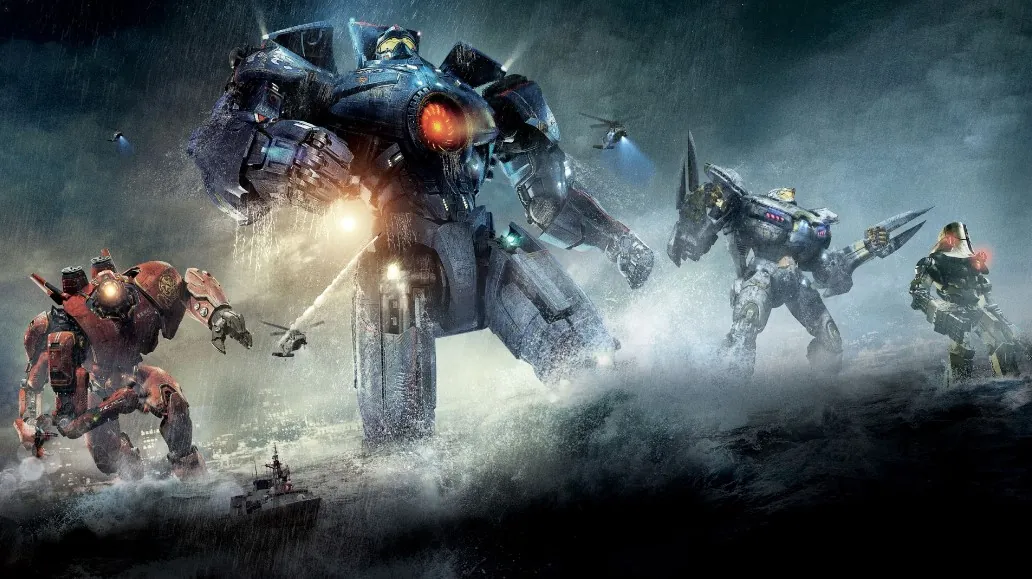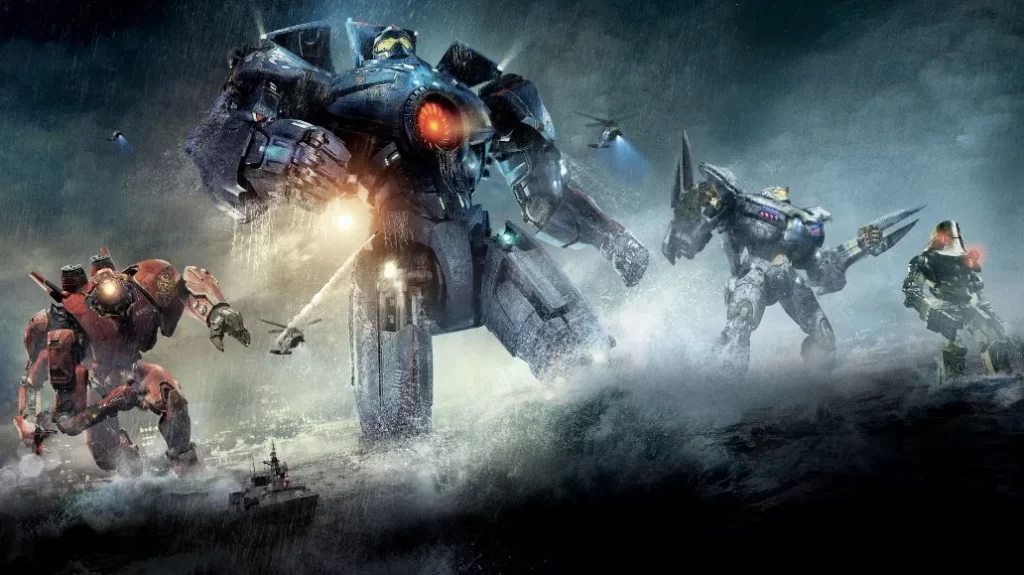 Pacific Rim Jaeger Names:
The Mark 1's
Brawler Yukon (USA)
Horizon Brave (CHN)
Romeo Blue (USA)
Tacit Ronin (JPN)
Cherno Alpha (RUS)
Coyote Tango (JPN)
The Mark 2's
Diablo Intercept (PER)
Solar Prophet (PER)
Puma Real (PAN)
Eden Assassin (RUS)
The Mark 3's
Gipsy Danger (USA)
Shaolin Rogue (CHN)
Matador Fury (MEX)
Vulcan Specter (AUS)
Chrome Brutus (CAN)
The Mark 4's
Crimson Typhoon (CHN)
The Mark 5's
Striker Eureka (AUS)
Uknown Classification
Nova Hyperion (RUS)
Echo Saber (JPN)
Mammoth Apostle (USA)
Hydra Corinthian (CA, PAN)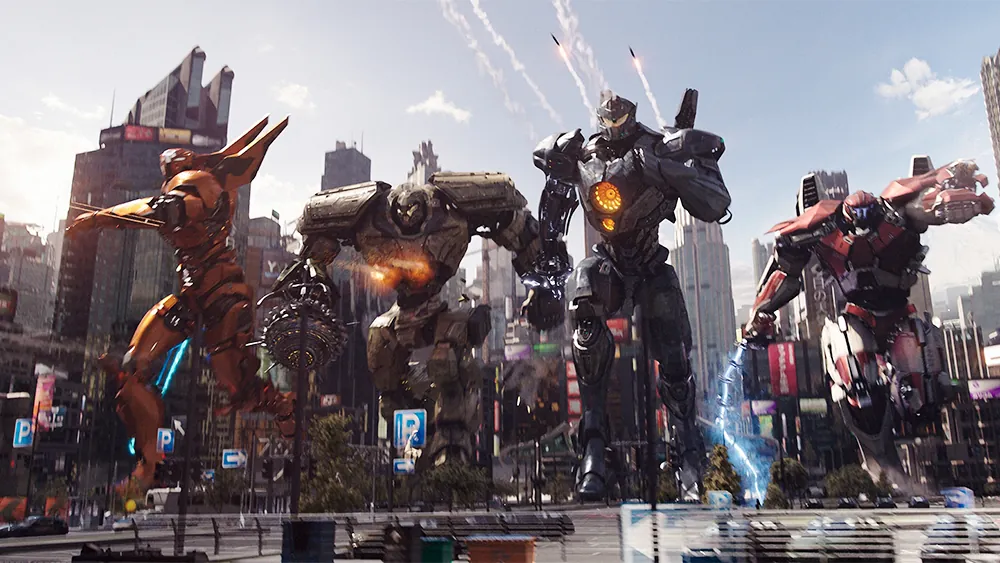 Pacific Rim Uprising Jaeger Names:
GIPSY AVENGER – Gipsy Avenger honors the heroic legacy of her namesake as the flagship leader of the Mark VI fleet. More than just a Jaeger, she is a symbol of hope to millions.
BRACER PHOENIX – A Mark V brute that can still run with the VI's, Bracer Phoenix shoots from the chest, with a centrifugal vortex cannon that is as spectacular as it is deadly.
SABER ATHENA – The sleekest and most elegant Jaeger ever created, Saber Athena is the fastest in the fleet, wielding twin blades in hyper-acrobatic combat.
TITAN REDEEMER – Built for brute force and armed with a seismic morningstar, Titan Redeemer is the walking wrecking ball of the new fleet.
GUARDIAN BRAVO – Designed for combat at range, Guardian Bravo wields the Elec-16 Arc Whip: a proto-metallic successor to the chainsword, and brings a new sophistication to the chainsword's whiplash move.