The new Star Wars series coming to Disney Plus, Obi-Wan Kenobi, adds Game of Thrones' Indira Varma.
Varma's role is being kept under wraps, but she will star in the series alongside Ewan McGregor who returns as the titular character, and Hayden Christensen who is confirmed to play Darth Vader.
Details for the series include that it is expected to start filming this Spring and that it takes place between the final movie of George Lucas's prequels, Star Wars: Episode III – Revenge Of The Sith, and Star Wars: Episode IV – A New Hope.
Varma played Ellaria Sand in the popular HBO series alongside The Mandalorian's Pedro Pascal, and she is also known for Carnival Row, This Way Up, Spitting Image, and For Life.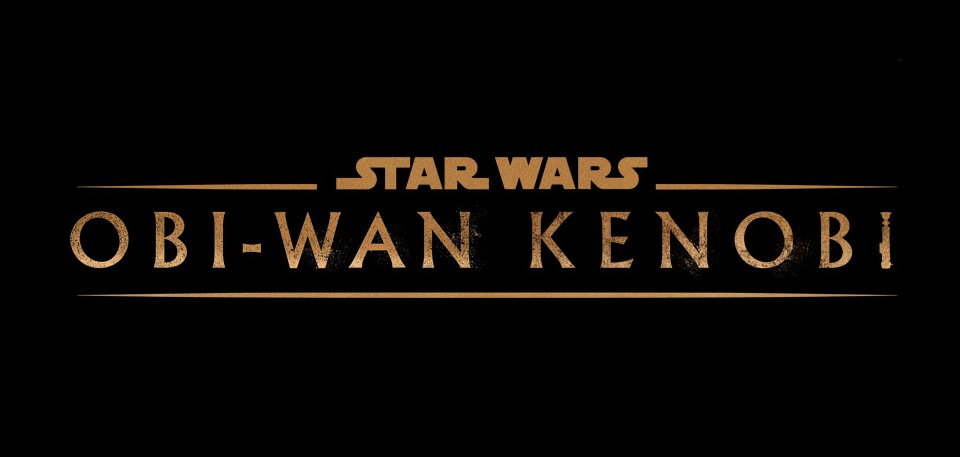 Obi-Wan vs Darth Vader
Obi-Wan Kenobi will be directed by Deborah Chow who also directed episodes of The Mandalorian. Chow recently teased the show with, "Just being a Jedi, it's not safe."
Ewan McGregor also is excited to battle Darth Vader.
"The most beautiful thing of all is that it's brought me back together with Hayden," said McGregor at the Disney Investor Day event in December adding there will be "another swing at each other" before the end of the series.
"This will be the rematch of the century," Lucasfilm president Kathleen Kennedy said.
"It was such an incredible journey playing Anakin Skywalker," said Christensen. "Of course, Anakin and Obi-Wan weren't on the greatest of terms when we last saw them… It will be interesting to see what an amazing director like Deborah Chow has in store for us all. I'm excited to work with Ewan again. It feels good to be back."
(via Deadline)