For the second year in a row, Sony will be skipping the big E3 video game convention and won't be showcasing its new PS5 at the event run by Entertainment Software Association.
Reps for Sony Interactive Entertainment issued a statement to Polygon about the decision:
After thorough evaluation SIE has decided not to participate in E3 2020. We have great respect for the ESA as an organization, but we do not feel the vision of E3 2020 is the right venue for what we are focused on this year. We will build upon our global events strategy in 2020 by participating in hundreds of consumer events across the globe. Our focus is on making sure fans feel part of the PlayStation family and have access to play their favorite content. We have a fantastic line up of titles coming to PlayStation 4, and with the upcoming launch of PlayStation 5, we are truly looking forward to a year of celebration with our fans.
In response, Entertainment Software Association issued the following statement:
E3 is a signature event celebrating the video game industry and showcasing the people, brands and innovations redefining entertainment loved by billions of people around the world. E3 2020 will be an exciting, high-energy show featuring new experiences, partners, exhibitor spaces, activations, and programming that will entertain new and veteran attendees alike. Exhibitor interest in our new activations is gaining the attention of brands that view E3 as a key opportunity to connect with video game fans worldwide.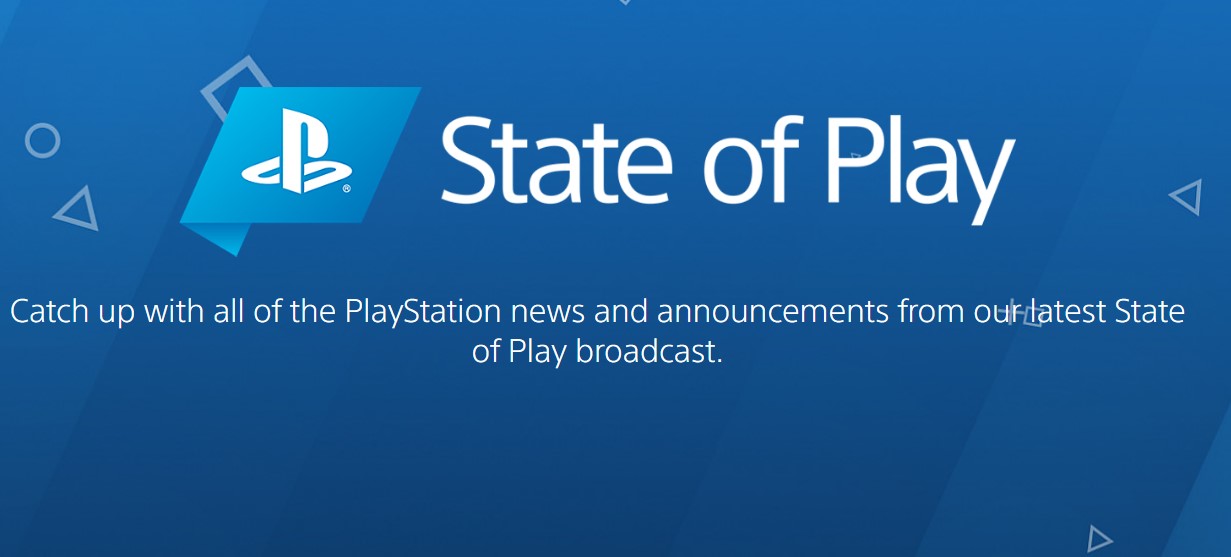 Sony announcing its own PS5 news and Playstation trailers
While attending the E3 in previous years, Sony previously released news and trailers for their upcoming video games, but in recent years they release info through their State of Play streams, Sony's own video program, showcasing all the latest updates, announcements and new trailers from the world of PlayStation.
Fans were hoping this year that Sony would be back and have a large presence at the E3, especially with the new PS5 getting released Holiday Season 2020, but obviously Sony will be releasing their own announcements about the PS5.
Microsoft will have a prescence at the E3 with the new XBox Series X.
E3 2020 runs June 9-11 in Los Angeles.
#Sony doesn't need #E3. They can do their own panel/conference. #ps5

— Matt McGloin (@cosmicbooknews) January 14, 2020
Real quick apparently E3 died last year when Sony didnt show up but here we are talking about them not showing up to something that supposedly died a year ago. pic.twitter.com/1E2W9buldF

— F.N.I.C (@DaRealMastalin) January 14, 2020
Sony will once again be skipping E3 in 2020 as the now infamous and untrustworthy event continues to shrink in relevance. No doubt PS5 will be shown in one of Sony's own events in the not so distant future. Kinda sad, but I don't blame them. https://t.co/8EAoGwutiu

— YongYea (@YongYea) January 14, 2020
Without Sony, E3 is irrelevant and those are the facts. https://t.co/QIqWgdhPeK

— Metal&Gaming (@HardcoreMetal89) January 14, 2020
Sony does not feel the vision for E3 2020 is right for what it has planned for this year. Instead it will attend hundreds of consumer events to showcase upcoming games. pic.twitter.com/S8iuGxldPX

— 24vGames (@24vGames) January 14, 2020
They didn't even mention Sony in the statement. There's definitely beef between Sony and ESA. https://t.co/z0BKbcQvaB

— Mystic (@MysticDistance) January 14, 2020