Disney releases a New Mutants poster featuring a horrifying look at the characters as their skulls are revealed as part of the artwork.
Reportedly, there are different versions of New Mutants, one that is more like a horror film and one that is more like a goofy Marvel movie.
What is known is that Disney will be releasing the New Mutants version as intended by director Josh Boone, as it has been said when the flick was still attached to Fox Studios, that Fox execs and Simon Kinberg changed a lot of things.
The good news, I suppose if you are at least Josh Boone, is that Boone has confirmed Disney is releasing his cut of the flick, which the official synopsis describes the film as a horror thriller.
"New trailer supervised by myself, co-writer @knatelee and color corrected by the great @peter_deming arrives January 6th. We're very excited to share it with you! In theaters everywhere April 3rd!" Boone posted on Instagram back in December and when asked if it's his version of the movie confirmed: "I wouldn't be promoting it here if it wasn't.
Watch the new trailer below.
The film opens April 3, 2020 starring Maisie Williams, Anya Taylor-Joy, Charlie Heaton, Alice Braga, Blu Hunt and Henry Zaga.
Synopsis: 20th Century Fox in association with Marvel Entertainment presents "The New Mutants," an original horror thriller set in an isolated hospital where a group of young mutants is being held for psychiatric monitoring. When strange occurrences begin to take place, both their new mutant abilities and their friendships will be tested as they battle to try and make it out alive.
New Mutants poster: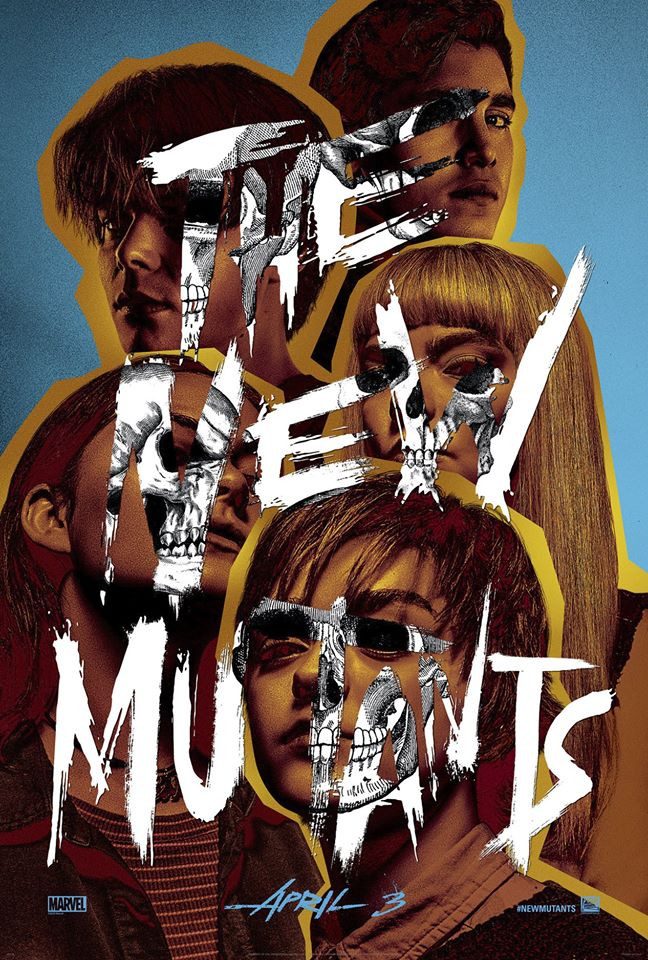 New Mutants Trailer: