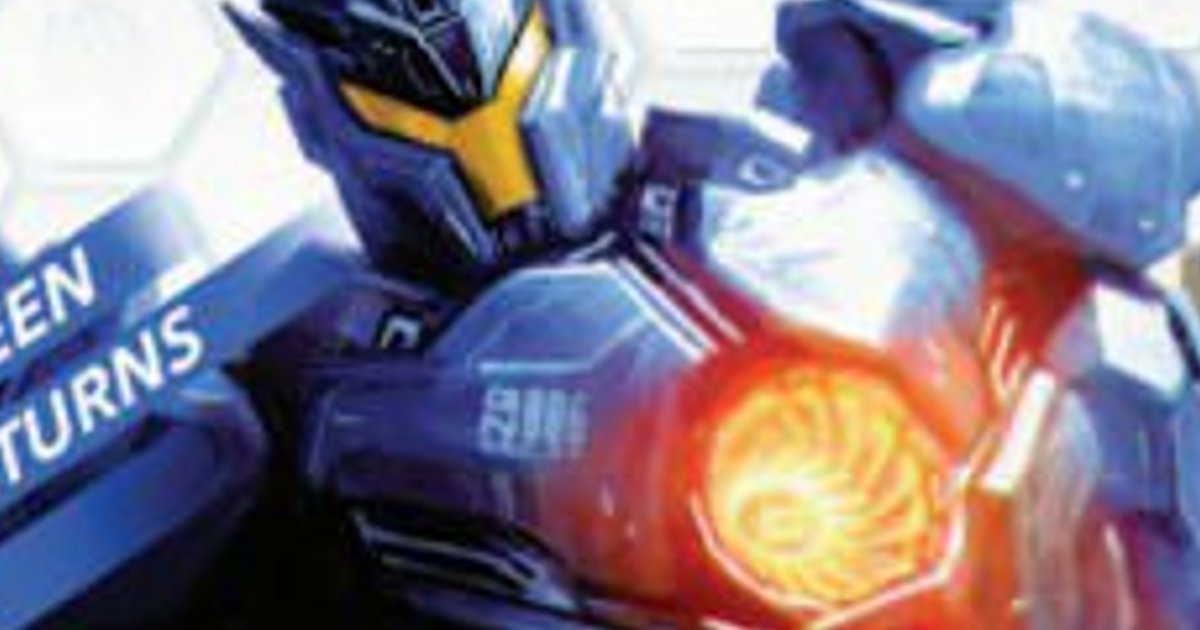 A pieice of promo art has landed online revealing a look at the new Jaeger robots for Pacific Rim 2.
Not much is known about the movie other than John Boyega and Scott Eastwood are playing Jaeger pilots.
A while back did see Guillermo Del Toro mention there might be Kaiju and Jaeger hybrids, but it's unknown if that made it into the present script.
Below you can also check out John Boyega, who plays the son to Idris Elba's character from the first movie, and Scott Eastwood in their Jaeger pilot gear.
The first Pacific Rim movie featured over 20 Jaeger mechs.
Pacific Rim Uprising has a March 23, 2018 release directed by Steven S. DeKnight also Cailee Spaeny, Jing Tian, and Levi Meaden.