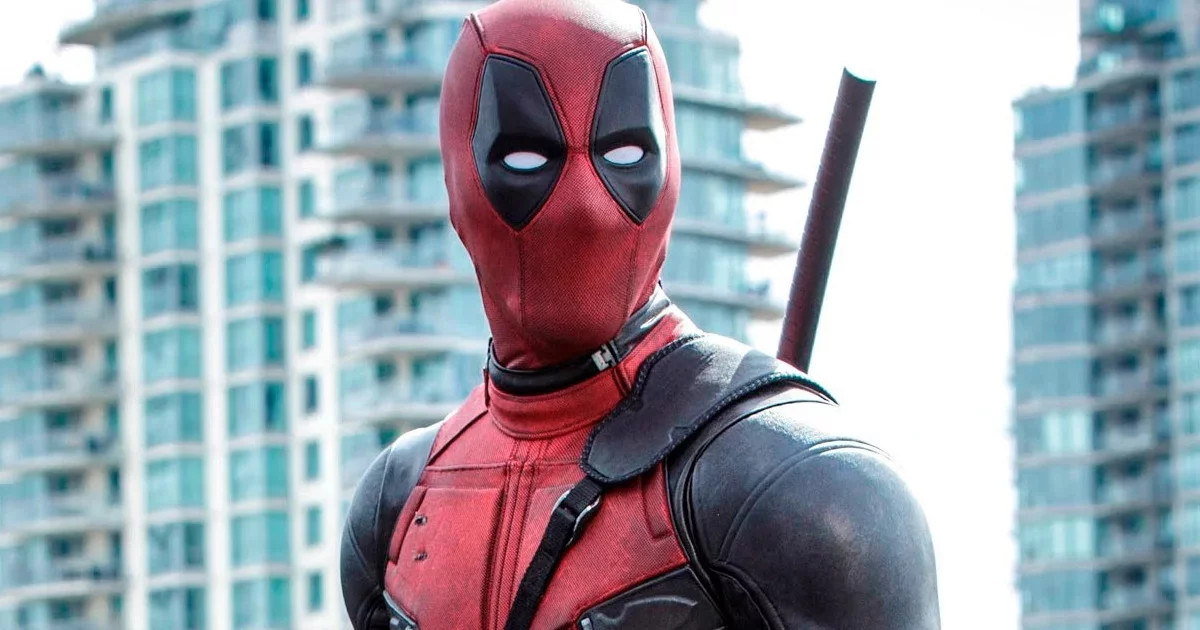 New details emerge on the accident on the set of Deadpool 2 in Vancouver, British Columbia that killed 32-year-old stunt driver Joi "SJ" Harris on Monday and saw filming stopped for two days.
In addition to the previous detail that Harris wasn't wearing a helmet, it's now stated the death was the result of a "freak low-speed accident," as WorkSafeBC, British Columbia's version of the U.S. government's Occupational Safety and Health Administration, reports (via Deadline):
a temporary worksite had been setup to record a film scene for a movie production. The site had been cordoned off from general public and traffic by the Vancouver Police Department. The worker had been rehearsing a stunt scene that involved driving a motorcycle, Dictate 939 Hyperstrada, out of the open doors of a building, across a concrete pad and down a ramp that had been built over three stairs and coming to a stop on the stair landing. During the first shooting of the scene the stunt driver continued driving beyond the planned stopping spot on the stairway landing, and continued to drive down a second ramp built over the bottom stairs and across the roadway. The motorcycle struck the concrete sidewalk curb, the worker was thrown off the motorcycle and propelled through a plate glass window of a building.
The accident and death doesn't come without controversy as Harris is said to have replaced a previous stunt driver and came on board Deadpool 2 just last week, as well as this being her first stunt work ever as she is an experienced professional motorcycle racer. It's unknown why the previous stunt driver was let go.
Deadline also reports the accident occurred on the sixth take of the scene:
"In the maneuver, which was never more than 15 kilometers per hour – [a little less than] 10 miles an hour – she rode on a flat surface through two open doors and then turned left and went out of camera range," a source close to the production said. "Her exit was a safety ramp to a big platform where the bike was supposed to stop, but she overshot the platform, hit a curb, and was thrown from the bike through a glass window."
I suppose we can guess the reason Harris wasn't wearing a helmet was because of the slow speeds being used, but obviously she still should have been wearing a helmet.
There are also questions surrounding the accident of why Harris was used in the first place when she had no previous stunt work.
Deadpool 2 has a June 1, 2018 release directed by John Wick's David Leitch also starring Josh Brolin as the time travelling mutant Cable, Zazie Beetz as Domino, Leslie Uggams as Blind Al, Morena Baccarin as Vanessa, Brianna Hildebrand as Negasonic Teenage Warhead, Stefan Kapicic as the voice of Colossus with Shioli Kutsuna in a mystery role and Jack Kesy rumored as Black Tom Cassidy.
Deadpool 2 is written by Rhett Reese and Paul Wernick with Ryan Reynolds also on board as producer along with Simon Kinberg and Lauren Shuler Donner.