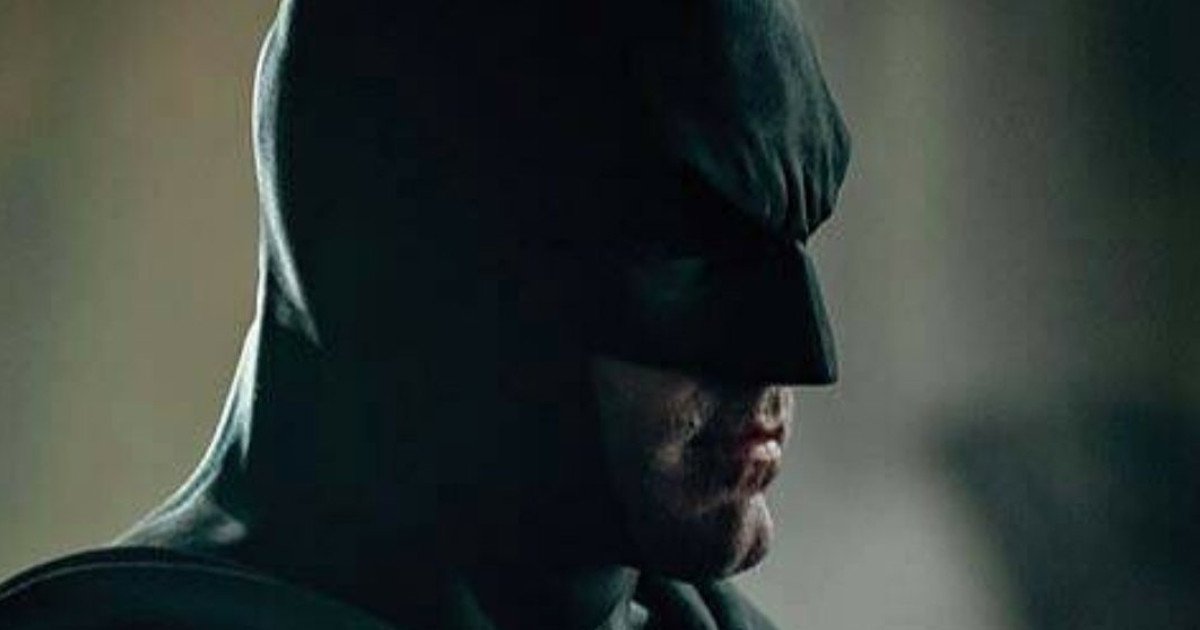 A new image of Ben Affleck as Batman has hit the net!
While there has been a lot of talk and rumor surrounding Ben Affleck leaving Batman and the DCEU, everything as of late to come out of Affleck's mouth has been positive. 
"It's been an amazing cast, and the first time we were all on set and had our costumes on, it was a high-geek moment. It was electrifying," Ben Affleck said about Justice League at Comic-Con. 
Affleck also recently told EW.com: "This is a really nice time to work in DC. They're hitting their stride. They're getting it right. It's starting to feel like it's really working... This is a much more traditional Batman. He's heroic. He does things in his own way, but he wants to save people, help people.This is more in keeping with the canon of how Batman's usually been portrayed, and how he's portrayed vis a vis the Justice League in the comics. This is more the Batman you would find if you opened up your average Batman comic book."
Ben Affleck next appears as Batman in November's Justice League.
Check out the new Ben Affleck Batman image: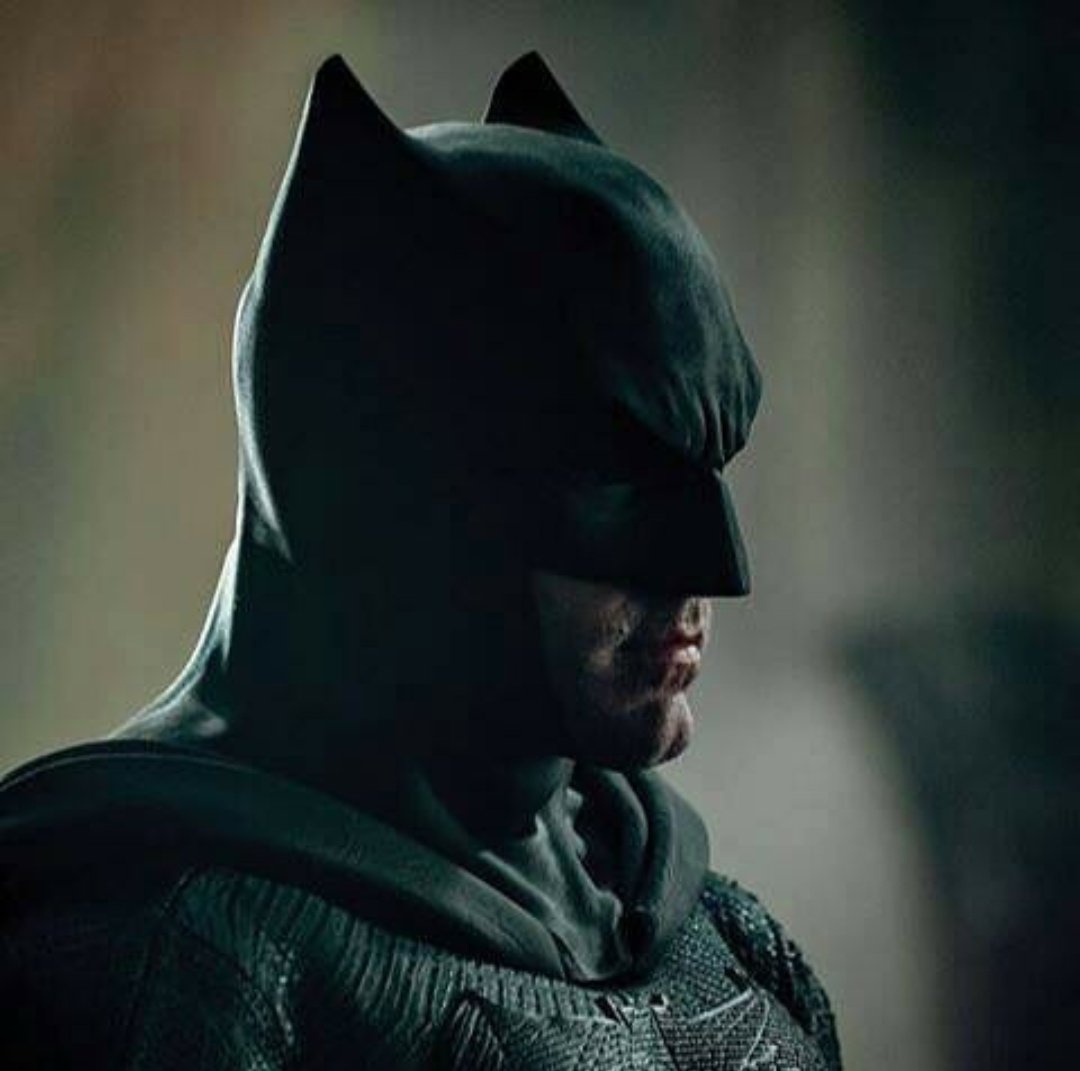 Justice League has a November 17, 2017 release directed by Zack Snyder, with the story by Chris Terrio and Zack Snyder, the screenplay by Chris Terrio and Joss Whedon, and stars Ben Affleck as Batman, Henry Cavill as Superman, Gal Gadot as Wonder Woman, Jason Momoa as Aquaman, Ezra Miller as The Flash, Ray Fisher as Cyborg, J.K. Simmons as Commissioner Gordon and Willem Dafoe an Atlantean, Nuidis Vulko.
Fueled by his restored faith in humanity and inspired by Superman's selfless act, Bruce Wayne enlists the help of his newfound ally, Diana Prince, to face an even greater enemy. Together, Batman and Wonder Woman work quickly to find and recruit a team of metahumans to stand against this newly awakened threat. But despite the formation of this unprecedented league of heroes—Batman, Wonder Woman, Aquaman, Cyborg and The Flash—it may already be too late to save the planet from an assault of catastrophic proportions.
Tags: