The Netflix live-action Gears of War movie continues moving forward from the streaming service as Jon Spaihts is attached as the writer.
Jon Spaihts is known for writing Dune, Marvel's Doctor Strange, Prometheus, The Darkest Hour, was attached to the Justice League Dark movie and has Van Helsing and Dune: Part Two coming up.
"Gears of War is one of the all-time great action games, with vivid characters, a beautifully designed world, and a combat system that drives home the lethality of war and the importance of standing by your squadmates," said Spaihts in a statement. "It wants to be cinema, and I'm thrilled to have the chance to help that happen."
"We're thrilled to partner with Jon and the Netflix team to bring Gears of War to life," said The Coalition, the studios behind the game. "Jon is a master storyteller with a talent for creating epic science fiction universes and he truly loves Gears of War. We couldn't ask for a better partner to honor our franchise and deliver an authentic story to our fans."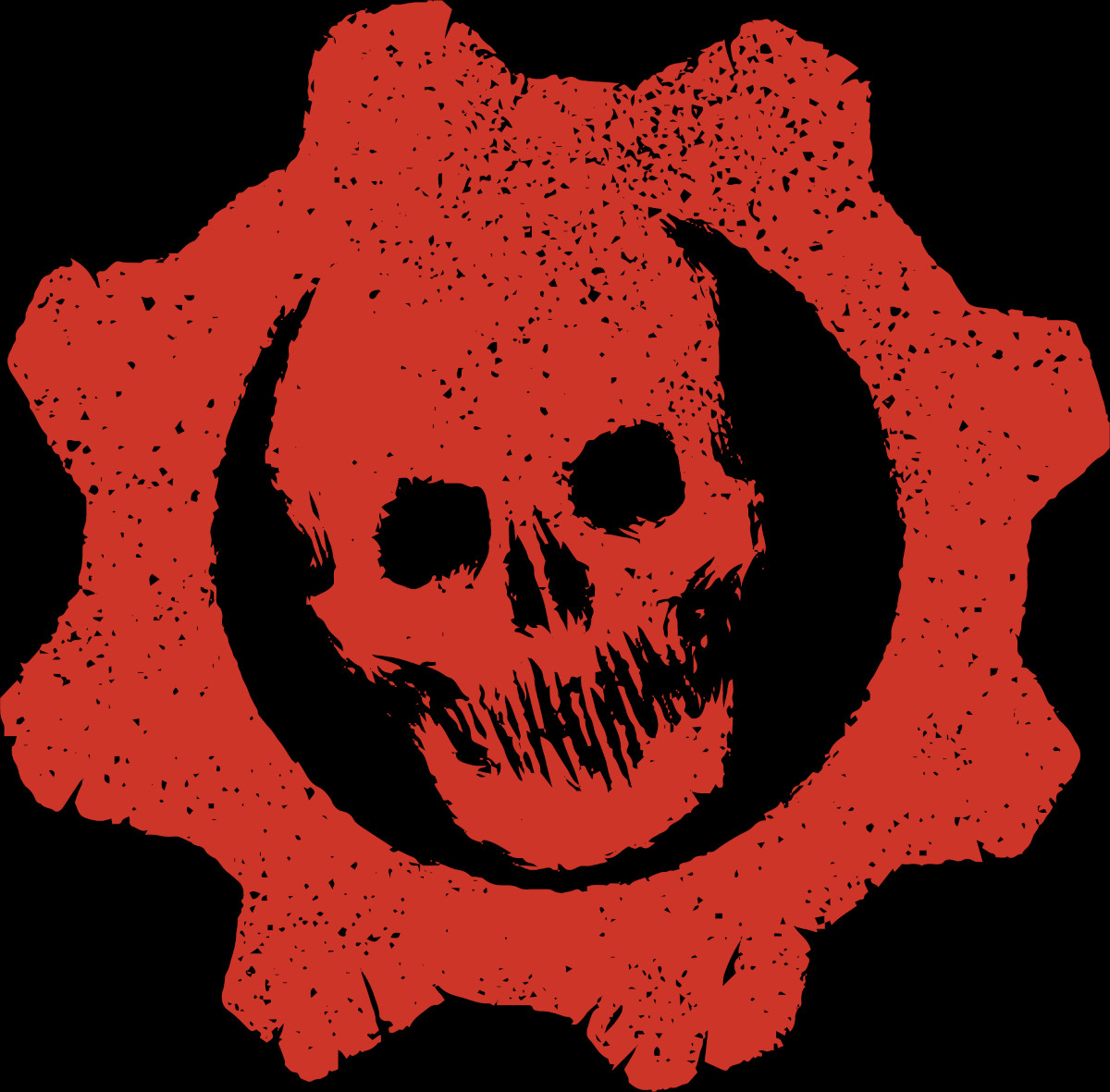 Gears of War Universe in the works at Netflix
Details include Netflix will first adapt the video game saga into a live-action feature film, followed by an adult animated series, with the potential for more stories to follow.
Brie Larson happens to be rumored for a starring role and Dave Bautista has made it no secret he wants to star in the movie.
I can't make this any easier. @gearsofwar @netflix #marcusfenix #GearsofWar pic.twitter.com/SzDpiT2rNA

— Dave Bautista (@DaveBautista) November 10, 2022
With over 40 million copies sold, Gears of War is one of gaming's richest and most acclaimed sagas. A society divided and on the brink of collapse faces total extinction by the Locust, a monstrous threat from below. Delta Squad, a ragtag fireteam led by disgraced sergeant Marcus Fenix, is now charged with leading humanity's last stand. The series has been critically acclaimed for redefining the tactical third-person and co-operative shooter genre and has one of gaming's most passionate fanbases.