Netflix apparently has forgotten about white dudes as it has revealed the main cast of its upcoming Resident Evil live-action series.
The main cast features a race-swapped Albert Wesker as well as four female characters, played by Ella Balinska, Tamara Smart, Siena Agudong, Adeline Rudolph, and Paola Nuñez.
Lance Reddick, known for John Wick, The Wire, and more, is set to play Albert Wesker, the first actor of color to portray the character in the long history of the franchise. In the video games, Dr. Albert Wesker was an accomplished virologist notorious for his work with groups affiliated with the bio-weapons black market.
The female characters are being kept under wraps.
Regarding white dudes, it could be possible they all got killed off by the zombie virus, or more than likely, they will be the bad guys.
In the series, nearly three decades after the discovery of the T-virus, an outbreak reveals the Umbrella Corporation's dark secrets. Netflix has given the one-hour show an eight-episode order.
Further details include, Constantin Film, which produced the six movies based on the video games, will serve as the studio behind the series. Andrew Dabb (Supernatural) serves as writer, executive producer, and showrunner, with Mary Leah Sutton (Chicago Med) also writing and executive producing. Robert Kulzer and Oliver Berben of Constantin Film will also executive produce, with Constantin Film CEO Martin Moszkowicz producing.
Netflix Resident Evil main cast: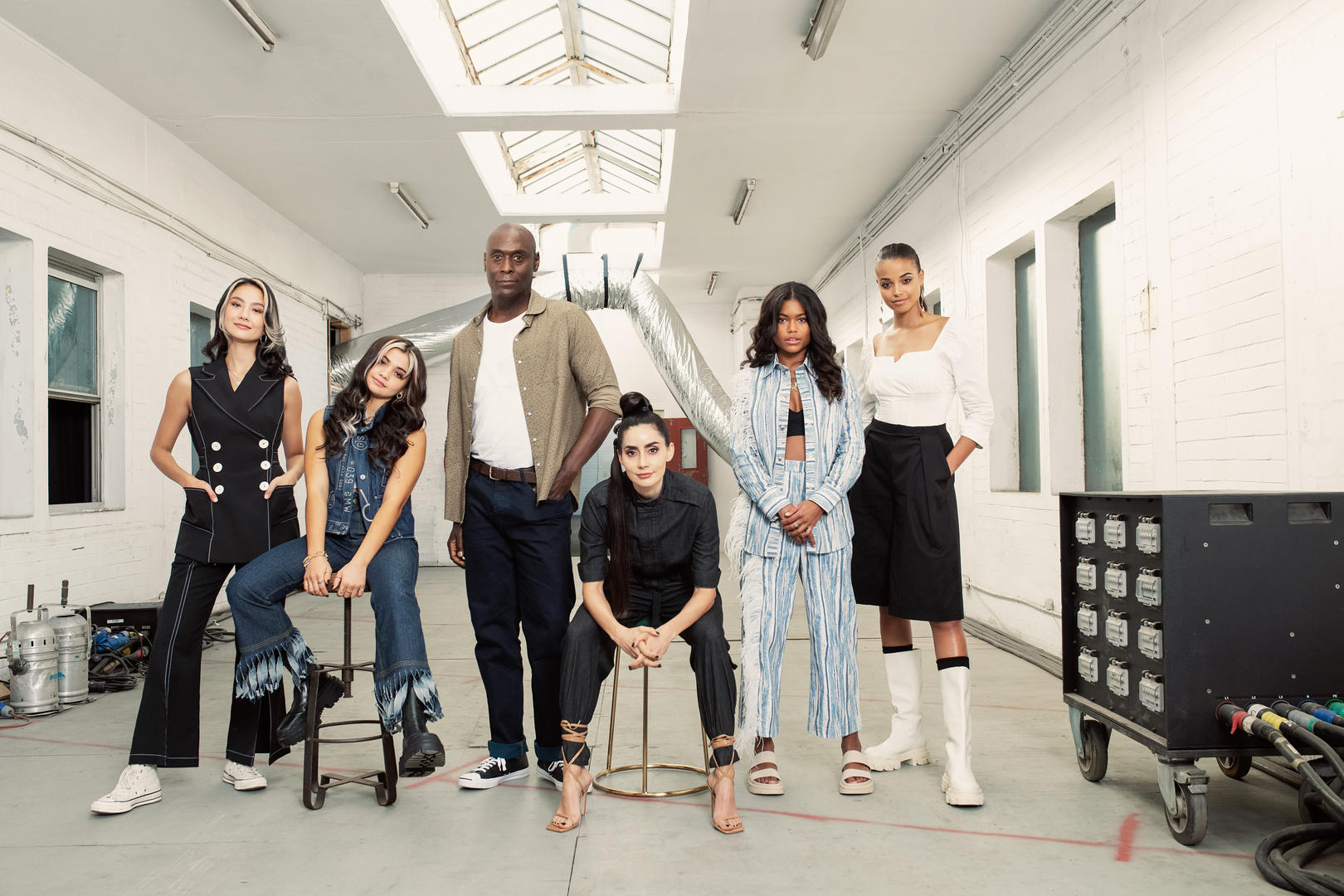 (via Variety)