District 9 director Neill Blomkamp is currently developing a sequel to the first 1987 RoboCop movie with it learned the flick will feature the original suit.
A fan questioned Neill Blomkamp on Twitter regarding the status of the new RoboCop movie, with Blomkamp replying, "Script is being written. Going well! Imagine watching Verhoeven do a follow-up film."
Another fan then questioned if that means the original suit will be used, with Blomkamp confirming: "1 million% original."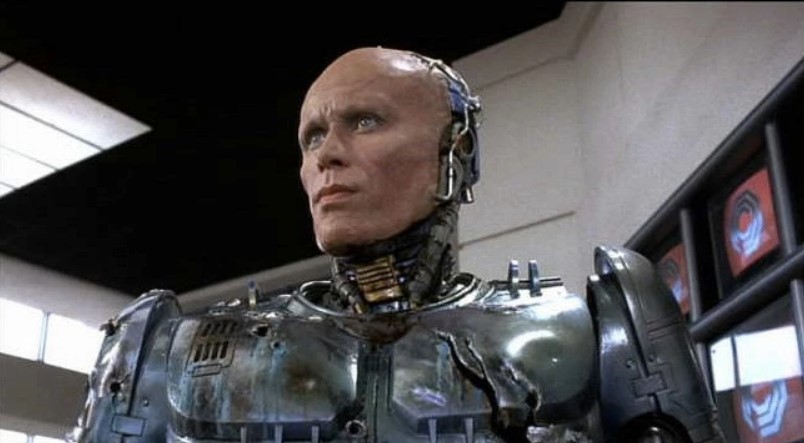 Neill Blomkamp RoboCop is a sequel to the original
Details for the Neill Blomkamp RoboCop also include that it appears to be ignoring any of the RoboCop sequels, much like the new Halloween movie had done, and is not associated with the recent 2014 reboot that featured Joel Kinnaman wearing a sleeker and new version of the armor.
The new movie is based on a script written previously by original RoboCop writers Ed Neumeier and Michael Miner who are on board as executive producers and are actively involved.
August of last year also saw Neill Blomkamp state he would like original actor, Peter Weller, back.
According to IMDb, the title for the film is RoboCop Returns. No release date or cast has been announced as of yet.
DJ Dimitri Vegas is also excited for the new RoboCop movie: