Following the news about moving to Adult Swim, check out the first teaser for the upcoming My Adventures With Superman animated series that was previously set for HBO Max.
The series is described as an all-new kids and family animated series following the action-packed, comedic, and romantic adventures of Superman and Lois Lane.
My Adventures With Superman is set to debut on Adult Swim as part of its new expanded lineup kicking off at 7:00 p.m. ET/PT Monday through Saturday starting May  1.
"Following the Unicorn: Warriors Eternal program rollout, My Adventures with Superman will also shift its series debut to Adult Swim," states the official announcement. "Produced by Warner Bros. Animation, the DC animated series will debut later this year during Adult Swim's late-night primetime hours with encores on Toonami and on [HBO Max]. Adult Swim is expanding its hours to meet animation fans where they are by offering best-in-class animation for a multigenerational audience."
Watch below.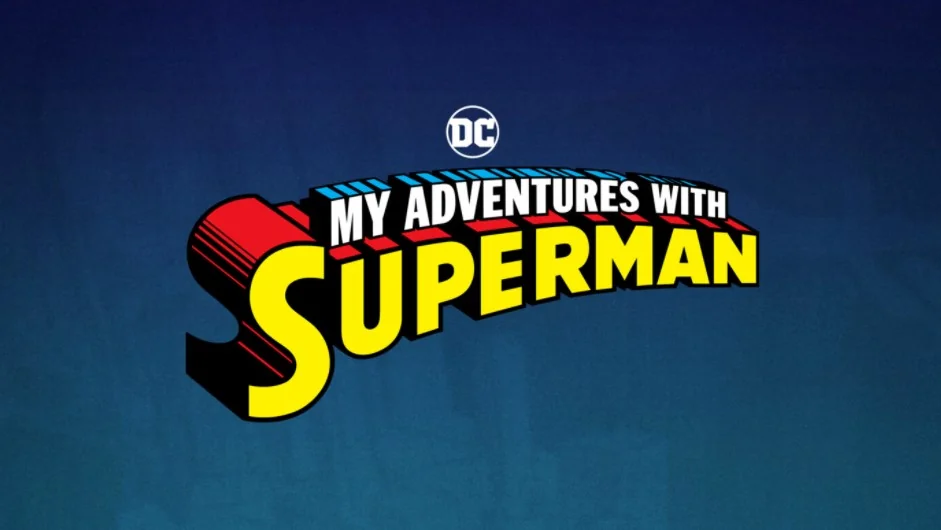 What is My Adventures With Superman about?
My Adventures with Superman catches up with twenty-somethings Clark Kent, the bright and driven Lois Lane, and their best friend Jimmy Olsen as they begin to discover who they are and everything they can accomplish together as an investigative reporting team at the Daily Planet.
In this serialized coming-of-age story, we follow Clark as he builds his secret Superman identity and embraces his role as the hero of Metropolis – and perhaps the world. Lois, now growing into a star investigative journalist, takes aspiring photographer Jimmy Olsen under her wing. All the while, Clark and Lois are falling in love, sharing adventures, taking down bad guys, stumbling over secrets, and discovering what it means to be Superman and Lois Lane.
Jack Quaid (The Boys) and Alice Lee (Zoey's Extraordinary Playlist) lead the voice cast as Clark Kent and Lois Lane, respectively.
Watch the teaser:
AC/DC is good. AS/DC is better. My Adventures With Superman starring Jack Quaid coming this summer pic.twitter.com/UDswFIPtRd

— adult swim (@adultswim) April 6, 2023