According to new rumors posted online, an audition tape for the upcoming Ms. Marvel Disney Plus series has leaked online in addition to Brie Larson and more possibly being involved.
The audition tape features a young actress playing the role of Kamala Khan talking to "Captain" who asks her if everything is okay where mention is also made of the New Avengers, a Terrigen wave being spread across the planet, and the Inhumans.
It's possible Kamala Khan could be talking to the Brie Larson Captain Marvel, as Brie Larson has said she wants to appear with Ms. Marvel.
Worth a note is that the legitimacy of the audition tape is unknown.
Ms. Marvel Audition Tape:
Vem ai: uma audição para 'Ms. Marvel' que vazou hoje cedo mostra Kamala Khan sendo entrevistada por uma Capitã (ou Capitão?).

O dialogo entre os personagens trás referencia aos Novos Vingadores, a nevoa terrígena e aos Inumanos.pic.twitter.com/mAc0EuhbtN

— Marvel News (@BRMarvelNews) November 10, 2019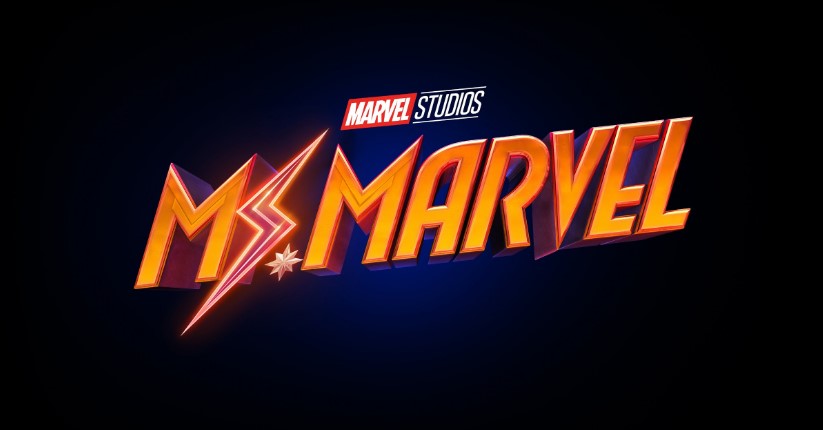 Ms. Marvel rumors:
Regarding the rumors surrounding Ms. Marvel with Brie Larson, possible leaks posted to 4Chan include:
• Arisha Razi (Baba Jani) is in final negotiations to play the role of Ms. Marvel Kamala Khan.
• Omid Djalili and Mindy Kaling are in talks to play Kamala Khan's overprotective parents, Yusuf and Muneeba Khan, respectively.
• It's said Marvel is still on the search for an actor to play the older brother to Kamala, Amir.
• The two main villains of the series are said to be The Inventor and Maximus the Mad.
• Ben Whishaw is said to be in talks to play The Inventor, with Freddie Highmore for Maximus.
• Finn Wolfhard is said to recently been approached for the part of Bruno, Kamala's best friend.
• Black Bolt and Lockjaw are said to be appearing in the series.
• Nyle DiMarco (This Close) is said to be in early negations to play Black Bolt.
• Brie Larson is said to have a minor role as Carol Danvers / Captain Marvel.
• Riz Ahmed is said to have been offered a role.
• It's claimed that filming begins in August 2020, for a release in late 2021.