MoviePass could be done for as it has suffered numerous problems and issues in recent weeks, with the latest being that the App is currently down.
Users have swamped social media with complaints about the service going dark – as the topic is trending on Twitter – which follows MoviePass having gone down this past Thursday as it ran out of money to fund user requests for movie tickets.
The company did secure a $6.2 million payday loan to stay alive, but users were still unable to purchase tickets to this weekend's #1 movie, Mission: Impossible – Fallout, and now the service is down again.
Deadline does offer that one insider says MoviePass is done, but at the same time, they note they are loosely hearing that the company may be able to "pull another rabbit out of its had by tomorrow."
Of course the question remains, what about the next day?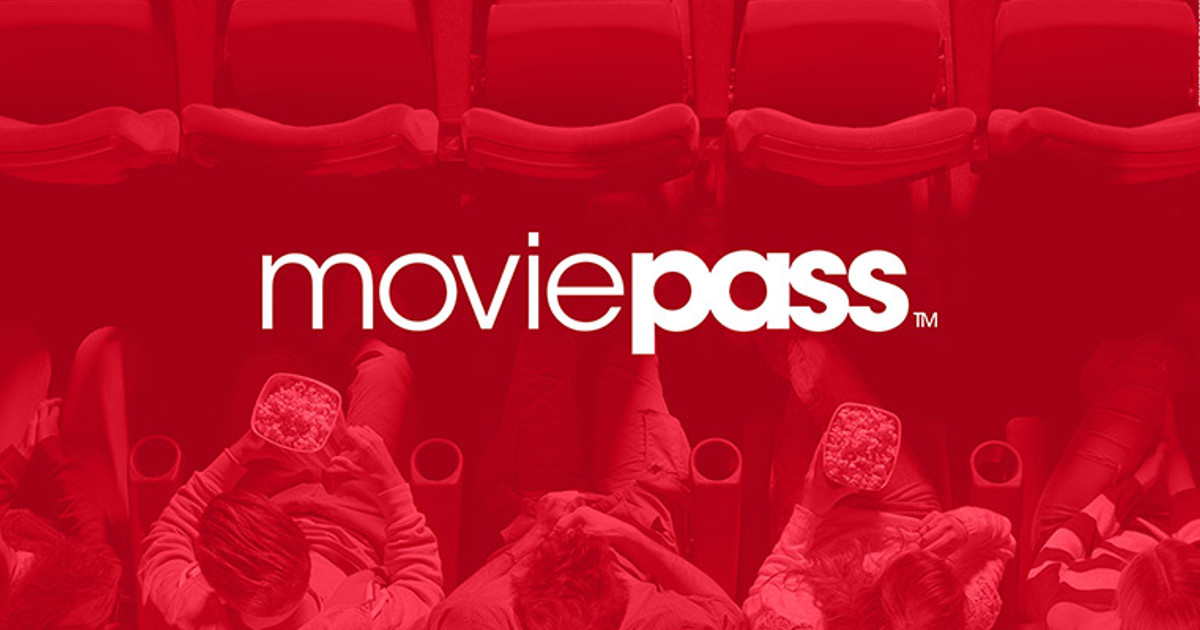 MoviePass currently has 3 million subscribers who pay a $9.95 montly fee to see up to one movie a day. As a movie ticket can cost anywhere from $8-$20, you can see why the company is running out of money.
It's also learned MoviePass is suffering from stock woes as following a 250-1 stock split last week, its parent company, Helios & Matheson, fell from a new share price of $22 to a closing price today of $0.80 with the corporation now facing the possibility of getting delisted on NASDAQ.
Currently, it's reported the MoviePass app is showing users: "There are no more screenings at this theater today."
Looks like the end is even closer than we thought. A lot of people are sending me screenshots now from their MoviePass app that looks like this: pic.twitter.com/dUSv8Wwvwr

— John Campea (@johncampea) July 30, 2018
Live look-in at the Movie Pass stock pic.twitter.com/d4JoA8Co9d

— Mark Ellis (@markellislive) July 30, 2018
Yup. This is where I tap out @MoviePass. Limiting my options is bad enough, but offering *zero* options on a weekday afternoon — at a 14-screen theater? Bye. pic.twitter.com/1GDhJ0zYwf

— Rob Hunter (@FakeRobHunter) July 30, 2018
When MoviePass will only let you get tickets for the 4pm showing of the Emoji Movie on the concessions guy's laptop pic.twitter.com/urOOGJIF08

— The Walking Dead (@TheWalkingDead) July 30, 2018
I got MoviePass for Christmas, and I've seen about $150 of movies on it, so the gift was worthwhile, but the amount of entertainment I've gotten following their insane and terrible business model – essentially "let's lose a fortune for no reason" – is priceless.

— Kaleb Horton (@kalebhorton) July 30, 2018
I'd pay $20 a month to keep MoviePass going. Hell, maybe even $25.

— Amy Nicholson (@TheAmyNicholson) July 30, 2018