A special MCU Noovie promo is now playing in theaters celebrating the 10 year anniversary of Marvel Studios.
Next month sees the culmination of ten years of the Marvel Studios films as Thanos comes to Earth seeking the Infinity Stones, which leads to the MCU characters teaming together to battle the Mad Titan.
Marvel studios has partnered with Noovie to bring exclusive commentary from Robert Downey Jr., Kevin Feige, Chris Evans, Scarlett Johansson, Mark Ruffalo, Chris Pratt and more to theaters nationwide now through April 5. Part of the Noovie Backlot series, the MCU Noovie promo features Marvel's biggest names recounting their superhero experiences, and the impact Avengers: Infinity War will have on the MCU moving forward.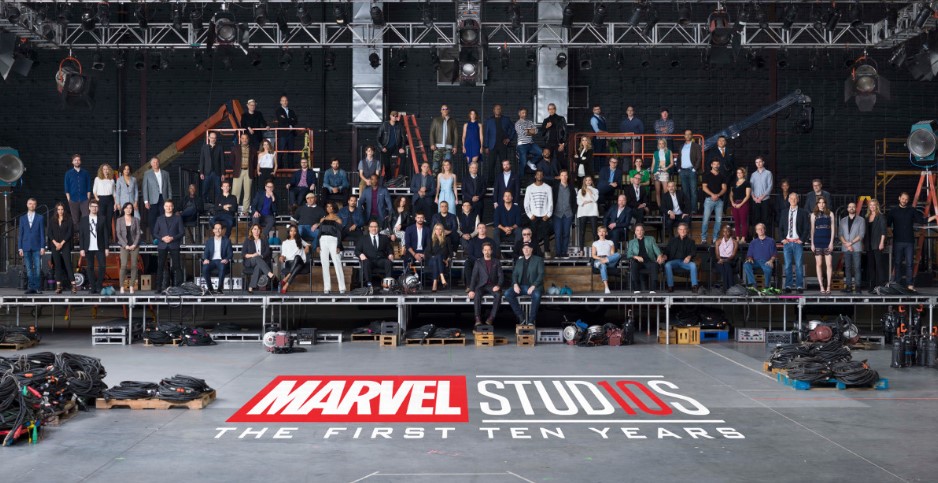 "It's just been this magical thing that occurred…this kind of really risky idea of bringing this whole world to life," Robert Downey Jr. offers.
Chris Evans (Captain America) lauds Marvel's ability to seamlessly "weave" each film together into one cohesive storyline. "Anytime you get to be the bridge between films – it's exciting," says Evans.
Scarlett Johansson (Black Widow) finds Marvel's success in their storytelling. "I think these movies are so successful because…the characters have a dramatic truth to them," Johansson says.

Mark Ruffalo (Hulk), meanwhile, sees Avengers: Infinity War as a "daring act," bringing together the diverse Marvel worlds developed in each film.
"There's never been anything like this," proclaims Feige in regard to the MCU's ambitious 10-year project. Since May 2008 with the premiere of Iron Man, Marvel Studios has produced 18 superhero films, all leading up to Avengers: Infinity War, a film in which Feige says "we're paying off every little thread, every little tease" in the MCU to date.
As Chris Pratt (Star-Lord) says, "to Marvel…thank you very much…you've changed a lot of lives. Here's to 10 more, 20 more, 100 more [years]."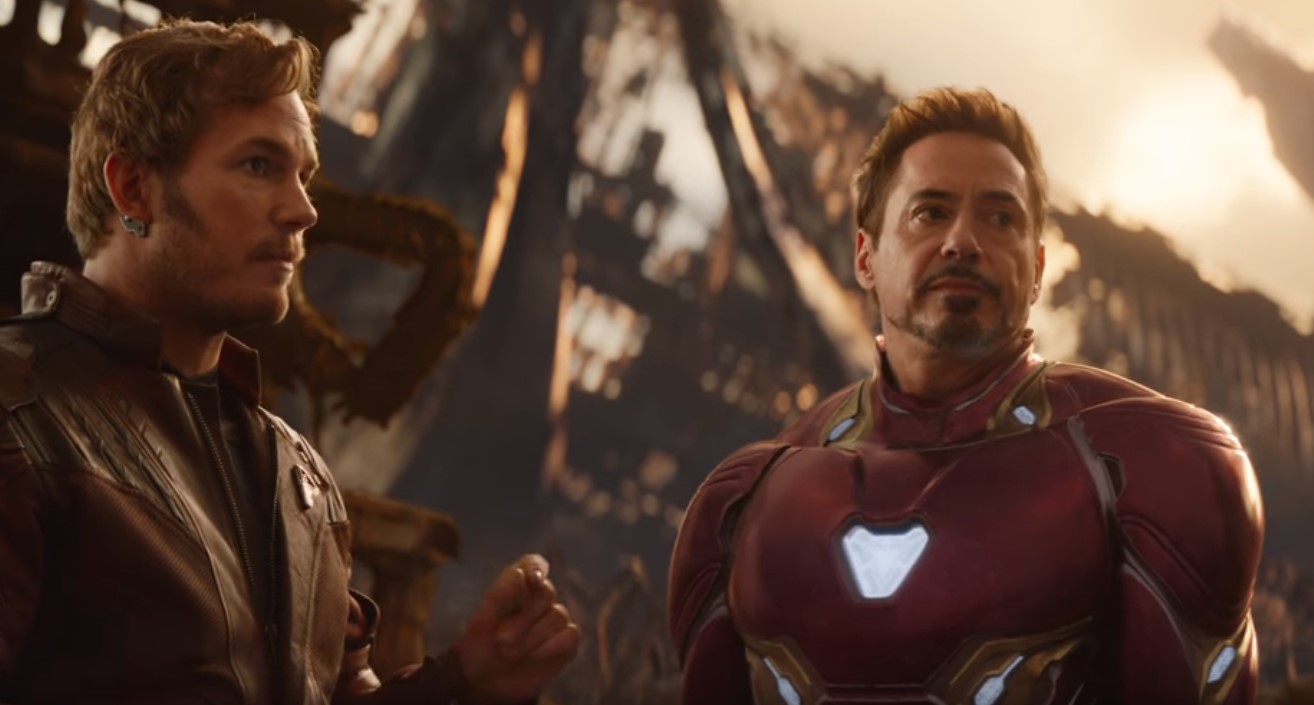 Fans should plan to arrive at their local Noovie theater at least 30 minutes before advertised show time to see the exclusive MCU Noovie Marvel Studios 10th Anniversary content.
Noovie gives audiences a look at "what's Noovie" in their world, including movies, music, local and more, leading moviegoers to what's next in entertainment. Reimagined for today's movie audiences, Noovie replaced NCM's First Look pre-show in top theaters across the country including AMC, Cinemark, Regal Entertainment Group, and 49 other regional and local theater chains.
But the exclusive content does not end with Marvel Studios' 10th Anniversary! Through their partnership with The Walt Disney Studios, Noovie will offer a unique behind-the-scenes look at upcoming films from Disney, Pixar, Marvel Studios and Lucasfilm including Avengers: Infinity War, Solo: A Star Wars Story and The Incredibles 2.
To watch the MCU Noovie promo, find your local Noovie theater at www.ncm.com/theater-search.
An unprecedented cinematic journey ten years in the making and spanning the entire Marvel Cinematic Universe, Marvel Studios' "Avengers: Infinity War" brings to the screen the ultimate, deadliest showdown of all time. The Avengers and their Super Hero allies must be willing to sacrifice all in an attempt to defeat the powerful Thanos before his blitz of devastation and ruin puts an end to the universe.
Anthony and Joe Russo direct the film, which is produced by Kevin Feige. Louis D'Esposito, Victoria Alonso, Michael Grillo and Stan Lee are the executive producers. Christopher Markus & Stephen McFeely wrote the screenplay. "Avengers: Infinity War" releases in U.S. theaters on April 27, 2018.