And what comes as another no surprise, Marvel's Runaways has been canceled with the release of Season 3.
The series will air its final season on HULU starting December 13.
In Season 3, the Runaways frantically search for their captured friends Chase, Gert, and Karolina. The kids go head-to-head with an unstoppable enemy who has targeted Leslie — or more accurately, the child she's carrying. Nico draws them all into a dark realm where its ruler, Morgan le Fay, played by Elizabeth Hurley, is much more nefarious than anyone the kids have yet to face.
The news of Runaways being canceled follows the news of Cloak and Dagger and Ghost Rider getting canceled, as well as Kevin Feige taking over all of Marvel, with Head of Marvel TV Jeph Loeb said to be departing this month.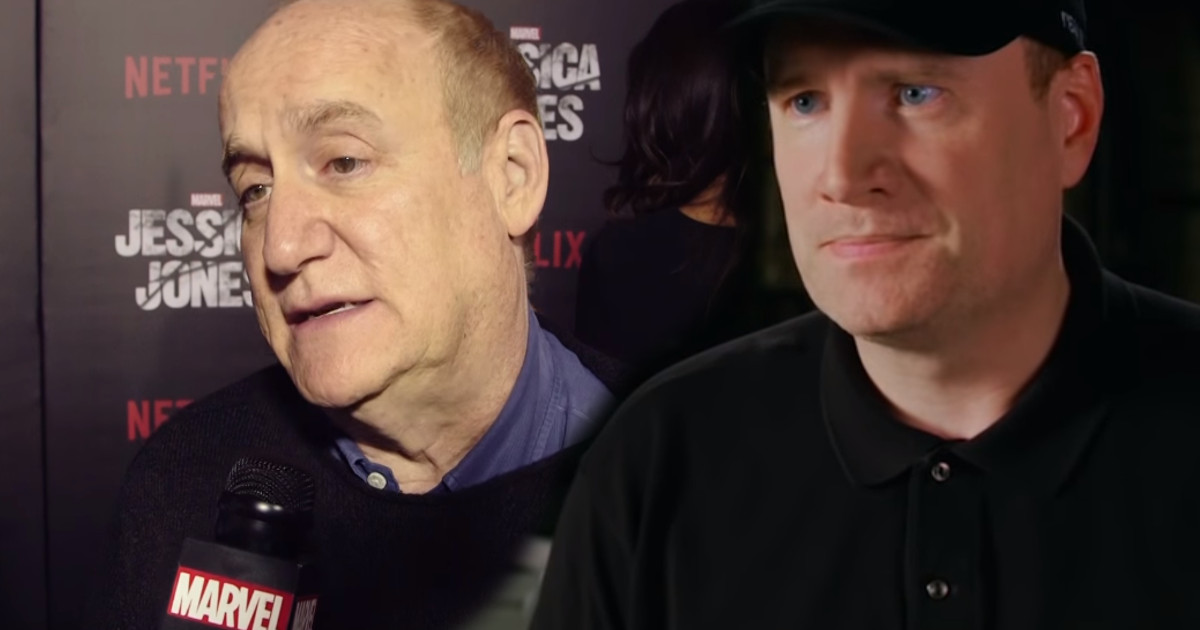 Feige taking over Marvel
Agents of SHIELD also ends next Summer, and the Marvel TV Netflix series, including Daredevil, also got the ax.
Kevin Feige is now developing TV shows for Disney Plus featuring his MCU actors which will directly tie into movies. Feige even recently went so far as to say that fans will need to watch the Marvel Disney Plus shows to understand the new MCU movies that are coming out.
Regarding Marvel TV, presently they have the live-action Helstrom in the works for HULU and four connected animated series, Marvel's M.O.D.O.K, Marvel's Hit-Monkey, Marvel's Tigra & Dazzler Show and Marvel's Howard the Duck that culminate with Marvel's The Offenders.