We finally have solid information about the upcoming Marvel's Avengers video game as details have accidentally leaked online from the E3 Expo website.
Update: The trailer has been released.
A listing now deleted seemingly confirms the title to be "Marvel's Avengers" and offers the following details:
"Embrace your powers and join key members of the development team at Crystal Dynamics and the creative team at Marvel Games as they talk exclusively about the upcoming Marvel's Avengers. This is the defining Avengers gaming experience: an epic action-adventure that combines cinematic storytelling with continuous single-player and co-operative gameplay. Moderated by Andrea Rene, assemble in teams up to four players, master extraordinary abilities, customize your heroes to fit your playstyle, and combine powers to defend an ever-expanding world under constant threat."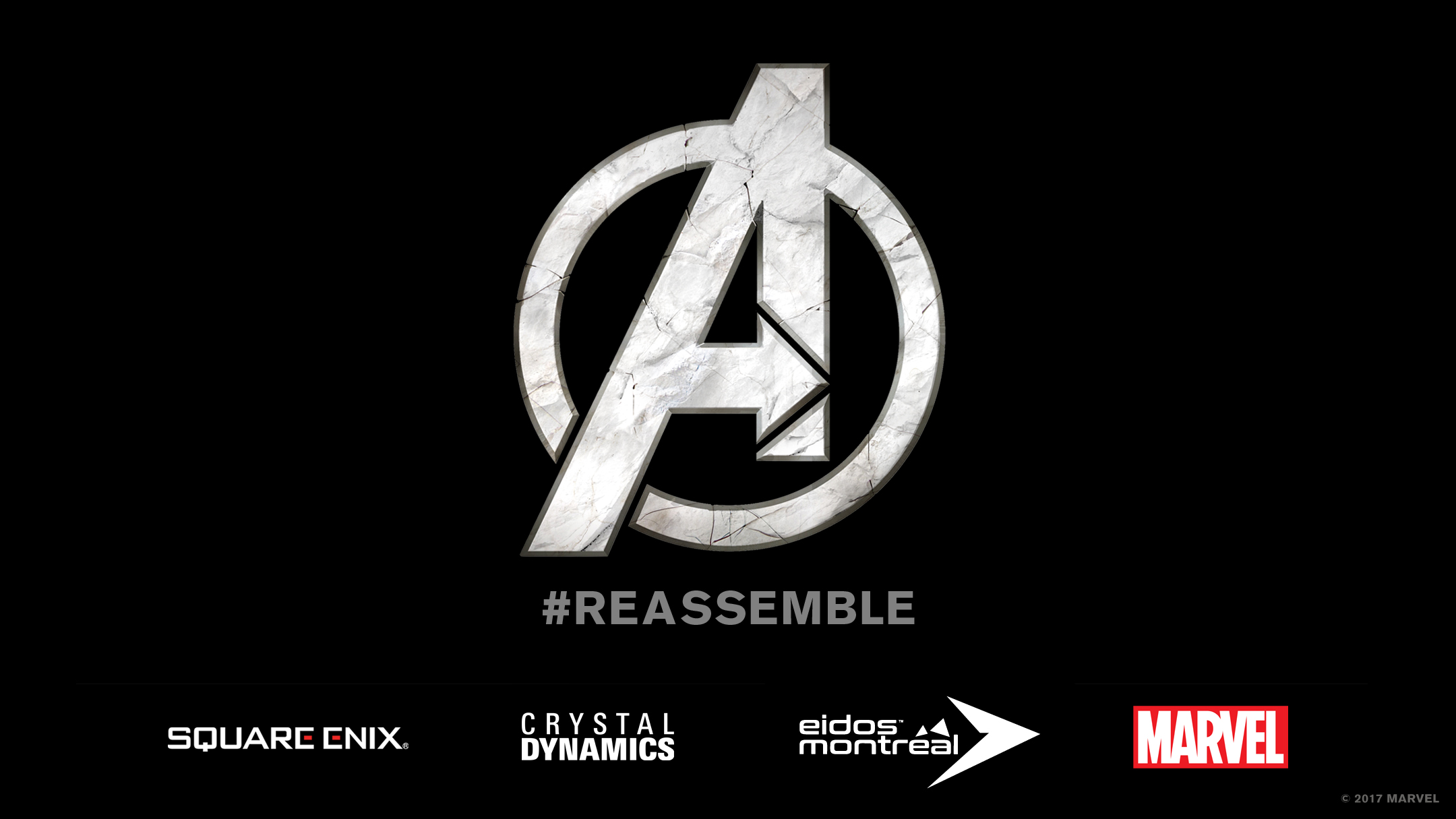 Marvel's Avengers video game reassembles
The E3 official website further confirms a panel is being held Tuesday, January 11th, from 1:00 PM – 1:30 PM PST with "Marvel's Avengers Showcase." The updated info now offers:
Join Crystal Dynamics and Marvel Games for a Panel about Marvel's The Avengers.
Recall the game was first teased way back in 2017 under "Avengers Project" with the below teaser trailer released.
Back in December of last year then saw it thought the first official details would be released, but instead, information for the new Marvel Ultimate Alliance video game was revealed. At the time, the creative director and writer behind the game, Shaun Escayg, offered a small update on Twitter: "Thanks everyone for all of your interest in The Avengers Project. We're hard at work on this very ambitious game, and are excited to share more when the time is right #reassemble."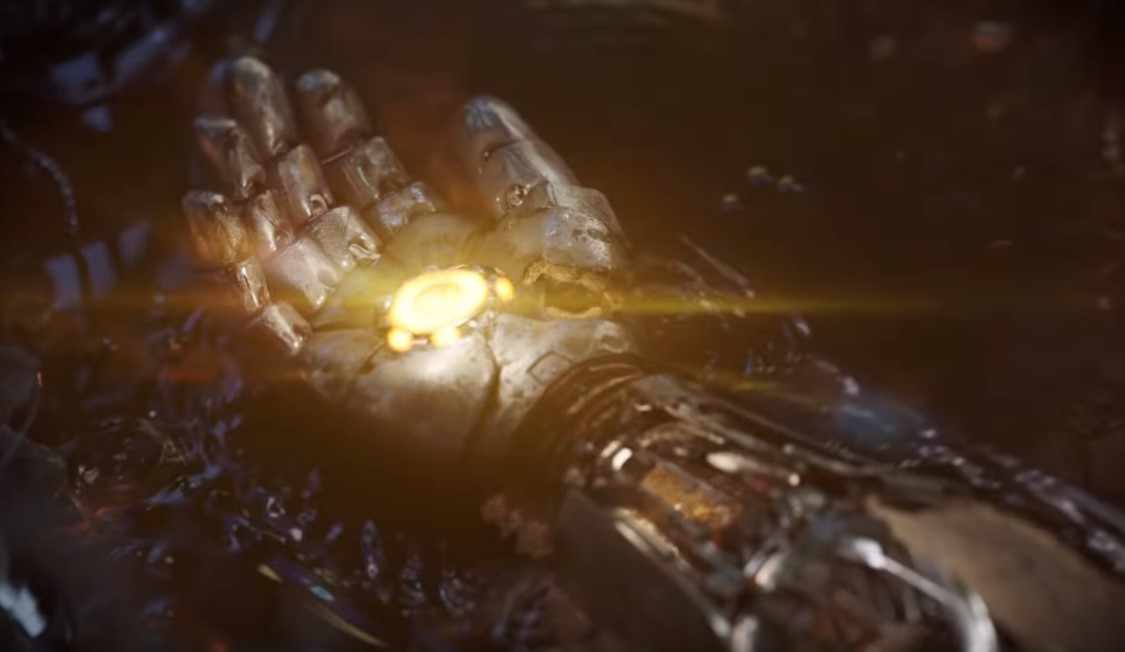 The Avengers Project
Official info released back in 2017 described the game as follows:
Marvel Entertainment and Square Enix announced today a multi-year, multi-game partnership, leading with the reveal of The Avengers project. This newly established partnership pairs the creative minds at Marvel and Square Enix for one of the most powerful alliances in interactive entertainment.
A game based on beloved Marvel heroes, The Avengers project is being crafted by Crystal Dynamics – longtime developers of the award winning Tomb Raider series – in collaboration with lauded Deus Ex developer Eidos-Montréal.
The Avengers project is being designed for gamers worldwide and will be packed with all the characters, environments, and iconic moments that have thrilled longtime fans of the franchise. Featuring a completely original story, it will introduce a universe gamers can play in for years to come. More details on The Avengers project and other games will be announced in 2018.
Check out the teaser: