Marvel's Avengers video game details have leaked online offering villains used in the game and more information in regards to the story.
It's already known that Marvel's Avengers video game sees San Francisco destroyed when a Terrigen bomb goes off which sees The Avengers respond, but The Avengers are blamed for all the destruction, with superheroes outlawed and AIM taking over.
Fast forward years later and the game follows new teen superhero Ms. Marvel.
Note: Spoilers follow below.
Marvel's Avengers gets released September 4 (pre-order, deluxe editions and more info here).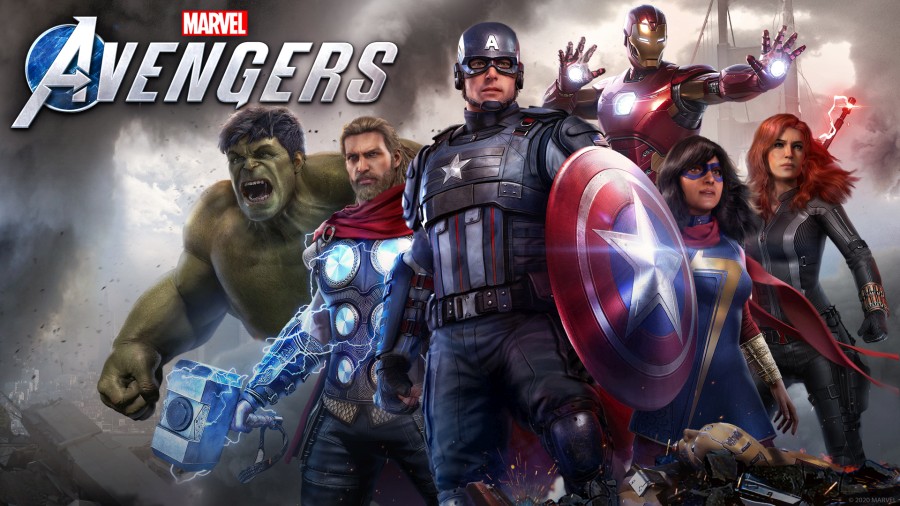 Marvel's Avengers achievements leaks:
A list of XBox achievements from the Marvel's Avengers video game has leaked online ahead of time which offer further details including that the Avengers must be reformed and various heroes recruited with new villains revealed.
Details include that:
Players need to complete different types of War Zones.
HIVE is involved, as players need to complete Hive missions.
There is an "Iconic Avengers" excursion.
There is a "Welcome to Skywatch" excursion.
"Full comic sets" can be collected.
"Intelligence Files" can be collected.
The game features lots of "Gear Items" as one achievement is called "Want for Nothing" where players need to collect 500 gear items; there is also "Legendary" gear.
"Artifacts" need to be collected in the game and can be upgraded.
Another achievement: "Rescue 100 AIM prisoners."
Items can be purchased from different "Faction vendors."
There are depots that can be broken into, and lots of strongboxes are in the game (at least 100).
There are "priority faction missions."
Another achievement: "Escape the clutches of AIM in New York."
The "Lost But Not Forgotten" achievement: "Discover the location of the Chimera."
An X-Men reference with: "From the Ashes: Recover the Phoenix Protocols" (Chimera could be an X-Men reference, too).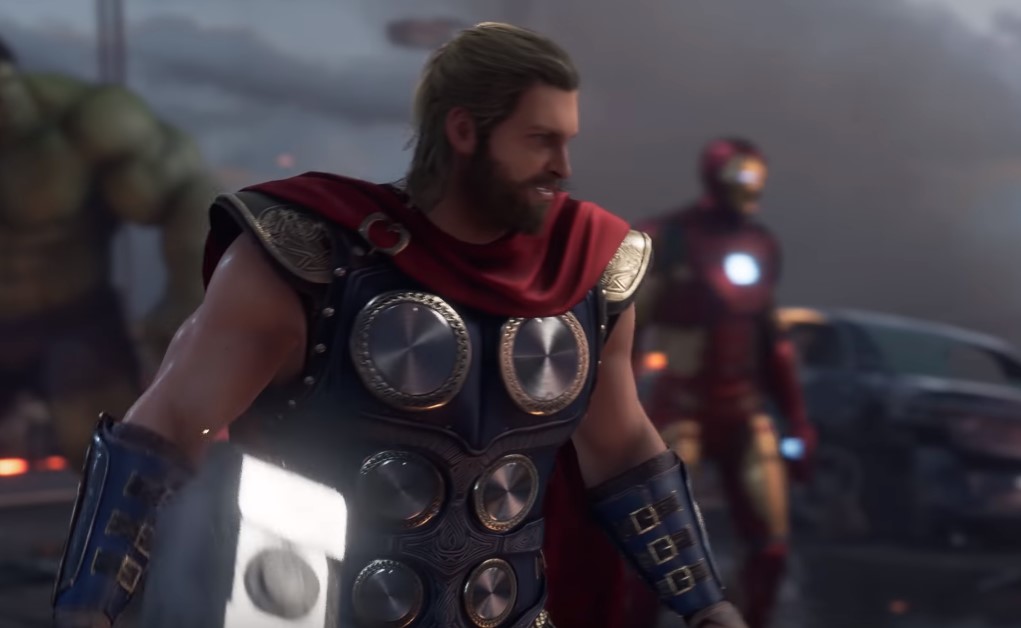 Players can:
Recruit Bruce Banner, Tony Stark, Black Widow, etc.
Destroy the AIM arc reactor.
Locate the Ant Hil.
Rescue Inhumans from the research facility.
Reach the AIM space station.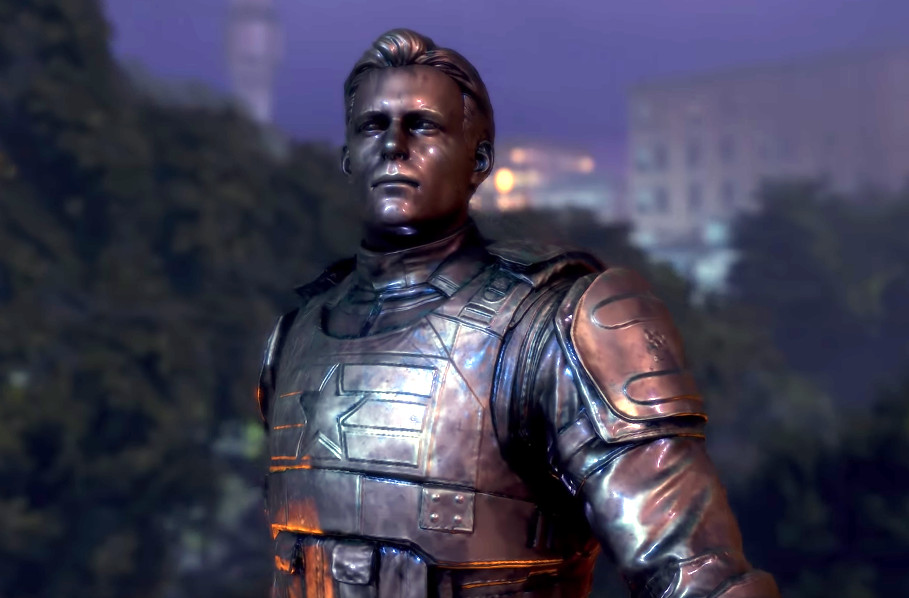 Marve's Avengers big spoilers:
A big spoiler comes with a mission "Welcome Back, Old Friend" where players "Rescue Captain America," as it's thought Captain America dies in the first level of the game.
Another big spoiler: "Avengers Assemble!: Reunite the Avengers."
New villains are revealed with what might be the final boss battle involving Ms. Marvel: "New Girl Makes Good: Defeat MODOK and the Kree."
(source: exophase)