A new trailer for the Marvel's Avengers video game has been released in CGI with co-op details also revealed.
The trailer below shows The Avengers assembling where Ms. Marvel joins them with MODOK and his army ready to take them on.
"It's time to assemble. Live your Super Hero dreams in Marvel's Avengers on September 4," teases the video description.
Marvel's Avengers CGI trailer:
Marvel's Avengers co-op details:
Regarding the co-op details, Square Enix revealed the following on its blog along with key terms, co-op mission types, mission flow, matchmaking, playing with friends and technical tips:
With around 80+ War Zone/Drop Zone missions available at launch, you've got lots of options on what to play in Marvel's Avengers, and who to play it with! You can:
Enable matchmaking, and jump into the game with other Marvel fans online
Invite your friends to play and form your perfect Strike Team
Disable matchmaking to fly solo and take on War Zones with AI Companions, kitted with the gear and skills you've earned!
Or, a combination of the above!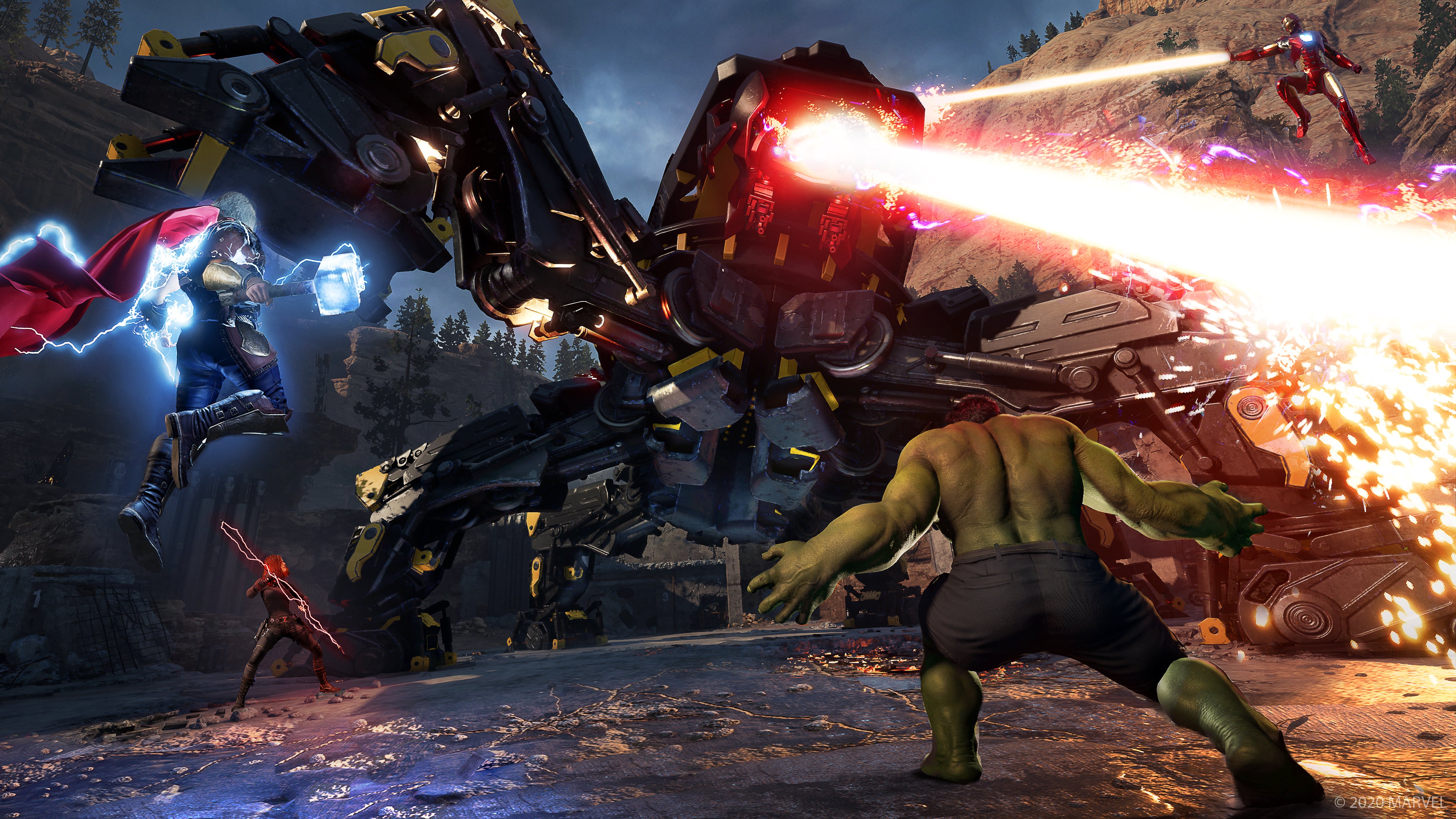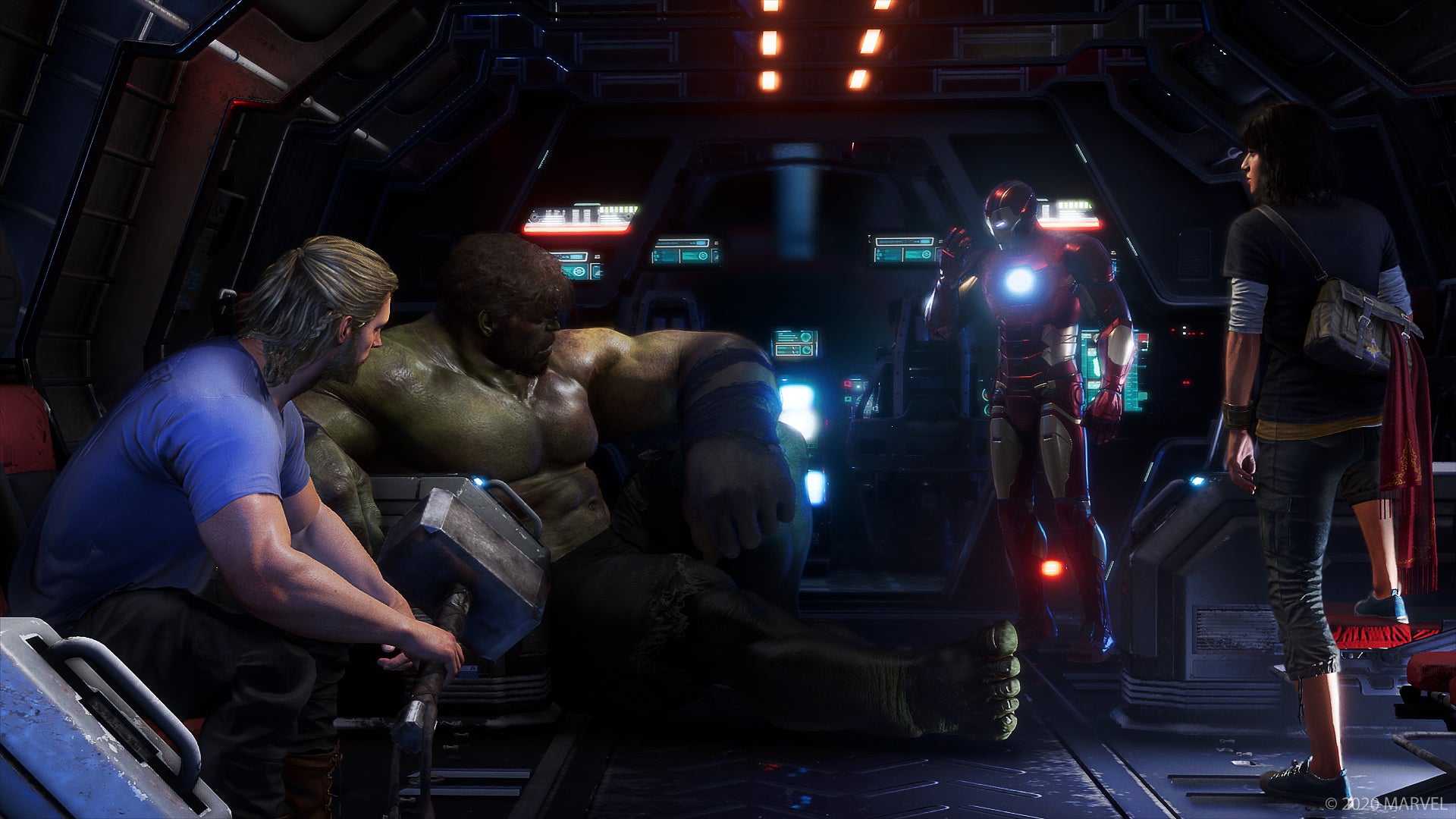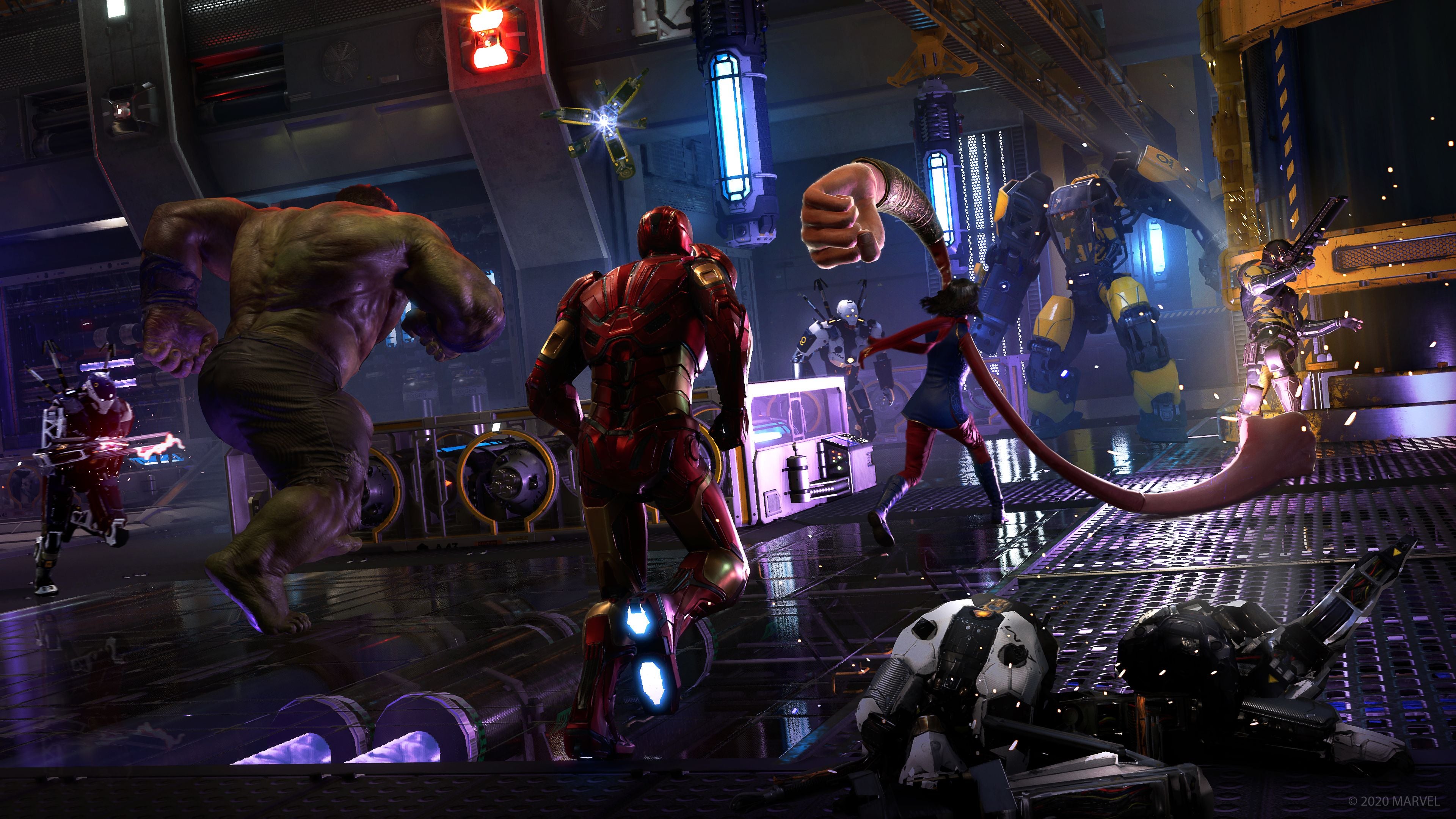 Marvel's Avengers is an epic, third-person, action-adventure game that combines an original, cinematic story with single-player and co-operative gameplay*. Assemble into a team of up to four players online, master extraordinary abilities, customize a growing roster of Heroes, and defend the Earth from escalating threats. In a future with Super Heroes outlawed, a young Kamala Khan must reassemble the Avengers to stop AIM. Marvel's Avengers continues the epic journey with new Heroes and new narrative delivered on an ongoing basis, for the definitive Avengers gaming experience.
Marvel's Avengers will be available on September 4th, 2020 for PlayStation 4, plus PlayStation 5 owners can upgrade to the PS5 version of the game at no additional cost. Players can also enjoy cross-gen play between PlayStation 4 and PlayStation 5.