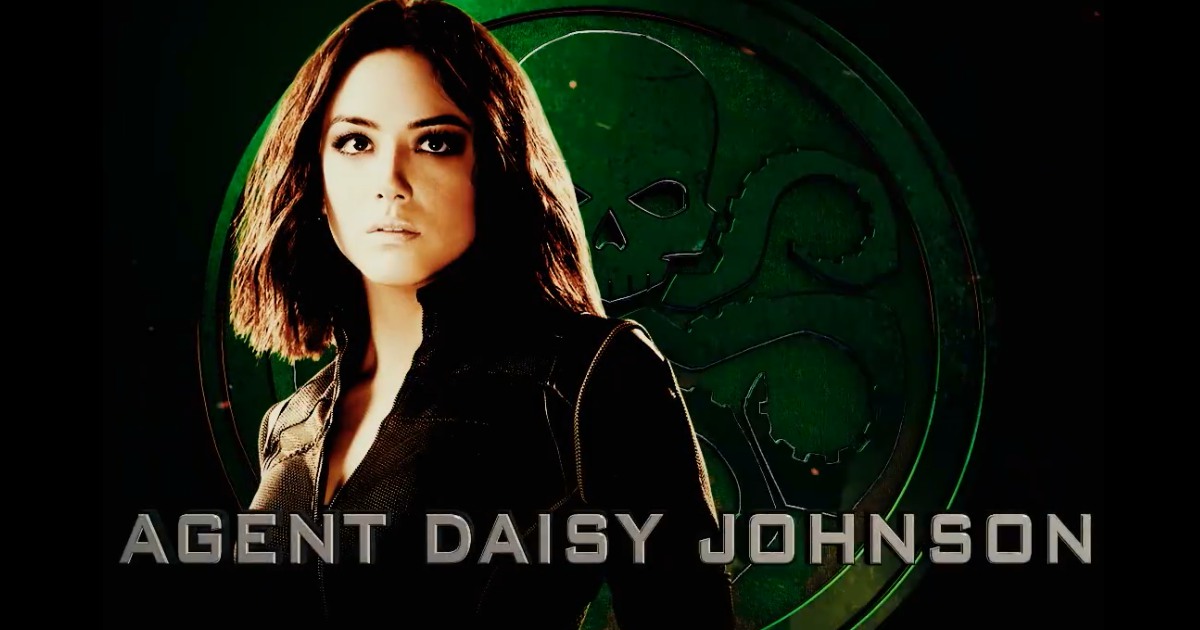 Marvel released another Agents of Hydra teaser, this time featuring Daisy.
Last episode on Marvel's Agents of SHIELD saw Daisy enter the Framework where it was revealed that Grant Ward was still alive, that he was Daisy's boyfriend, and also that the two apparently lived (and worked?) together.
Marvel's Agents of SHIELD returns Tuesday at 10 pm ET on ABC.