It's reported a new Marvel video game that is in development will not feature any of the MCU characters.
According to Jeff Grubb from the Giant Bomb live stream, XCOM studio Firaxis is developing a new Marvel video game which may be announced during Gamescom this month that is going to focus on the supernatural side of Marvel, from publisher 2k Games, creator of the popular NBA games.
As the MCU really hasn't developed its supernatural side of things (Blade is in development), not featuring any of the MCU characters makes sense:
"The reason that it might still be [considered] a new property even though it's a Marvel thing is that… this is not going to pick up any existing franchise in the [Marvel Cinematic Universe], it's not even going to be existing characters."

"So it's not going to have any existing MCU characters, but it should take place in the wider universe."

"The game is going to focus on the supernatural elements of the Marvel universe. I don't know if that necessarily means like Blade, but I do think there will be vampires in it, and I don't know if it means mystical Marvel [characters]… but I think you might see enemies of that type that you're fighting."
Grubb also added that players will either be able to customize the characters in the game or at least the team (which means you can pick what characters you want for the team):
"I do think that the character that you're playing will be a customisable superhero, or at least the team might be customisable, so it's still going to have XCOM in that way, but that's why it's not going to be taking place in any existing lineage of franchises. So I guess they might consider this a new property."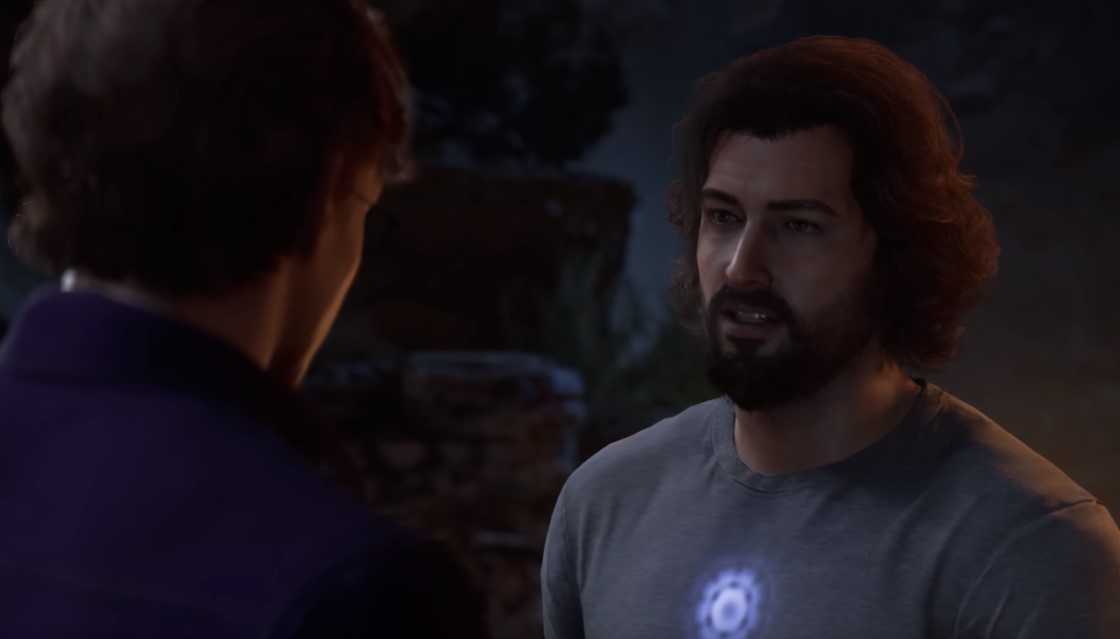 New video game likely using Marvel characters not in the MCU
Again the notion the new game doesn't feature the MCU characters isn't surprising as Marvel would have to pay the actors for use of their likenesses, and the game would then seem to be set within the MCU, which may or may not be the case, but could come off as confusing for fans.
Simply using Marvel characters from the comics keeps the game original, much how the Marvel's Avengers video game isn't using MCU actors and is original.
VGC also looks to have made a mistake when it claimed the game will not feature any of the Marvel characters but will allow players to create their own — when in reality, again, it seems the game will not feature characters from the MCU movies, but there are thousands of Marvel characters in the comics library the game can use.
Update: It could be the game doesn't allow players to play with existing Marvel characters, but like the de-listed X-Men: Destiny game or DCU Online, lets players create and use their own original characters (which would be a huge mistake, IMO) with the game featuring Marvel unplayable supporting characters. So you would create your own character to fight the vampires, but can't play as Blade or Ghost Rider who could still appear in the game.
We'll update when things are made more clear.
Update #2: The game is Marvel's Midnight Suns and features "the first customizable original hero in the Marvel Universe."