Marvel Studios and Kevin Feige may kick off their big promotion for the MCU when the NBA season resumes and airs on ESPN at the end of July.
Since the start of the coronavirus, Marvel and Feige have been silent, and with it known Marvel Studios won't be a part of the upcoming Comic-Con At Home virtual convention, it's wondered why all the silence.
It's now guessed that Feige and Marvel Studios will be promoting its upcoming MCU slate when the NBA returns on the weekend of July 30 and starts to air on ESPN, which of course is owned by Marvel parent company, Disney; games are also scheduled to air on TNT.
The move to skip out of the Comic-Con At Home event does make sense, as, it really is pretty lame as everything is online and it lacks the "mystique" of attending the actual event in San Diego, which I did last year, and it was frickin' amazing.
So instead, Disney and Feige may have decided to promote everything on ESPN, which may give the network a needed boost as live sports have been halted since March or so.
The NBA returns to ESPN on Friday, July 31, and Saturday, August 1, with six games.
Regarding what Marvel Studios may promote, Black Widow is supposed to come out in November, so a new trailer could be released.
Disney Plus also has The Falcon and the Winter Soldier airing in the fall, followed by WandaVision in the winter and Loki sometime early next year.
Marvel Studios has also started to film both Eternals and Shang-Chi, so Feige could always decide to do something on ESPN with them as well if he chooses to.
I will say that AT&T and DC have been absolutely kicking butt in regards to the headlines, so I'm guessing Feige isn't going to let them have all the glory.
Check out the Marvel Studios MCU release schedule below.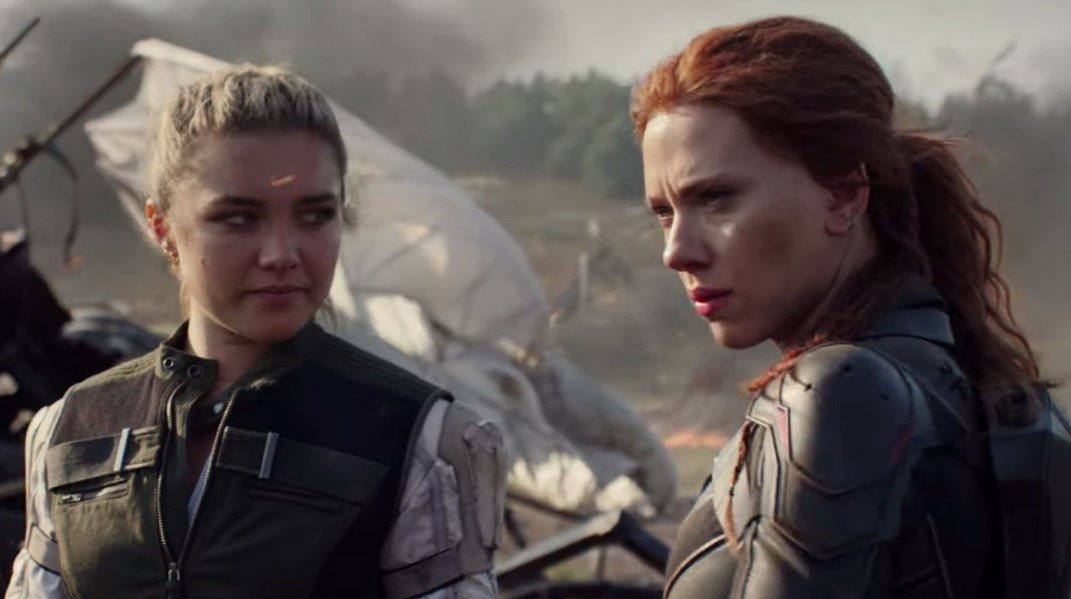 MCU release schedule:
The Falcon and the Winter Soldier - Fall 2020 Disney Plus
Black Widow: November 6, 2020
WandaVision - December 2020 Disney Plus
Eternals: February 12, 2021
Loki - Spring 2021 Disney Plus (release date unknown)
Shang-Chi: May 7, 2021
Untitled Spider-Man 3: November 5, 2021 (Sony)
Thor: Love and Thunder: Feb. 11, 2022
Doctor Strange 2: March 25, 2022
Black Panther: May 8, 2022
Captain Marvel 2: July 8, 2022