William Hurt, known for playing Marvel's General 'Thunderbolt' Ross, has died at the age of 71.
The actor's son confirmed the news that his father has died which follows William Hurt having been diagnosed with terminal prostate cancer in 2018, which spread to the bone.
"It is with great sadness that the Hurt family mourns the passing of William Hurt, beloved father and Oscar-winning actor, on March 13, 2022, one week before his 72nd birthday," said his son. "He died peacefully, among family, of natural causes. The family requests privacy at this time."
William Hurt debuted as General Ross back in 2008's The Incredible Hulk movie and recently appeared as Secretary Ross in Black Widow, and it's thought William Hurt may be appearing in the upcoming She-Hulk series coming to the Disney Plus streaming service.
The actor is also known for getting nominated for three consecutive Academy Awards for Best Actor in the 1980s for Kiss of the Spider Woman (1985), Children of a Lesser God (1986) and Broadcast News (1987.), where he he won for Kiss of the Spider Woman.
According to William Hurt's IMDb page, he has an upcoming appearance in The King's Daughter and voices a character in Pantheon.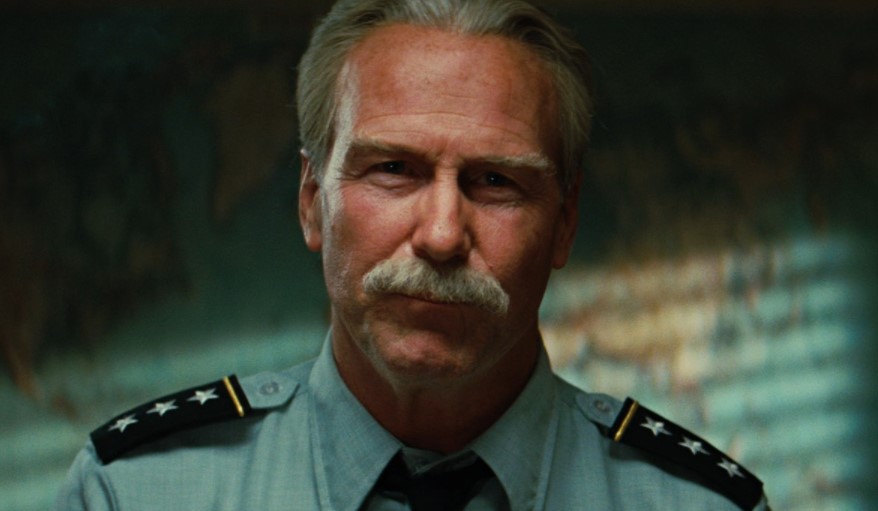 Hollywood remembers William Hurt (March 20, 1950 – March 13, 2022):
Various actors and Hollywood creatives shared their condolences on social media, including Mark Ruffalo.
Wow, another Major loss to the acting community. Great actor. Great mind. RIP https://t.co/aKu8NWLgaz

— Mark Ruffalo (@MarkRuffalo) March 13, 2022
William Hurt has passed. On Robin Hood, I was aware of his reputation for asking character based questions, so I had compiled a file on the life of William Marshall. He sought me out when he arrived on set. I handed him the stack. Not sure if I've ever seen a bigger smile. RIP.

— Russell Crowe (@russellcrowe) March 13, 2022
I'm so sad to hear of the passing of William Hurt. I had the privilege of directing him in The Village. He was a master of his acting craft. Every take was new and revealing. #rip

— M. Night Shyamalan ⌛ (@MNightShyamalan) March 13, 2022
I had the great pleasure of working beside William Hurt in Too Big To Fail. Bill was a consummate professional. Continually searching for greater truth and human understanding. Blessings to his family and friends. RIP. pic.twitter.com/hOJPtPbVf9

— Matthew Modine (@MatthewModine) March 13, 2022
William Hurt was a beyond brilliant film & stage actor, and then he went and guested on @TheKOQ and was so deadpan, low-key hilarious. "This is good cake. And I'm not a cake guy." RIP pic.twitter.com/3CnnjZDmYz

— Patton Oswalt (@pattonoswalt) March 13, 2022
RIP to the legend William Hurt whom I had the privilege of working with on Mr,Brooks. He was delightfully sinister in this role & a lovely guy when the cameras stopped. What a career. What a remarkable body of work. pic.twitter.com/WUa9VKXWaD

— Dane Cook (@DaneCook) March 13, 2022
Grateful that I had the opportunity to work with William Hurt. I admired his acting so much and watching his commitment in person was remarkable. My thoughts are with his family. pic.twitter.com/faDLANuq2E

— Topher Grace (@TopherGrace) March 13, 2022