Marvel star Samuel L. Jackson teases a flashback scene for Nick Fury in the upcoming Secret Invasion series coming to Disney Plus.
Jackson took to his Instagram account to show off a selfie where the actor is clean-shaven and scarless, which is the opposite of on-set photos that show the actor in the present-day sporting a bushy beard and the scar.
Recall that the Captain Marvel movie also featured a younger Nick Fury and revealed it was Goose the cat who was responsible for Fury getting the scar, so since Samuel L. Jackson will appear scarless in Secret Invasion, it seems as if a flashback scene will be shown either from the time of the Captain Marvel movie or before the film takes place.
"Patch, no patch, no scar, no scar. Old School Fury Day, gotta find the Groove!" posted Jackson.
Samuel L Jackson Secret Invasion: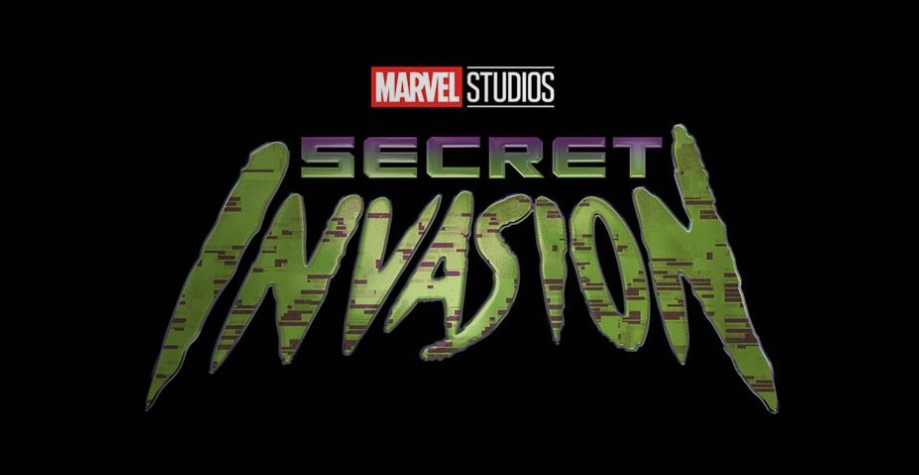 Secret Invasion Details:
Details for the Secret Invasion Disney Plus series include that Samuel L. Jackson and Ben Mendelsohn will reprise their roles as Nick Fury and Talos, respectively, with Cobie Smulders also returning as Maria Hill, and the series also stars Christopher McDonald, Olivia Colman, Emilia Clarke, Kingsley Ben-Adir, and Killian Scott in unknown roles.
Secret Invasion is said to follow a group of shape-shifting aliens who have been infiltrating Earth for years.
Secret Invasion footage: