The recastings have begun for Daredevil: Born Again as Marvel Studios has recast the role of Kingpin's wife from the Netflix series.
With the news that the first episode will be directed by Michael Cuesta (Homeland) comes word that Kingpin's wife, Vanessa Fisk, will be played by Sandra Holt in the MCU.
The Marvel TV Netflix series featured Ayelet Zurer as the character in 11 episodes, who also played Superman's mom, Lara, in Zack Snyder's Man of Steel.
The Sandra Holt casting was actually first announced back in November but the role wasn't known, so with Daredevil: Born Again now filming in NYC, THR reports Sandra Holt is playing Vanessa Fisk.
The November casting also saw the news of Margarita Levieva joining the cast, and Michael Gandolfini was also previously announced as joining the cast, with both of their roles unknown.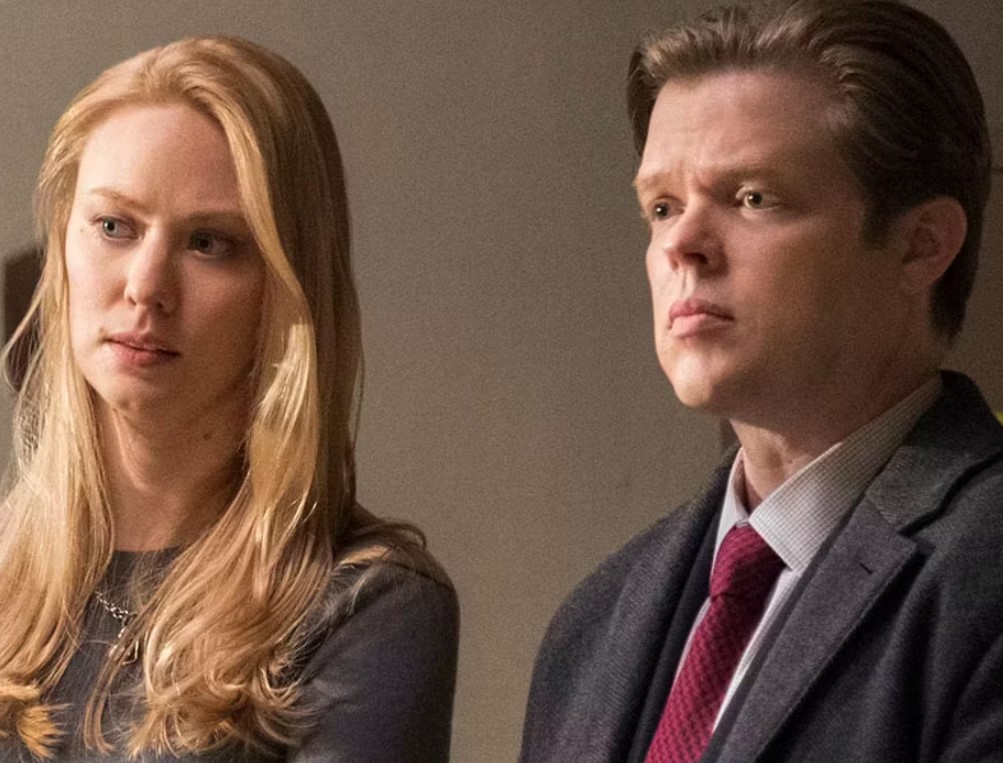 What about Karen Page and Foggy Nelson?
Recently saw it was announced that Jon Bernthal will be back as The Punisher which also came with the news that Deborah Ann Woll and Elden Henson won't be back as their respective characters, Karen Page and Foggy Nelson, from the Netflix series.
So now with news that a character has been recast from the Netflix show, that might mean Kevin Feige and Marvel might actually recast the roles of both Karen Page and Foggy, something fans are worried about as both actors have been a stable of the Netflix series.
It's hard to imagine Daredevil without Karen and Foggy so either Feige is going to recast them or just maybe Deborah Ann Woll and Elden Henson will appear sometime down the road as Born Again is 18 episodes.
Also returning from Netflix includes Charlie Cox who joined the MCU in Spider-Man: Far From Home and appeared in the She-Hulk Disney Plus series, and Vincent D'Onofrio returns as Wilson Fisk aka Kingpin who also appeared in Hawkeye.
Daredevil: Born Again is expected to be released in 2024.