The Marvel directors assemble on the set of the new Disney+ Star Wars series, The Mandalorian, which is being developed by Iron Man helmer Jon Favreau.
Jon Favreau posted the image featuring himself along with The Avengers 4 directors Anthony and Joe Russo, Ant-Man and the Wasp director Peyton Reed, and Thor: Ragnarok's Taika Waititi who happens to be directing an episode of the new Star Wars series.
"Reunion on the set of #theMandalorian," Favreau posted on Instagram.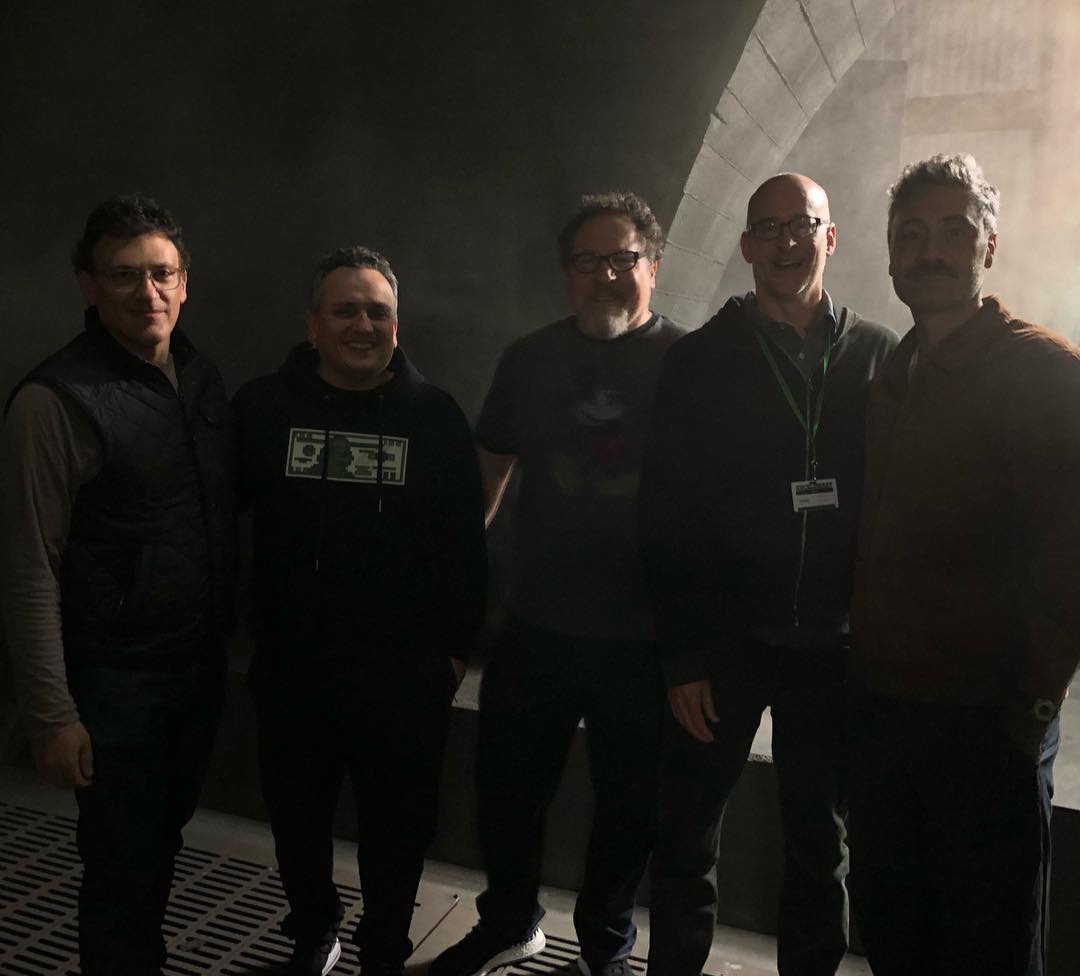 The Mandalorian is set after the fall of the Empire and before the emergence of the First Order. The series follows the travails of a lone gunfighter (Pascal) in the outer reaches of the galaxy far from the authority of the New Republic.
The series is written and executive produced by Emmy-nominated producer and actor Jon Favreau, as previously announced, with Dave Filoni (Star Wars: The Clone Wars, Star Wars Rebels) directing the first episode.
Additional episodic directors include Deborah Chow (Jessica Jones), Rick Famuyiwa (Dope), Bryce Dallas Howard (Solemates), and Taika Waititi (Thor: Ragnarok).
The Mandalorian is executive produced by Jon Favreau, Dave Filoni, Kathleen Kennedy, and Colin Wilson. Karen Gilchrist will serve as co-executive producer.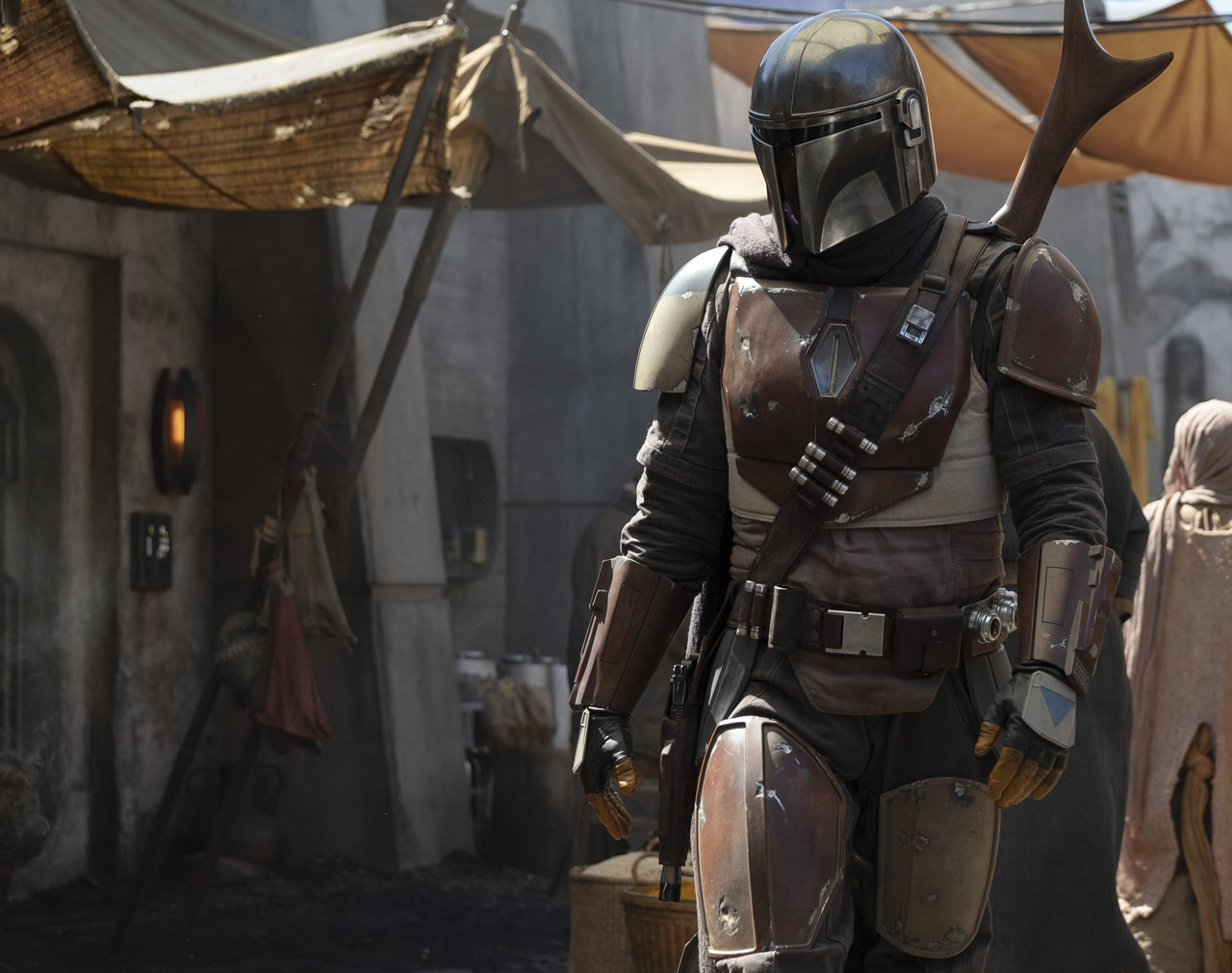 Disney has also announced a Rogue One prequel series for the Diseny+ streaming service, and Marvel Studios is also developing series for Tom Hiddleston as Loki, Elizabeth Olsen as Scarlet Witch, and a team-up series for Anthony Mackie as Falcon and Sebastian Stan as the Winter Soldier.
The Disney+ streaming service becomes available next year.