Marvel Comics has announced its slate of panels at the upcoming New York Comic-Con (NYCC) and released X-Men teasers.
The teasers are for announcements at the NYCC from the Marvel "Next Big Thing" panel that include Fall of the House of X, Rise of the Powers of X, and more.
The NYCC runs Thursday, Oct. 12 to Sunday, Oct. 15 located at the Javits Center.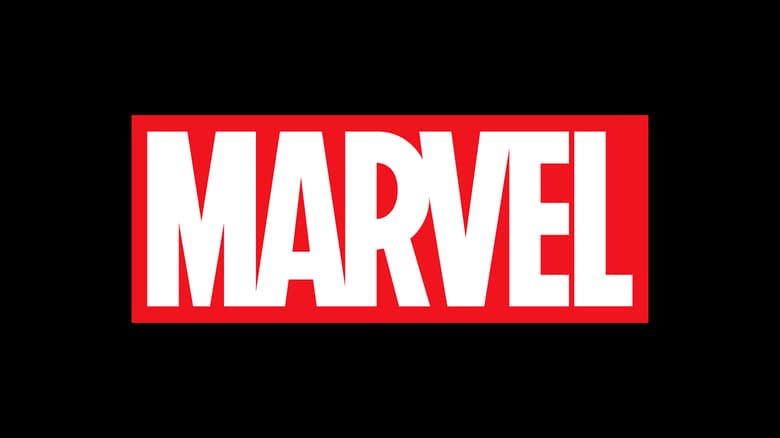 Marvel NYCC 2023:
Stop by Marvel Panels for Exclusive Variant Comic Books
Check Out the Marvel Booth for Signings, Exclusive Marvel New York Comic Con Merchandise and Giveaways, Livestream Broadcasts from Marvel.com, and more
Join the Conversation Using #MarvelNYCC and Follow @Marvel for Updates
This October, Marvel is returning to New York Comic Con with a line-up of fan-favorite panels, can't-miss activations, exciting announcements, New York Comic Con convention-exclusive merchandise, all-star talent signings, and countless fan experiences at the Marvel booth from Thursday, October 12 through Sunday, October 15.

Marvel will be on the ground to host the exciting events in the Marvel Booth and fans at home can experience it all by watching the exclusive livestream broadcast hosted by Ryan Penagos, Josh Saleh, Langston Belton, Ray Lowe, and Mikey Trujillo. Fans can stay up to date on the biggest stories and breaking news by tuning in on Marvel.com, YouTube, X (formerly Twitter), Facebook and Twitch. Tour the convention floor with Marvel, learn about some of your favorite Marvel characters, and don't miss anything from the Marvel stage and events around NYCC!

An overview of Marvel's panels can be found below. More details about Marvel's NYCC merchandise, booth, and booth activities, including additional signings and events, are coming soon.
THURSDAY, OCTOBER 12
Avengers Assemble: A This Week in Marvel Special Event
3:15PM – 4:15PM EST | Room 409
Agent M himself, AKA Ryan Penagos (VP & Creative Executive), returns to host a can't-miss live edition of the This Week in Marvel podcast! Just in time for the Avengers 60th anniversary, join Marvel Comics Editor-in-Chief C.B. Cebulski and Executive Editor Tom Brevoort, along with writers Jed MacKay (Avengers) and Al Ewing (Avengers Inc), in a deep-dive discussion on Marvel's mightiest line of comics: the Avengers!  Get the scoop on the Avengers' epic conflict with the Ashen Combine, learn more about the Wasp's new style of avenging with the mysterious Victor Shade – and stick around to the end for an exclusive giveaway!  Avengers fans, this one is for you.   

FRIDAY, OCTOBER 13
MARVEL: Amazing Spider-Man – Gang War
3:15PM – 4:15PM EST | Room 409
Marvel Comics Executive Spider-Editor Nick Lowe web-slings by to host a scintillating symposium on everyone's favorite wall-crawler – and the latest mess of trouble he's gotten himself into in the thrilling Gang War comics crossover! A war has erupted among the gang lords of the Big Apple, and only Spidey's hand-picked team of heroes (including Miles Morales, She-Hulk, Daredevil, Spider-Woman, and Luke Cage) can stop them. So join Nick, Marvel Comics Editor-in-Chief C.B. Cebulski, and an array of other arachnid aficionados including Zeb Wells (Amazing Spider-Man), Erica Schultz (Daredevil: Gang War), and Greg Pak (Deadly Hands of Kung Fu: Gang War), to get the lay of the land for this showstopper of a crossover! PLUS, stay to the end for an exclusive giveaway!

Marvel Multiverse Role-Playing Game: The Official NYCC Live Play
4:30PM – 6:00PM EST | Room 409
It's Friday the 13th! If you dare, come experience the Marvel Multiverse RPG like never before – as an all-star cast of mighty Marvel guests and tabletop RPG players embark on a thrilling supernatural mission for a night of role-playing you won't want to miss.

SATURDAY, OCTOBER 14
Marvel Fanfare with C.B. Cebulski
1:45PM – 2:45PM EST | Room 405
Marvel Comics Editor-in-Chief C.B. Cebulski is in the House (of Ideas)! Come join C.B. and his hand-picked panel of industry greats in an illuminating discussion on everything and anything Marvel – and be sure to bring your burning questions for the Q&A session. Stick around until the very end for a special giveaway!
MARVEL: Next Big Thing
3:15PM – 4:15PM EST | Room 405
This is it, True Believers – The panel you've all been waiting for!  Join Marvel Comics Editor-in-Chief C.B. Cebulski as he and some of the most monumental talent of today – including Gerry Duggan (X-Men, Uncanny Avengers), Jonathan Hickman (G.O.D.S., Ultimate Universe) and Jed MacKay (Avengers, Moon Knight) – give a behind-the-scenes look at Marvel's biggest books while peeling back the curtain on the future of the Marvel Universe. Filled to the brim with announcements, first-looks, and tantalizing teases (including a special look at the biggest Marvel Comics story of 2024), this is THE can't-miss Marvel panel of New York Comic Con! Don't forget to stay 'til the end for the one-of-a-kind giveaway.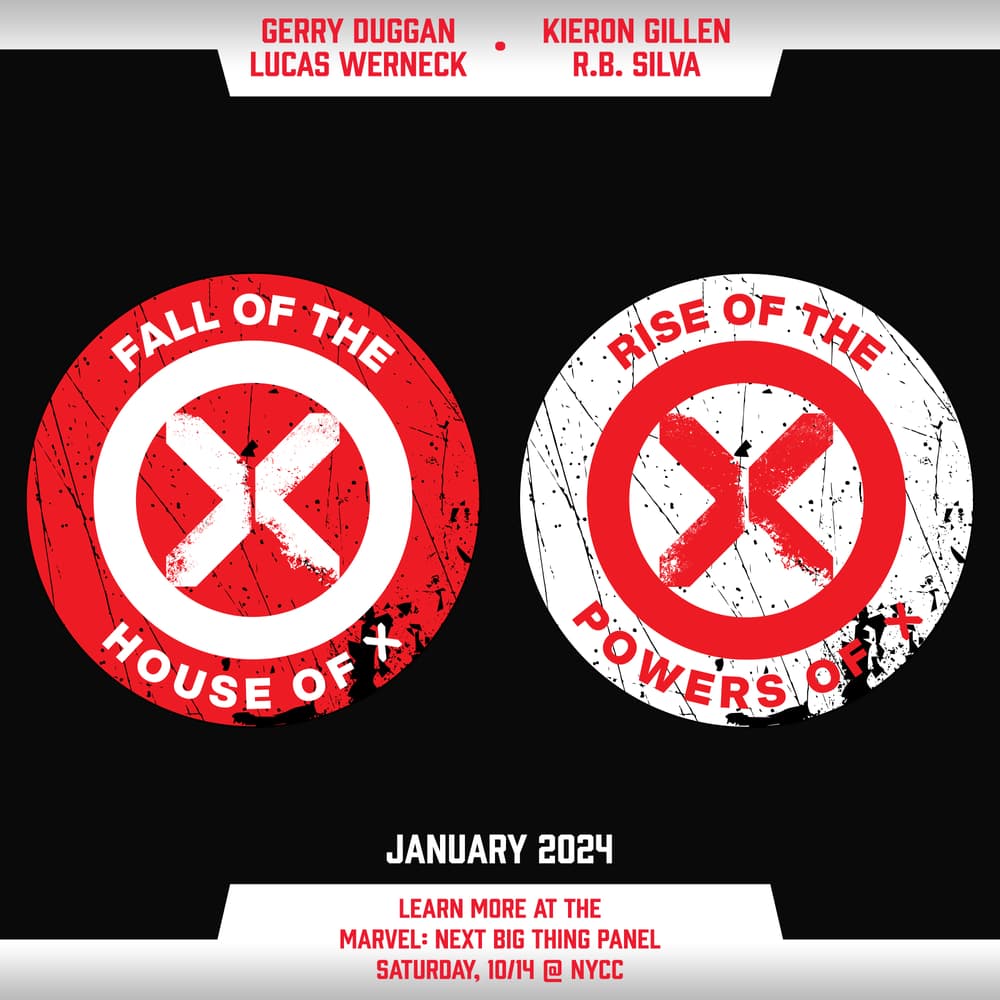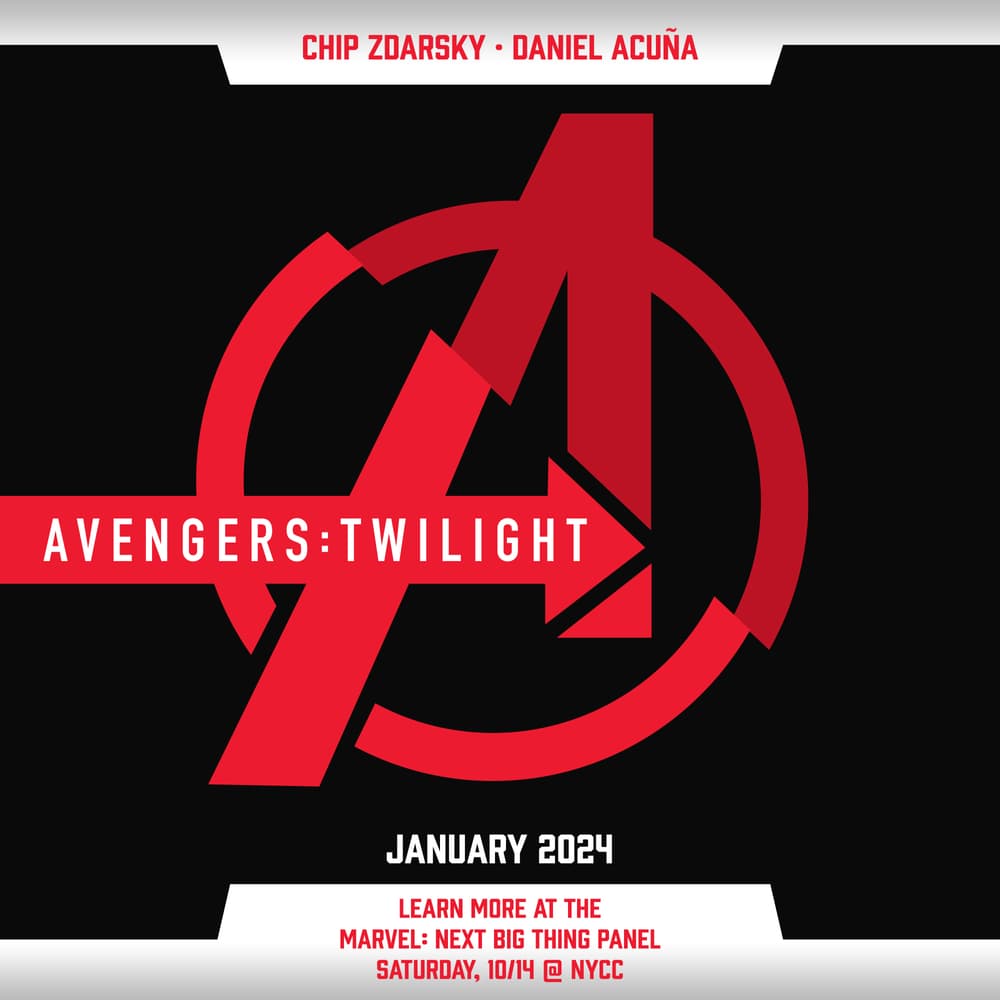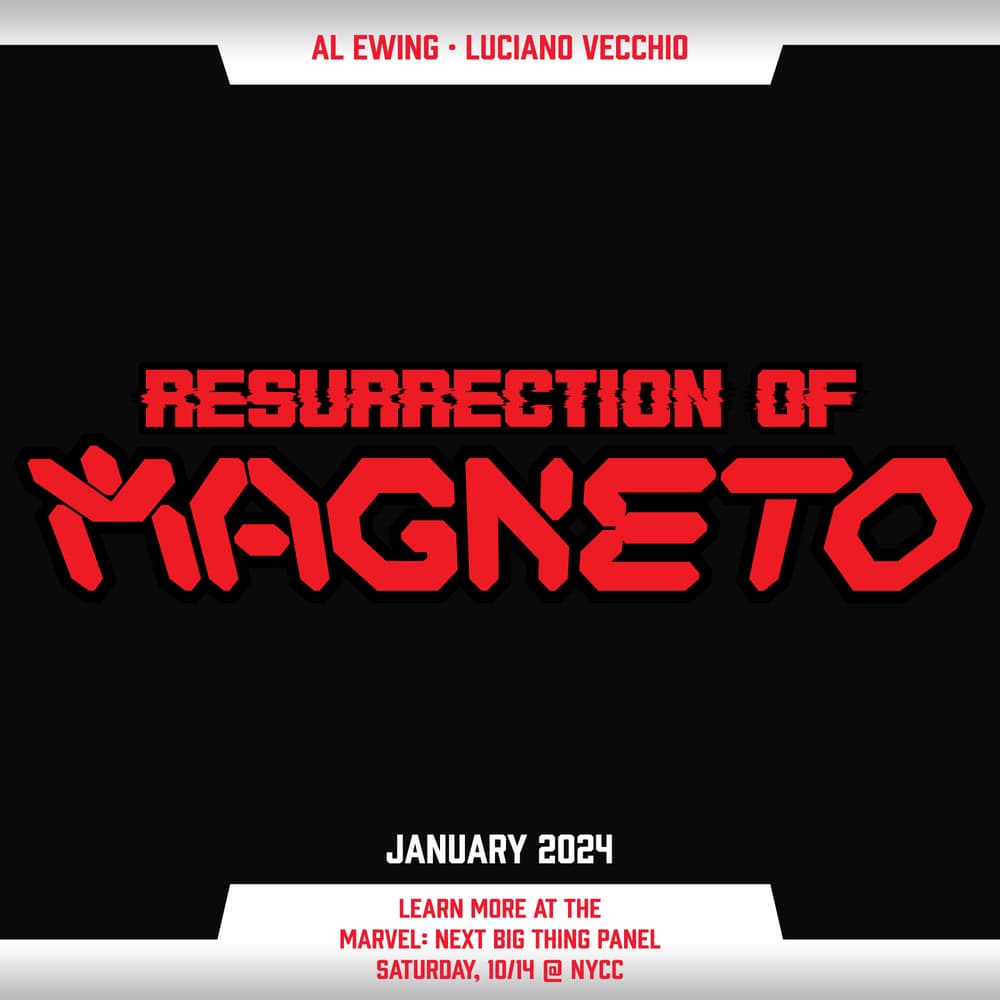 SUNDAY, OCTOBER 15
Women of Marvel
1:45PM – 2:45PM EST | Room 409
The Women of Marvel return to New York! Join host Ellie Pyle (Executive Director, Digital Content), Jennifer Grunwald (Director, Production & Special Projects) and some more of Marvel's mightiest women as they share what it's like for women working in the industry today, while teasing what's next in Marvel's stunning slate of women-led projects. Don't miss this always lively discussion and be sure to stick around for the exclusive giveaway at the end!