Check out Mark Ruffalo on Jimmy Fallon where the Hulk actor is hooked up to a liar detector test and grilled about The Avengers: Endgame spoilers.
Ruffalo is forced to answer questions such as if Banner and Black Widow finally hook up, if the Hulk is a skrull, if there is a way to bring everybody back and more.
As more and more questions are asked about The Avengers: Endgame, Mark Ruffalo has enough and snaps his fingers – disappearing into dust.
No worries as Ruffalo will be back next month when the movie premieres April 26.
Check out the video and watch the new trailer here: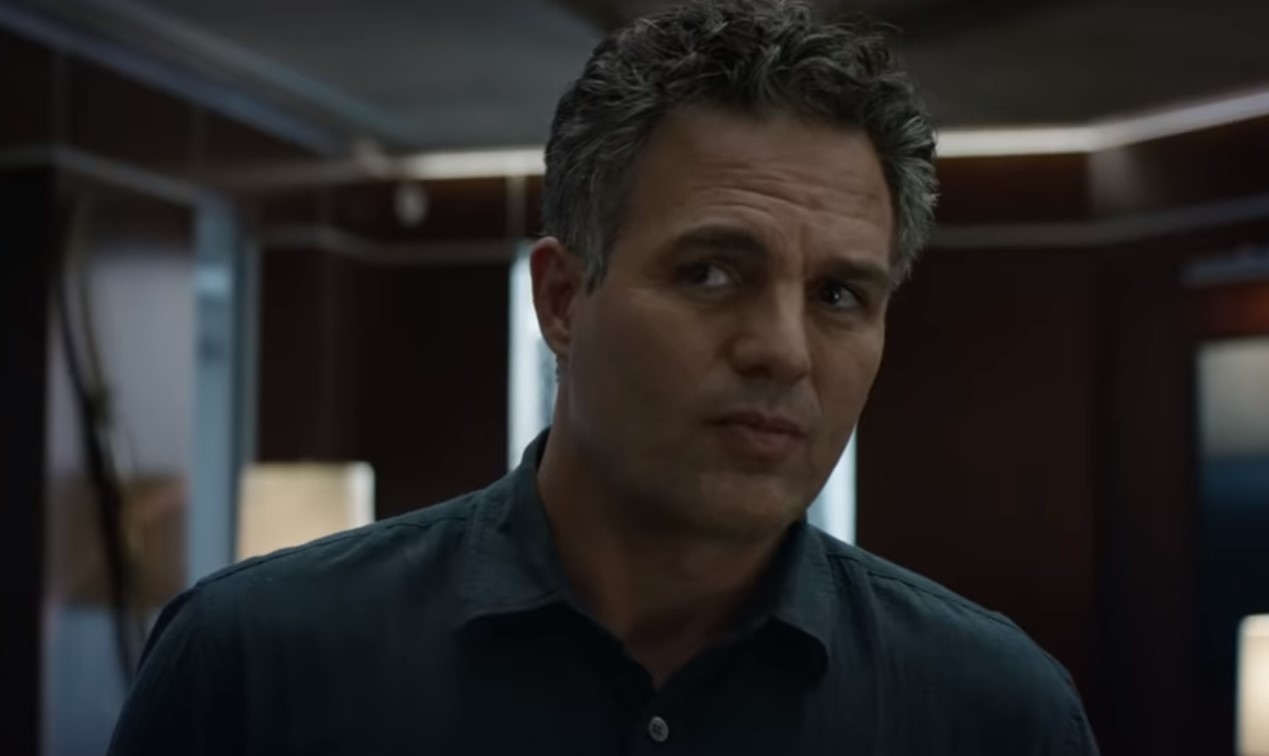 The Avengers: Endgame has an April 26, 2019 release directed by Joe and Anthony Russo. After the devastating events of Avengers: Infinity War, the universe is in ruins due to the efforts of the Mad Titan, Thanos. With the help of remaining allies, the Avengers must assemble once more in order to undo Thanos' actions and restore order to the universe once and for all, no matter what consequences may be in store.