The Mandalorian Season 3 trailer has leaked online that was recently shown at the Star Wars Celebration convention in May.
The trailer includes looks at Mando, Baby Yoda, Katee Sackhoff's Bo-Katan Kryze, the Mandalorians, Babu Frik (and/or its species) gets a huge response from the audience, a Star Destroyer is shown and so is Mandalore.
There's lots of action as Mando pilots the Naboo Royal N-1 starfighter along with Baby Yoda. Watch below.
At Star Wars Celebration, it was announced The Mandalorian Season 3 would be released in February 2023, but the specific date hasn't been made known as of yet.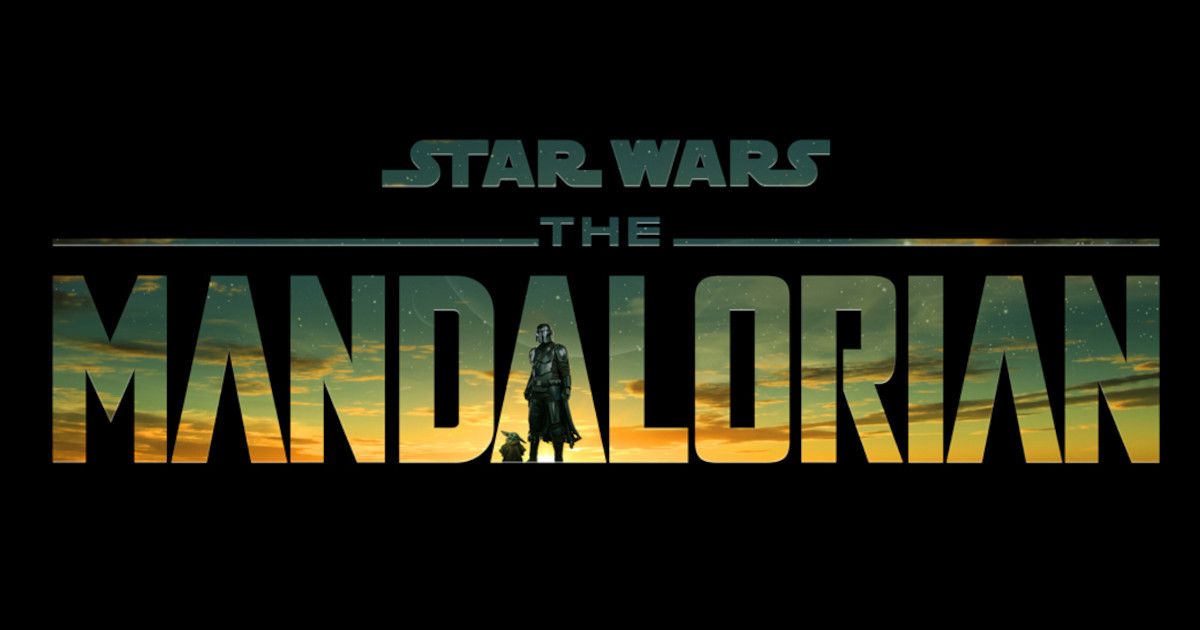 The Mandalorian Season 3 details
Details for The Mandalorian Season 3 include Mando will be dealing with the repercussions of removing his helmet, and it was also announced that Katee Sackhoff will be returning as Bo-Katan Kryze in an antagonist role.
The last we saw of Mando was in The Book of Boba Fett when Mando reunited with Grogu which also featured the return of Luke Skywalker, and it has also been said Season 3 will follow a reunited Mando and Baby Yoda, which is teased in the trailer below.
Mando has also been tasked with restoring his honor due to removing his helmet as he has been quested to visit "the living waters" beneath the mines on the planet Mandalore; however, the Empire carpet-bombed the entire planet in their great purge of Mandalorians from the galaxy.
Regarding Bo-Katan as the villain in The Mandalorian Season 3, it has to do with the Darksaber and the rightful heir to rule Mandalore, as the end of Season 2 saw Mando win the Darksaber, but Bo-Katan once held it and wants to again, so she needs to win it back. When Bo-Katan previously held the Darksaber, she possessed the Darksaber without having won it which, per Mandalorian prophecy, is supposed to doom Mandalore.
Pedro Pascal stars as the titular character.
The Mandalorian Season 3 trailer: