With the release of next week's Mission Impossible – Fallout, which stars Henry Cavill, with it has come a lot of talk about a new Superman Man of Steel 2 movie.
The latest sees Henry Cavill chatting with HeyUGuys offering up he would love to do another Superman and Man of Steel 2.
"I would love to make a Superman movie," Henry Cavill said. "Absolutely. I would love to draw from all of my favorite comic books and make an original story there which is based in the essences of those characters."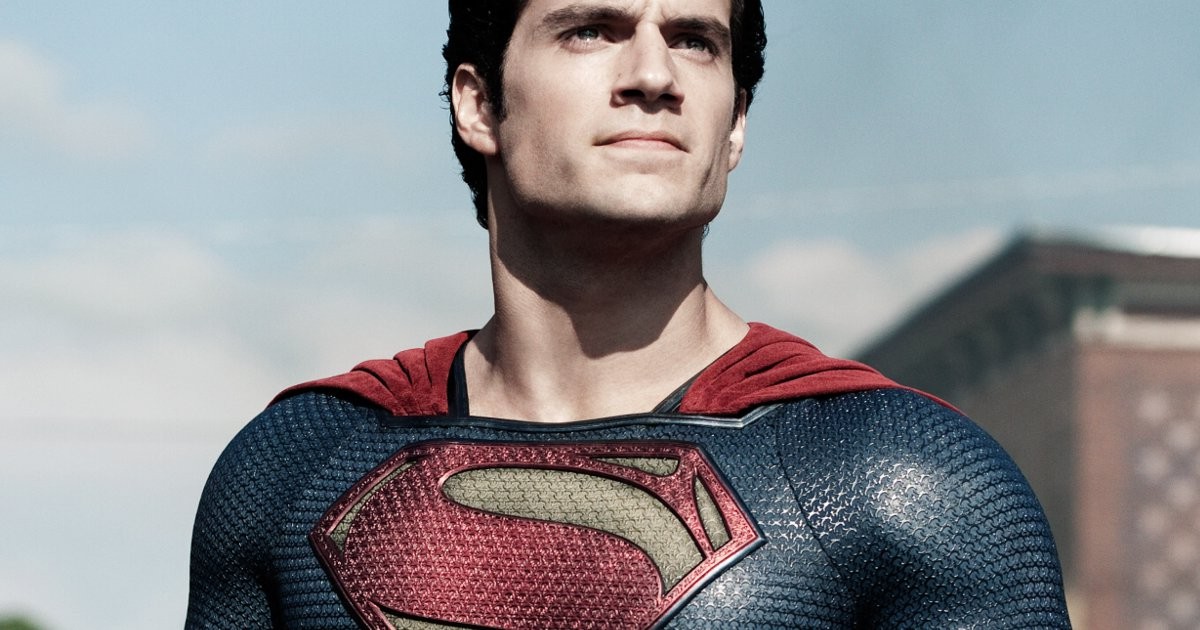 Henry Cavill continues offering he would like his Superman to be good, but powerful at the same time (obviously shying away from the killing Zod controversy and violence in Man of Steel).
"And have that joyful, hopeful, powerful figure who Superman is," Henry Cavill continued. "Not just the chocolate-box sort of saving kittens and stuff – a little bit of that absolutely – but also the bad ass version of Superman. Superman who you see is his raw power, not necessarily unleashed in a negative way, but you see it in the protection of other people, and that's the kind of stuff… I would love to do it. Yes. It would be wonderful to get the opportunity."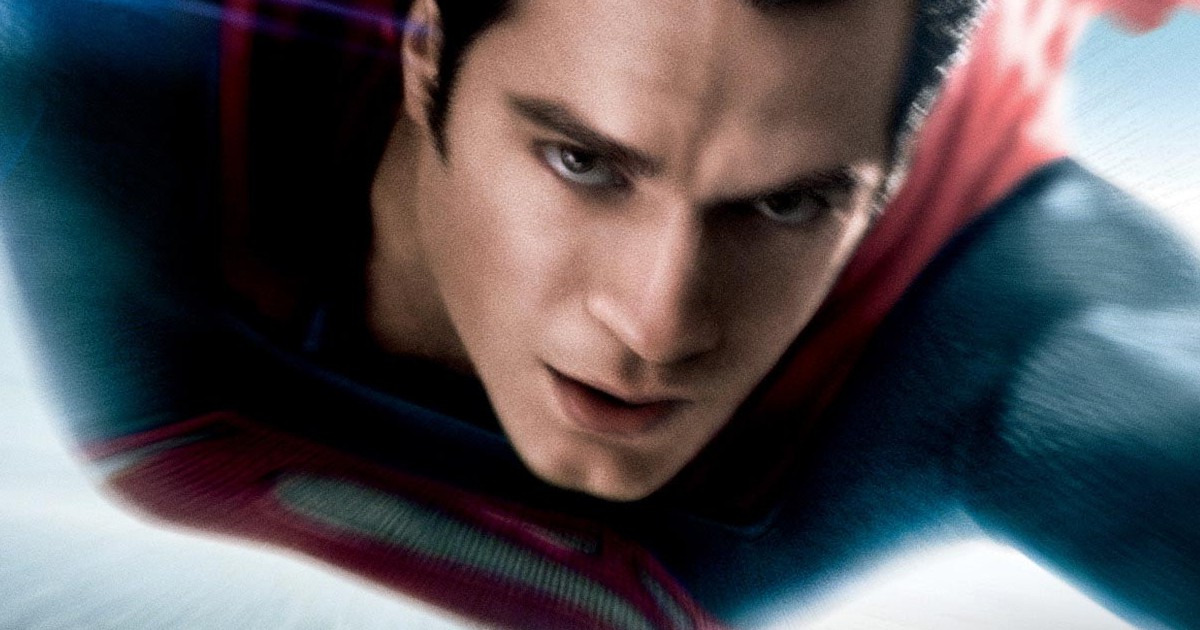 It's currently rumored that Henry Cavill is in talks to renew his Superman contract for a Man of Steel 2, but that there is some hardball being played as his manager wants Cavill treated and paid as an A-lister, but WB isn't too sure. While it was rumored that Man of Steel 2 would be announced at this weekend's Comic-Con, now it's unknown what exactly might happen. WB could be waiting on the reception of Mission Impossible to decide whether or not to cough up the dough, and since the movie comes out after Comic-Con, we might not find our for a while.
Check out the video with Henry Cavill: