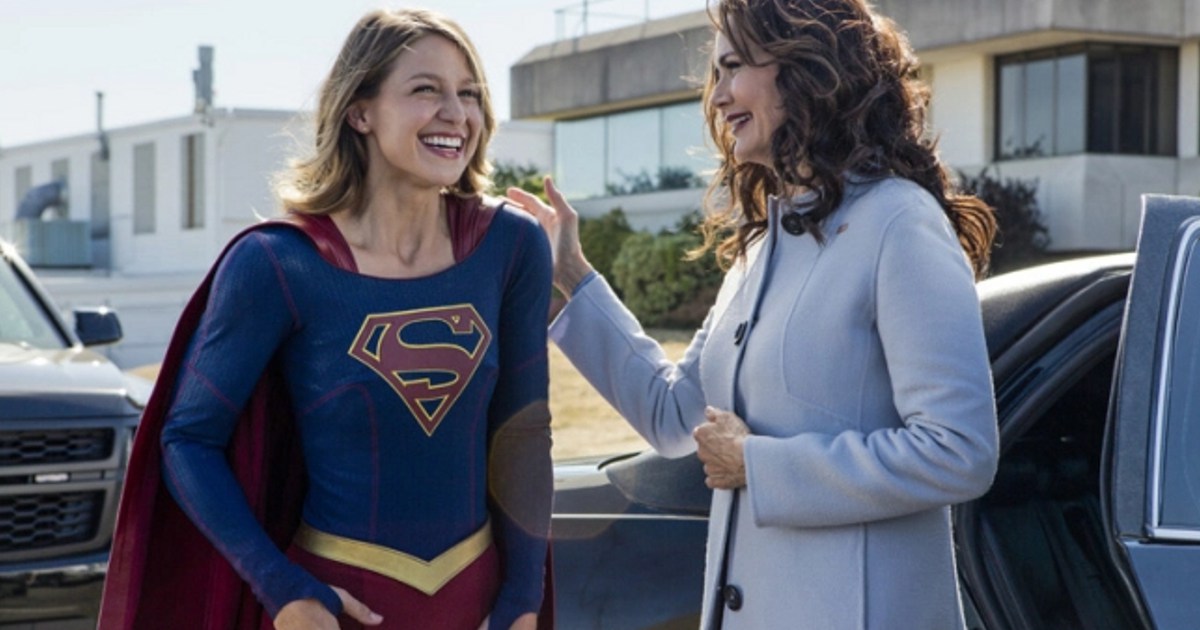 Last night saw the Kevin Smith-directed episode of Supergirl air, which wasn't too bad, though definitely not one of my favorites from Smith's CW work.
If you have been following Supergirl, you know Lynda Carter plays the President of the United States and also happens to be an alien (unbeknownst to humanity).
Now Lynda Carter's alien race becomes known, as she confirmed on Twitter she is playing a member of the alien Durlan race, who are shapeshifters.
There is also a connection to the Legion of Super-Heroes as Chameleon Boy is from the Durlan race.
What's also interesting, is that the Legion of Super-Heroes have previously been teased on Supergirl with the Legion ring.
Here is Lynda Carter revealed in the episode: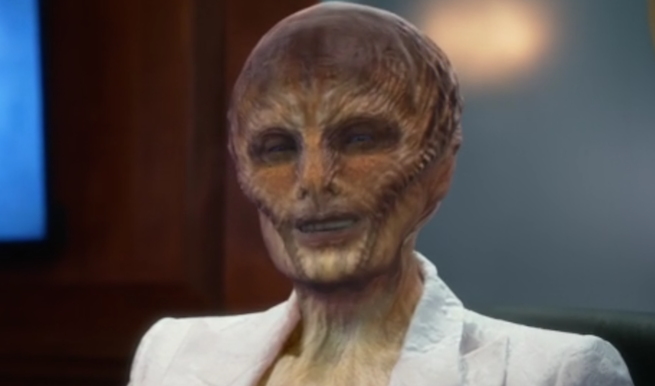 Legion ring: