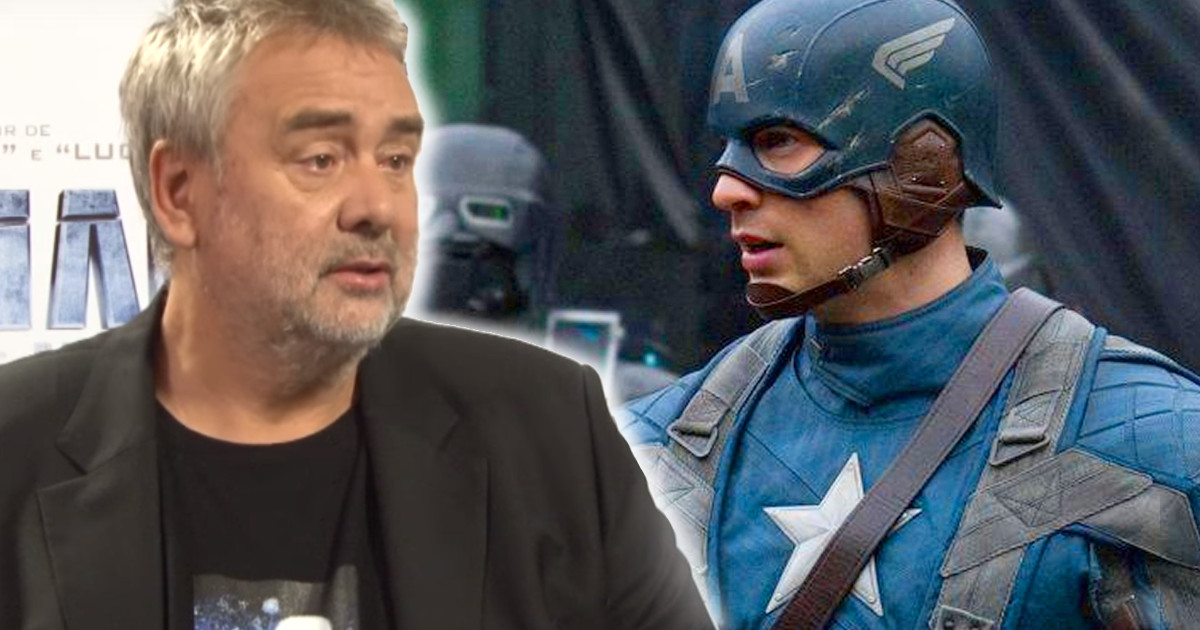 Oh, boy. I could have a field day with this, but I'm just going to present the info and let you guys go with it.
Luc Besson, the French director on the likes of the Fifth Element, Lucy and the recent Valerian and the City of a Thousand Planets, spoke with Brazil's Cine Pop and slammed super hero movies, the United States and even Captain America.
Luc Besson was asked if he was tired of super hero movies, with his response being:
Totally tired of it. Totally. I mean it was great ten years ago when we seen the first Spider-Man and Iron Man. Now it's like number five, six, seven. There's superheroes working with another superhero, but it's not the same family. I'm lost. But what bothers me most is that it's always here to show the supremacy of America, and how they are great. I mean, which country in the world would have the guts to call a film 'Captain Brazil?' or 'Captain France?' I mean no one. We would be like so ashamed and say 'no, no, we can't do that.' They can. They call it 'Captain America' [laughter]. And everybody thinks it's normal. So I'm not here for propaganda, I'm here to tell a story.
Valerian and the City of a Thousand Planets is currently in theaters. It's present box office sits at $37.2 million in the U.S. with its foreign box office gross at $51.6 million for a current worldwide gross of $88.9 million on a $177.2 million budget.
Watch more with Luc Besson talking superhero movies, America and more: