Tom Hiddleston will be back to playing a bad guy in The Avengers: Infinity War as Marvel Studios president Kevin Feige confirms Loki will be an ally to the Mad Titan Thanos.
Kevin Feige confirmed the news at the Brazil Comic-Con via a video feed satellite (h/t the Omlete).
Loki already shares a past with Thanos as the Asgardian Trickster received the Scepter in The Avengers movie, and the recent Avengers: Infinity War trailer showed Loki giving Thanos the Tesseract (Infinity Stone).
I figured Loki would be an ally to Thanos in the Avengers: Infinity War movies, possibly somewhat like a Mephisto from the Infinity Gauntlet comics.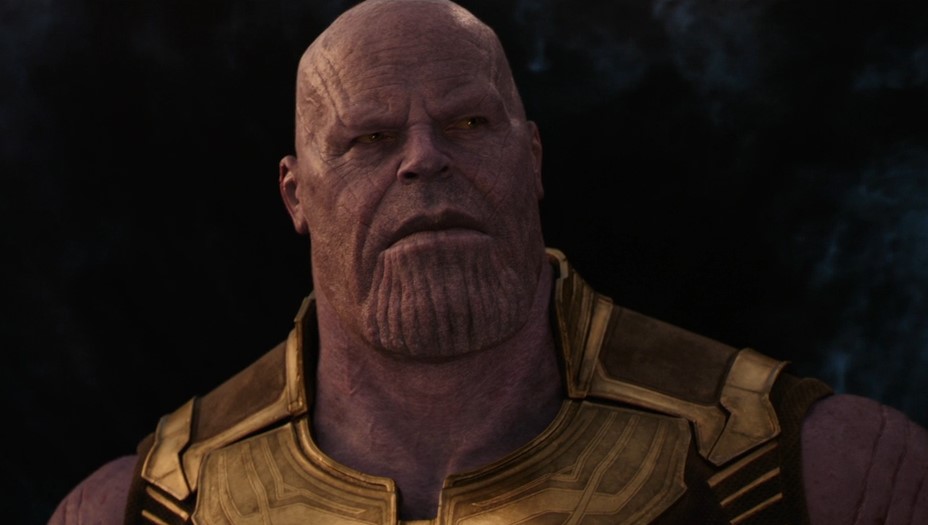 An unprecedented cinematic journey ten years in the making and spanning the entire Marvel Cinematic Universe, Marvel Studios' "Avengers: Infinity War" brings to the screen the ultimate, deadliest showdown of all time. The Avengers and their Super Hero allies must be willing to sacrifice all in an attempt to defeat the powerful Thanos before his blitz of devastation and ruin puts an end to the universe.
Anthony and Joe Russo direct the film, which is produced by Kevin Feige. Louis D'Esposito, Victoria Alonso, Michael Grillo and Stan Lee are the executive producers. Christopher Markus & Stephen McFeely wrote the screenplay. "Avengers: Infinity War" releases in U.S. theaters on May 4, 2018.