There has been talk of a new movie for The Last Starfighter for years, and now it is again confirmed it is happening.
Originally there were going to be sequels to the 1984 classic, but the film only lasted for a month in theaters as it was buried by the likes of Ghostbusters, Gremlins, The Karate Kid, and Indiana Jones and the Temple of Doom, in addition to subsequent legal issues causing problems.
Last year then saw Rogue One writer Gary Whitta release concept art for a sequel to The Last Starfighter offering he spoke with original creator Jonathan Betuel, which then saw the pair begin to develop a new film.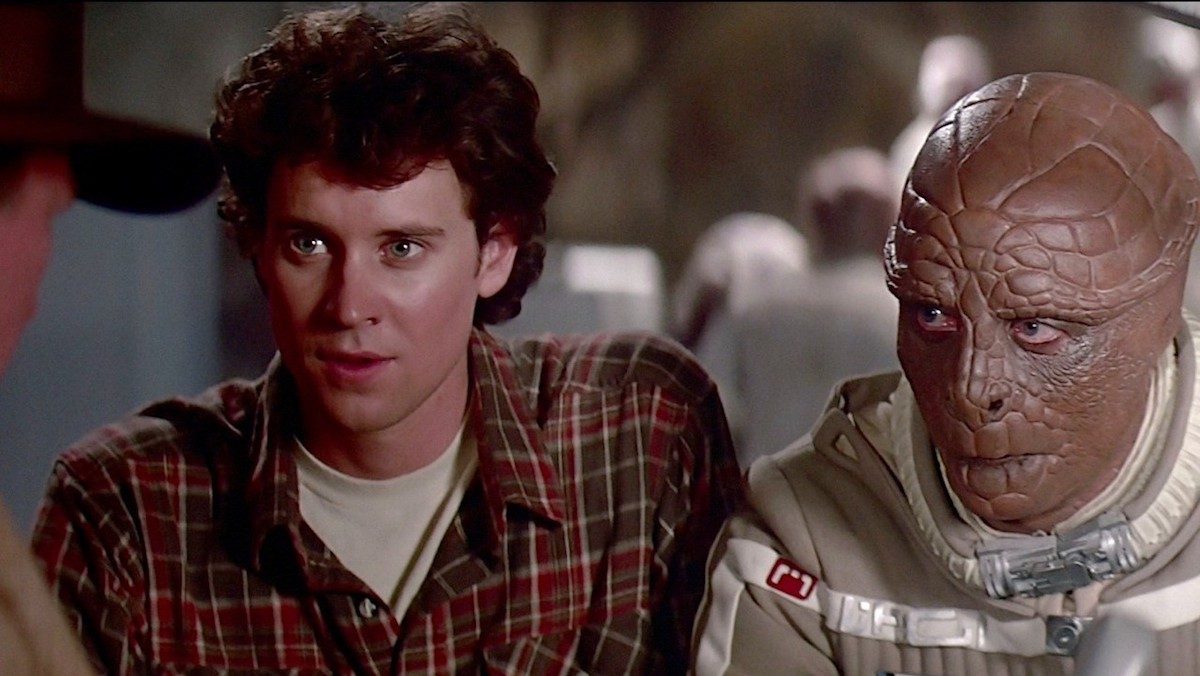 The Last Starfighter sequel underway
Now Gary Whitta has taken to Twitter to offer an update confirming that the sequel to The Last Starfighter is in development, which he is writing and producing along with Betuel.
"Lots of people reacting like they had no idea I've been working on a sequel to THE LAST STARFIGHTER. Yup, writing and producing it with original writer/creator @jonbetuel. Check out some of the concept art I posted last year…," Whitta tweeted Sunday.
The concept art he posted for The Last Starfighter sequel is from the lead concept artist on Rogue One, artist Matt Allsopp.
Check it out:
Lots of people reacting like they had no idea I've been working on a sequel to THE LAST STARFIGHTER. Yup, writing and producing it with original writer/creator @jonbetuel. Check out some of the concept art I posted last year… https://t.co/V57nzwE0jp

— Gary Whitta (@garywhitta) July 15, 2019
People seemed excited by the first tweet so here's a tiny bit more of Matt's concept art. Can't show anything more after this, it's all too spoilery 🙂 #GreetingsStarfighter pic.twitter.com/FydxLwEfrt

— Gary Whitta (@garywhitta) April 4, 2018