A sequel to the popular 1986 movie starring David Bowie, Labyrinth, is in the works from the director of Marvel's Doctor Strange, Scott Derrickson.
Sony Pictures has tapped Derrickson to direct the Labyrinth sequel, with Maggie Levin writing the script.
The original flick also starred Jennifer Connelly which saw her play sixteen-year-old Sarah who is given thirteen hours to solve a labyrinth and rescue her baby brother Toby when her wish for him to be taken away is granted by the Goblin King Jareth, played by Bowie.
Labyrinth was directed by Jim Henson and debuted June 27, 1986 bringing in around $325 million in today's dollars; a re-release was held in 2018.
Per Deadline, Lisa Henson of The Jim Henson Company is producing; Brian Henson is executive producing; Scott Derrickson is also executive producing with his frequent collaborator C. Robert Cargill; Blanca Lista, SVP of feature film production for Henson, is shepherding the project for The Jim Henson Company; Caellum Allan is supervising with Nicole Brown on behalf of TriStar Pictures.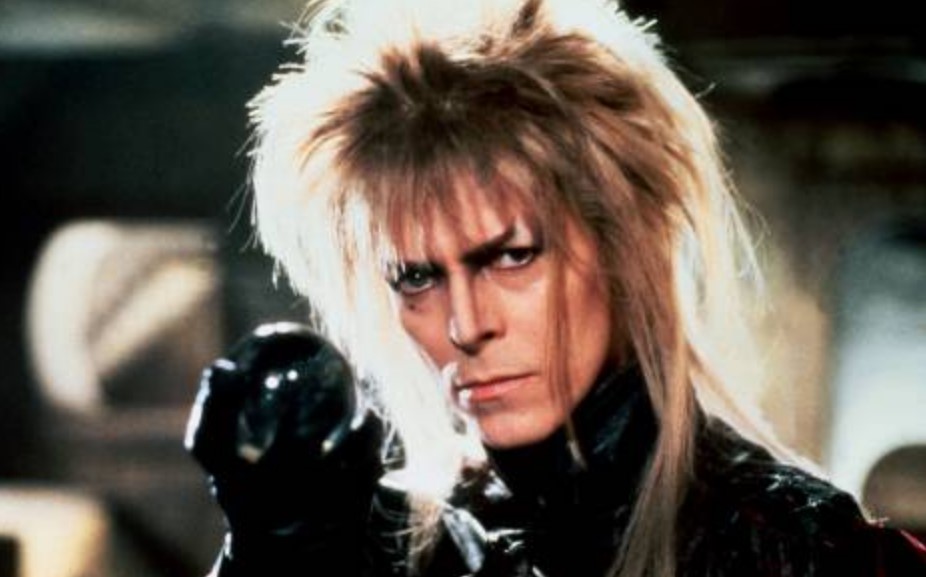 Labyrinth sequel: Who will play the Goblin King?
No casting has been announced but it is already wondered by fans who will play the part of the Goblin King, as David Bowie passed away in 2016.
You can't have a sequel to Labyrinth without Bowie. https://t.co/zXt9RzD4J2

— thatstarwarsgirl77 (@thatstarwarsgrl) May 26, 2020
Scott Derrickson, the director of Doctor Strange, is directing an unnecessary sequel to Labyrinth. I suppose it's only a matter of time before they recast David Bowie with Justin Bieber or something even worse. pic.twitter.com/Xd2nErxf74

— Price of Reason (@priceoreason) May 26, 2020
At least it's not a remake. But should have been made in the 90's or late 80's.@TRISTAR1 #Labyrinth @hensoncompany https://t.co/RvW36euCIW

— MovieMan (@Jim222001) May 26, 2020
Okay so supposedly there is a Labyrinth sequel happening, which I know nothing about, but obviously I have strong opinions on and the main one is: the whole team need to be women or gays for whom Labyrinth was a Serious Moment. No one wants or needs a straight mans idea of Jareth pic.twitter.com/HNqtLlT9RT

— Jen '100% staying indoors' Williams (@sennydreadful) May 26, 2020
*sigh*

I mean, no disrespect to Derrickson or anything, but if a sequel must happen, it would have been nice to see one of the 1980s' best stories of burgeoning female desire and maturity and control over her own destiny be given to a woman. https://t.co/BF4SBJm5L8

— Kayleigh Donaldson (@Ceilidhann) May 26, 2020
No one's asking me for casting suggestions, but: Tom Hiddleston. For supporting arguments, see Only Lovers Left Alive. https://t.co/0PGOIk37UC

— John Scalzi (@scalzi) May 26, 2020
Labyrinth does NOT need a sequel! Y'all don't need to fix things that aren't broken! Like labyrinth with out the goblin king that is David Bowie IS NOT labyrinth!!! pic.twitter.com/1nAz4Gu0Gm

— LIL BITCH (@itsrainingshrek) May 26, 2020