A King Kong live-action series is coming to the Disney Plus streaming service.
The details include that the project is from James Wan's Atomic Monster production company, with Paper Dolls creator Stephany Folsom writing and executive producing who is also a producer on Amazon's Lord of the Rings series.
The series is described as a serialized action-adventure drama that brings the classic monster story into the modern age, with a return to Skull Island and the dawn of a new Kong. The series will explore the mythology of King Kong's origin story and the supernatural mysteries of his home, Skull Island.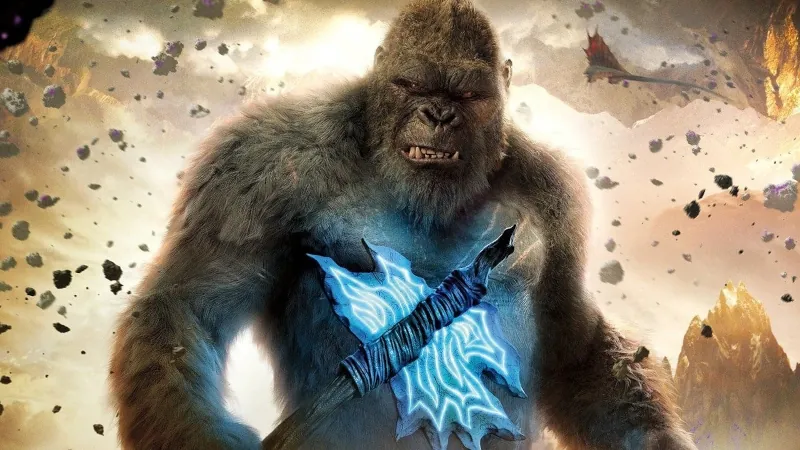 New series explores dawn of a new Kong
The Disney Plus King Kong show is also based on Merian C. Cooper's original books and the new King Kong books by Joe DeVito who the Cooper Estate had teamed with to produce new novelizations that are being used as source material for the series.
Books DeVito has written for the IP include "King Kong of Skull Island: Exodus," "King Kong of Skull Island: The Wall," and "King of Skull Island."
In addition to James Wan and Stephany Folsom, Michael Clear and Rob Hackett will also executive produce along with Dannie Festa, and Disney Branded Television will produce.
A Godzilla MonsterVerse Titans series is also in development for the Apple TV Plus streaming service set to star Kurt Russell and his son, Wyatt Russell.
Godzilla vs Kong 2 is also in the works to be released theatrically starring Dan Stevens with Adam Wingard returning to direct.