A week prior to the release of The Avengers: Endgame which marks the end of the MCU's Phase 1-3 films, an interview is released with Marvel Studios president Kevin Feige who teases what is to come following the Infinity Saga, the movies that started with Incredible Hulk and end with the sequel to Infinity War.
"Some of these films will feature characters that you already know," Feige tells Variety about what comes after The Avengers: Endgame. "Some supporting characters will assume leading roles, while some new characters will be introduced. The reward for all of these films working is that we get to try to do it again and do it differently and learn from our mistakes and try something we haven't tried before."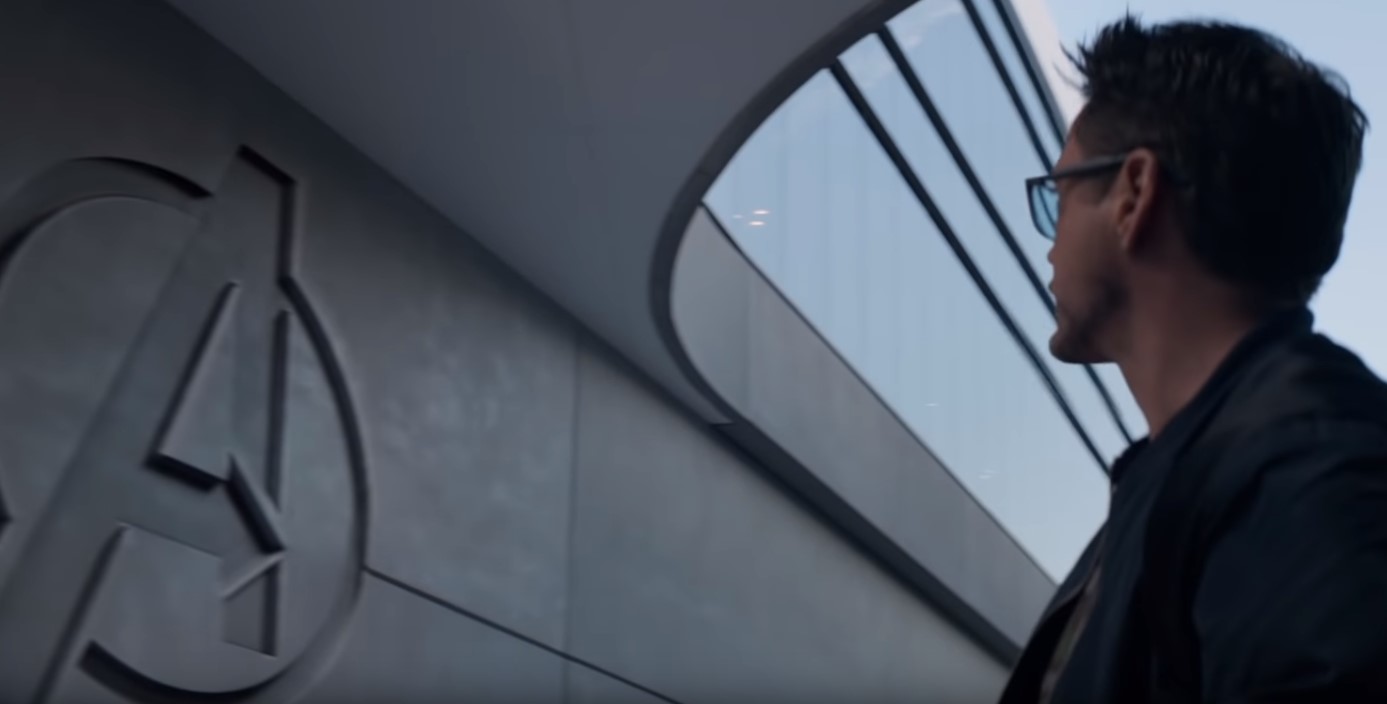 Movies said to be in the works include sequels for both Black Panther and Doctor Strange; a solo movie for Black Widow; Marvel's first Asian superhero movie Shang-Chi; The Eternals, which is said to be Marvel's next big project, and eventually the release of Guardians of the Galaxy 3. But that is not all as Kevin Feige is also developing Marvel TV series for the new and upcoming Disney Plus streaming service which launches in November, which will be connected to the MCU.
"These episodes will intersect with the movies in a very big way," Feige explains. "It's a totally new form of storytelling that we get to play with and explore."
Marvel series currently set for the Disney Plus service includes a Tom Hiddlston Loki series; WandaVision starring Elizbeth Olsen as Scarlet Witch with Paul Bettany as Vision; Falcon and The Winter Soldier starring Anthony Mackie and Sebastian Stan, and a What If? animated series featuring the voices of the original actors.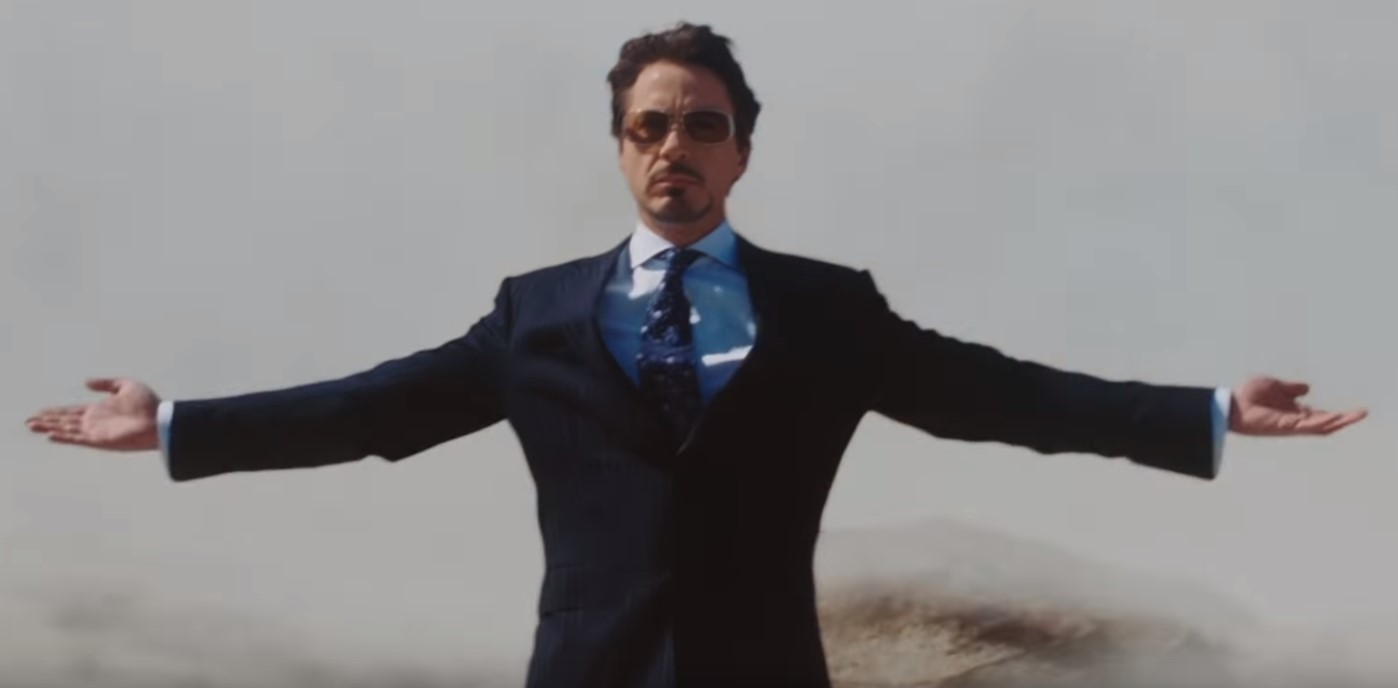 Feige will also have the benefit of the Fox Studios Marvel characters such as the X-Men and Fantastic Four.
"The specifics of what it means remains to be seen, but overall it's wonderful and it feels like these characters have come home," Feige says. "It will be nice to have what every other [intellectual property] holder that I can think of has, which is access to all their IP. Imagine if Donald Duck was at another studio. Imagine if Goofy or Moana were someplace else and you didn't have access to them even though they are yours."
The Avengers: Endgame opens Apr. 26.