It's again claimed that Kathleen Kennedy is exiting Star Wars, Lucasfilm, and Disney.
The news follows Bog Iger returning to the CEO position of Disney, as Bob Chapek has been let go.
So with Iger back who basically appointed Kennedy as the head of Lucasfilm where they developed Disney Star Wars together, the logical thought would be that Iger is keeping Kennedy around.
However, according to two separate insiders, that isn't happening and Kathleen Kennedy's days are numbered.
The info comes from John Campea via YouTube who recently revealed that big Spider-Man: No Way Home leak featuring Charlie Cox as Daredevil.
Campea says that he, too, thought with Iger back that Kathleen Kennedy would be more "entrenched" at Disney and would finish her contract which ends around 2025.
However, following Campea stating his thoughts, Campea was contacted by two separate sources who both said Kathleen Kennedy is out.
Campea says that one source is 1000% on the money and that while the other isn't 100% right all the time, a lot of the insider info has panned out.
Worth a mention is that Disney did recently get rid of Lucasfilm SVP Michelle Rejwan, and recently saw Puck News report that Kathleen Kennedy has been ordered to stop announcing projects that are not set in stone to avoid negative press surrounding Star Wars.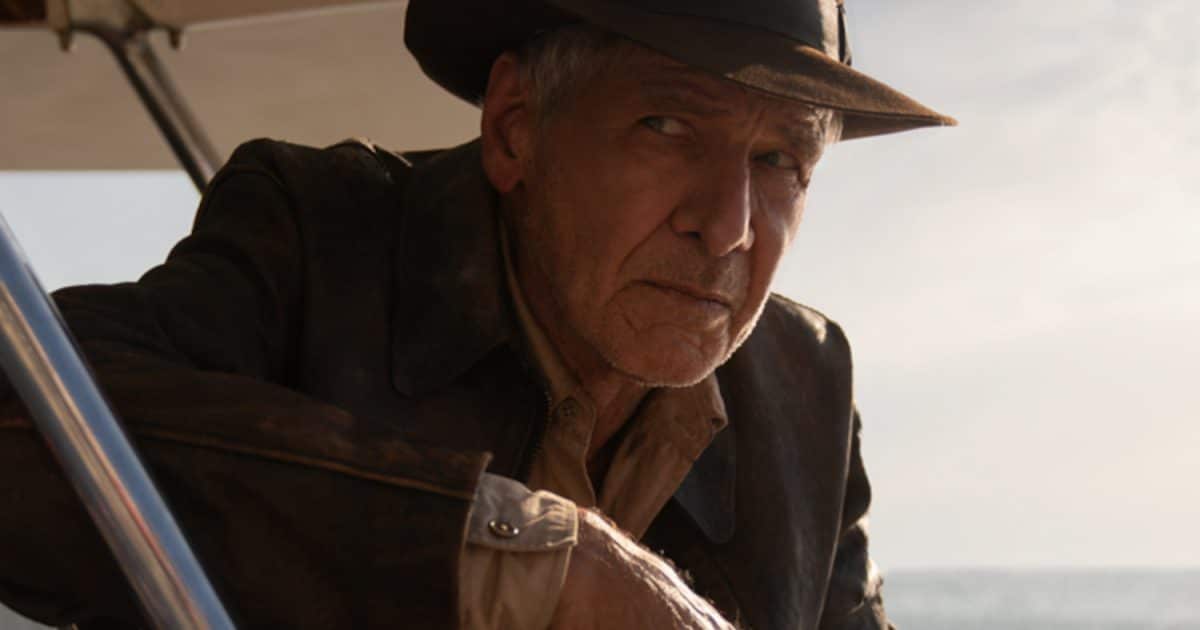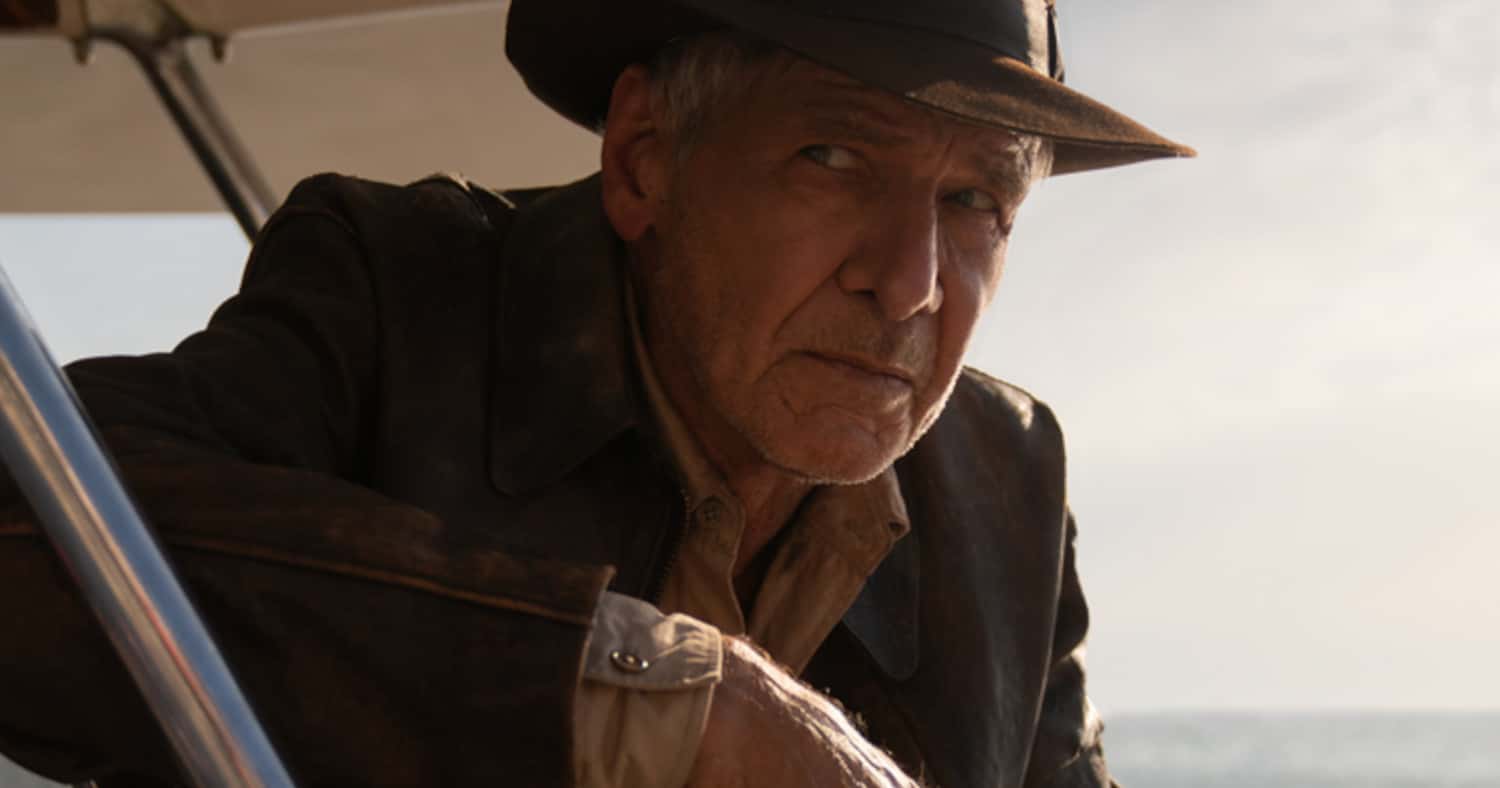 When is Kathleen Kennedy leaving Disney and Star Wars?
Campea claims that insiders filled him in that Kathleen Kennedy could be gone as early as the release of Indiana Jones 5 next June or even before.
"Last night I got an e-mail from somebody very connected and then this morning I got a phone call from somebody even more connected that got in touch with me, two separate people completely independent of each other," said Campea who explained they told him his thoughts on Kennedy sticking around are wrong.
"This is what I have heard, I have heard that the decision to remove Kathy Kennedy has already been made and that she will be gone either sometime before or very, very, very shortly thereafter the release of Indiana Jones 5," said Campea.
Campea did mention that he can't be certain of the info, but he always says that about whatever he is told, so bear that in mind.
"Now, I want to be very, very clear here. I cannot independently say to you and confirm that this is a fact. I will say that one of the two people that have contacted me has a 1000% average on the things they've informed me of… The other one usually has been correct but not 100%."