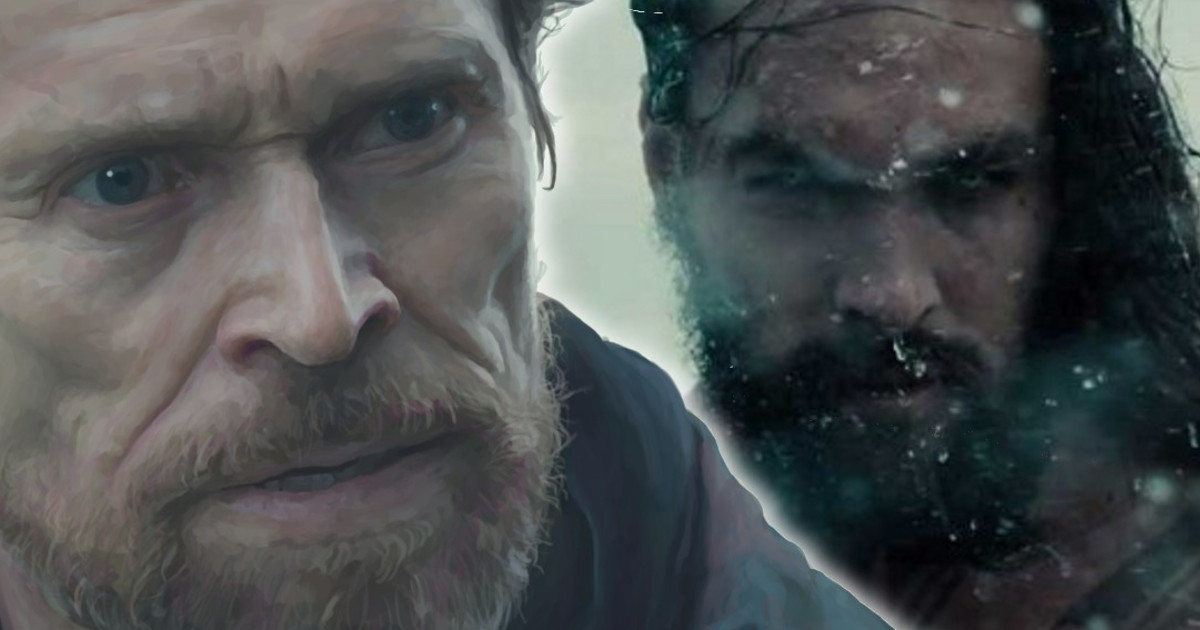 We may have a first look of sorts at Willem Dafoe's Vulko as Funko has revealed a batch of their Justice League movie products.
Funko has posted pics of the Justice League Mystery Minis where figures included are versions of: Aquaman, Batman, The Flash, Superman, Wonder Woman, Mera, Cyborg and then the villains with a Parademon, Vulko(?) and Steppenwolf.
To be clear, it's unknown if the figure is specifically Vulko. I suppose it could be Patrick Wilson's Orm the Ocean Master, but I didn't think Orm was appearing in Justice League. Justice League set descriptions have stated Vulko has some kind of gladiator look and at the same time sports long gray hair and resemebes a wize old man, which the toy seems to hint at.
Interestingly enough, it's been thought Vulko was an ally to Aquaman; however, the image makes it seem as if he is a bad guy, especially considering he is lined up between a Parademon and Steppenwolf.
More images can be found below from the Funko line.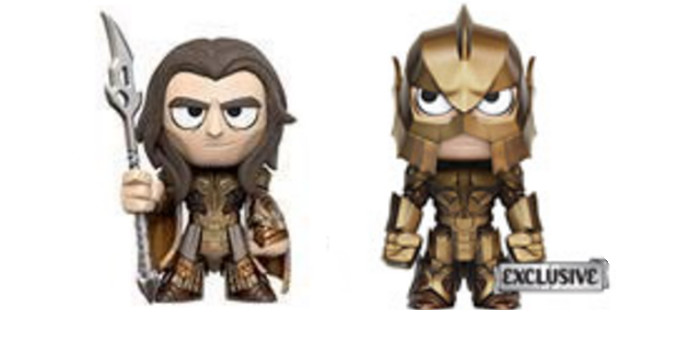 "Justice League" has a November 17, 2017 release directed by Zack Snyder starring Ben Affleck as Batman, Henry Cavill as Superman, Gal Gadot as Wonder Woman, Jason Momoa as Aquaman, Ezra Miller as The Flash, Ray Fisher as Cyborg, J.K. Simmons as Commissioner Gordon and Willem Dafoe an Atlantean, Nuidis Vulko.
Synopsis:
Fueled by his restored faith in humanity and inspired by Superman's selfless act, Bruce Wayne enlists the help of his newfound ally, Diana Prince, to face an even greater enemy. Together, Batman and Wonder Woman work quickly to find and recruit a team of metahumans to stand against this newly awakened threat. But despite the formation of this unprecedented league of heroes—Batman, Wonder Woman, Aquaman, Cyborg and The Flash—it may already be too late to save the planet from an assault of catastrophic proportions.